Kanye West claims God wants him and Kim Kardashian to stay together
Los Angeles, California - During an LA mission Thanksgiving event, Kanye West claimed God wants him to reunite with his estranged wife Kim Kardashian.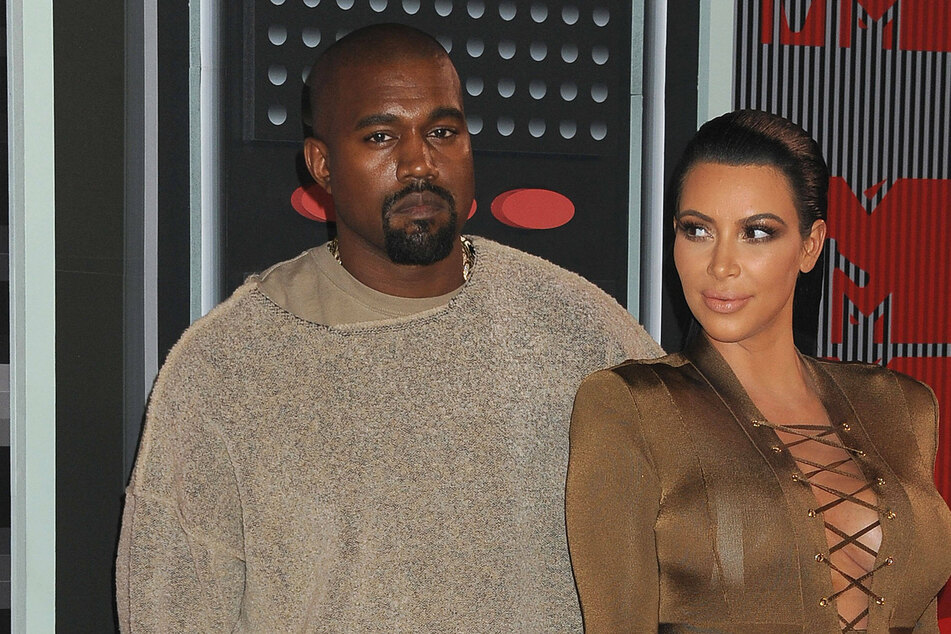 On Wednesday, the rapper took the mic at the annual charity event near Skid Row, where he claimed that God wants Kimye to reunite.

"The narrative God wants is to see that we can be redeemed in all these relationships," Ye began.
The 44-year-old admitted that he "made mistakes" during his marriage – which seemingly confirms that he may have been unfaithful to the SKIMS owner.
"We've made mistakes. I've made mistakes. I've publicly done things that were not acceptable as a husband, but right now today, for whatever reason – I didn't know I was going to be in front of this mic – but I'm here to change the narrative."
The Jesus Walks rapper further shared that he wasn't going to let the networks E! and Hulu "write the narrative of his family," adding, "I am the priest of my own home."
If Kimye splits, so will everyone else?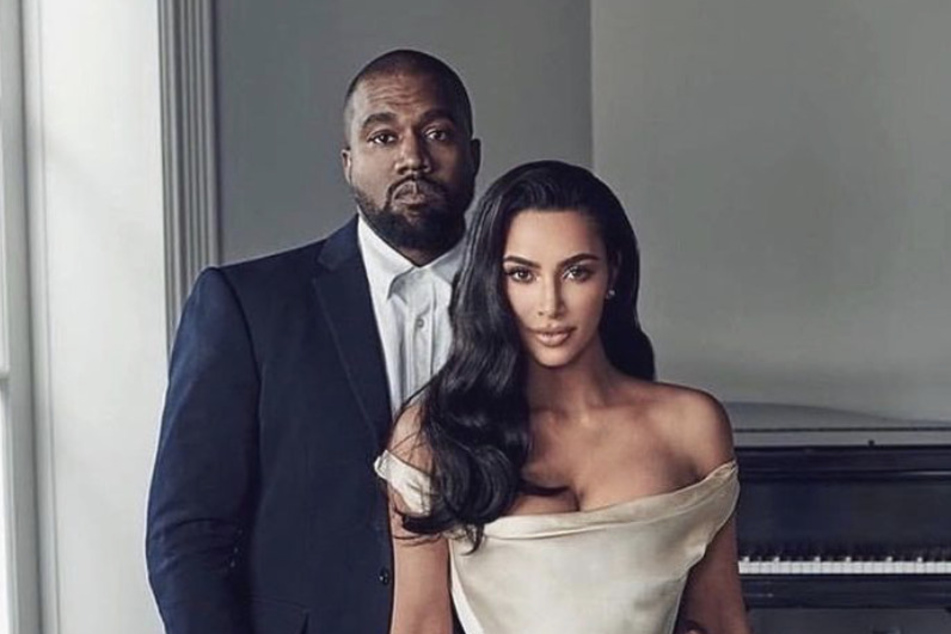 The hip-hop artist also blamed "the enemy" for his marriage woes.
"If the enemy can separate Kimye, there's going to be millions of families that feel like that separation is okay," he explained.
The Hurricane rapper concluded, "But when God brings Kimye together, there's going to be millions of families that are going to be influenced to see that they can overcome the work of the separation, of trauma the devil has used to capitalize to keep people in misery while people step over homeless people to go to the Gucci store."
The billionaire also revealed that though he built his new mansion in Miami to be closer to his kids, ultimately, he "needs to be back home."

Ye's recent rant isn't the first time he's spoken out about his estrangement from Kim.
During his recent interview on Drink Champs, the rapper called the reality star his wife and alleged that she hasn't served him divorce papers.
But his newest tirade also follows the 41-year-old's new romance with Pete Davidson.
While Kanye could truly want to reconcile with Kim, his timing seems a bit peculiar.
Especially since the All Falls Down artist is currently dating 22-year-old model Vinetria.
Cover photo: IMAGO/MediaPunch