Kim Kardashian and Kris Jenner accused of being in on sex tape release
Los Angeles, California - Ray J has claimed that Kim Kardashian and mom Kris Jenner actually partnered with him to release the former couple's infamous 2007 sex tape.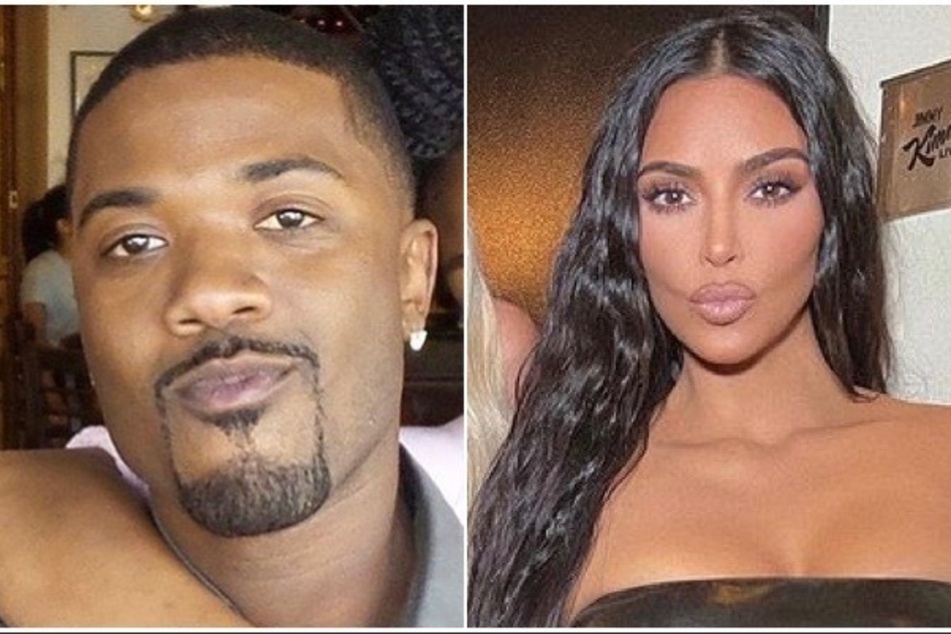 On Wednesday, the Moesha star spilled some pippin' hot tea during his chat with The Daily Mail regarding his 2007 sex tape with Kim, which is largely credited with launching The Kardashians into fame.

The singer first dished that he never actually had a copy of the risqué tapes they made together, and only has photos and texts Kim sent him between 2002 and 2009.
"I've sat in the shadows for over 14 years allowing the Kardashians to use my name, to abuse my name, make billions of dollars over a decade-and-a-half talking about a topic I've never really spoken about," he told the outlet.
Ray J, whose full name is William Norwood Jr., made another stunning accusation when he alleged that he actually partnered with Kim and her momager to release the illicit video.
"I've never leaked anything," he said. "I have never leaked a sex tape in my life. It has never been a leak. It's always been a deal and a partnership between Kris Jenner and Kim and me and we've always been partners since the beginning of this thing."
However, the Kar-Jenner's aren't ones to just let something like this go unnoticed.

On Thursday, TMZ shared that sources close to Kris claimed she never negotiated a deal with Vivid Entertainment, the company that distributed the tape. The insider added that Kim and her ex both dealt with the company directly, along with their lawyers.
This juicy drama comes after last week's episode of The Kardashians, which tackled the existence of an alleged second sex tape.
Could Ray J be telling the truth about being in cahoots with the famous fam?
To be honest, if anyone could negotiate a sneaky deal, it would be Kris.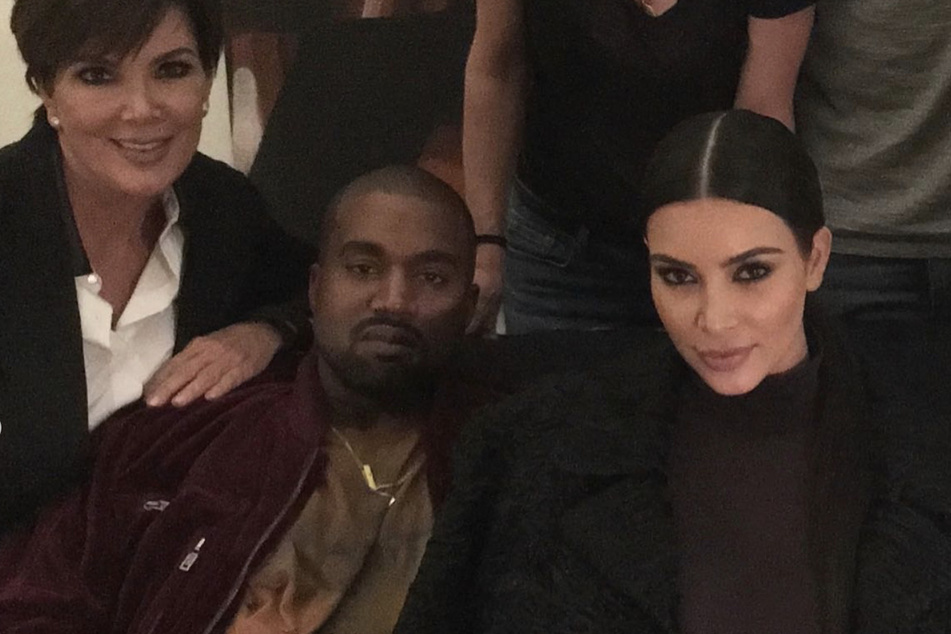 As the saying goes: "The devil works hard, but Kris Jenner works harder."
Cover photo: Collage: Screenshot/instagram/rayj & kimkardashian