Kim Kardashian apologizes for tone-deaf business advice
Los Angeles, California - Kim Kardashian has addressed her her controversial and tone-deaf business advice for women.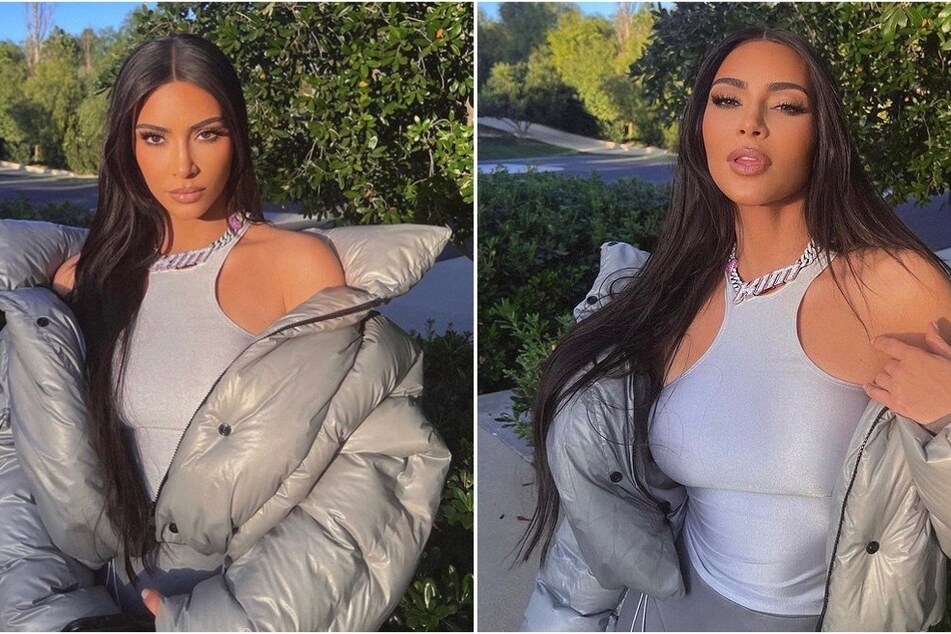 Earlier this month, Kim gave some ill-advised guidance to women who want to run their own businesses during her feature for Variety.

The 41-year-old suggested that if anyone wants to be successful, you need to "get your f**king a** up and work."
Well, the controversial and tone-deaf remark landed the SKIMS owner is hot water with fans who slammed her for her poor choice of words.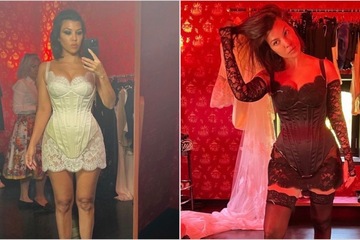 On Monday, Good Morning America released a clip from Kim's sit-down interview with Robin Roberts, during which she attempted to clarify the questionable statement.
"Well, that statement that I said was without questions and conversation around it," Kim began.
"It became a sound bite really with no context. And that sound bite I came off the notion and the question right before which was after 20 years of being in the business you're famous for being famous," the mom of four continued.
"And my whole tone and attitude changed with the previous question that went into that question about what advice would you give to women."

Kim attempts too rectify her tone-deaf remarks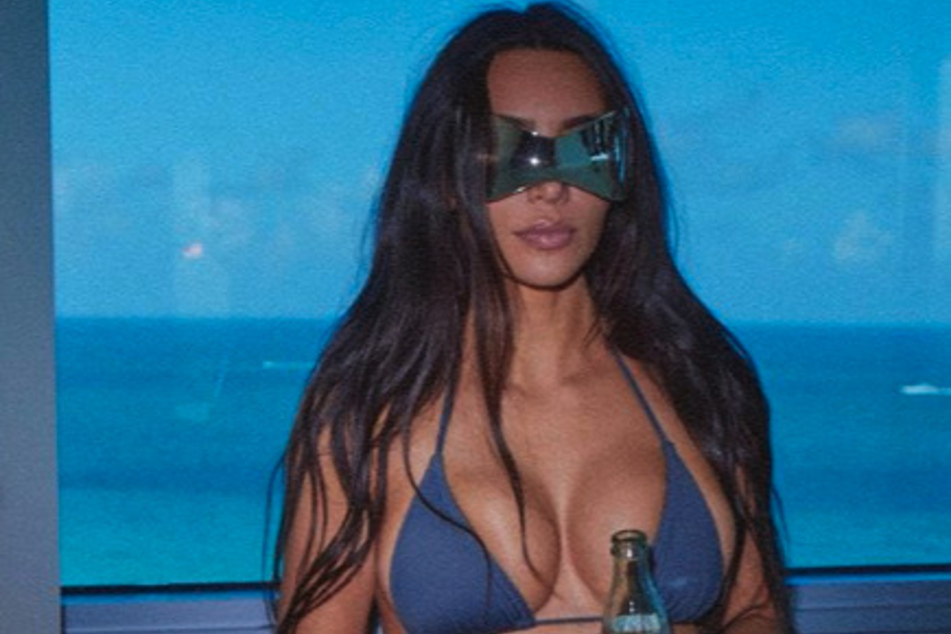 The Keeping Up with the Kardashians alum further shared the true advice she meant to give during the interview.
"The advice that I would give is just that having a social media presence and being on a reality show does not mean overnight success," she remarked.
"And you have to really work hard to get there, even if it might seem like it's easy and that you can build a really successful business off of social media. And you can, if you put in a lot of really hard work," Kim added.
The aspiring lawyer also explained that she never meant to speak ill of women or put them down in any way.
"It wasn't a blanket statement towards women or to feel like I don't respect the work or think that they don't work hard. I know that they do. It was taken out of context. But I'm really sorry if it was received that way."
Kim's interview will be part of a new ABC Primetime Special on the Kardashian-Jenner family airing on April 6.
The upcoming special debuts one week before Kim and the Kar-Jenner clan return to reality TV for their new Hulu series, The Kardashians.
Cover photo: Collage: screenshot/instagram/kimkardashian