Get ready! Hulu drops date for The Kardashians with glass-shattering teaser
Los Angeles, California - Hulu released a new teaser for the upcoming reality series, The Kardashians, that promises a closer look at the infamous family – and finally revealed the series' release date.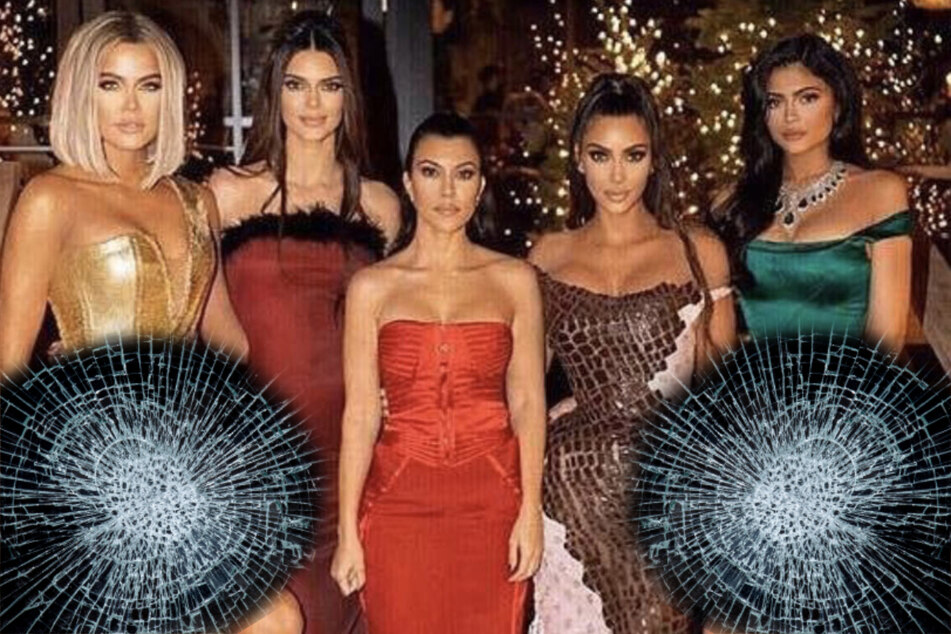 "All the walls will be shattered," The Kardashians' hot new trailer touts.
The Kar-Jenner clan will be back this spring and their show's most recent preview promises it will leave viewers feeling good.
On Monday, the streaming app announced the official release date for the impending new series after months of hints and "beginning the countdown" after the end of the family's 14-year run on E!.
Now, the cat's out of the bag: The Kardashians will debut on April 14.
In the newly dropped clip, the famous-for-being-famous family, including Kim Kardashian, Kylie Jenner and Khloè Kardashian, is seen decked out in neutral colors while a haunting rendition of Nina Simone's Feeling Good is heard in the background.
Per Variety, part of the synopsis for the series reads, "Kris, Kourtney, Kim, Khloé, Kendall and Kylie bring the cameras back to reveal the truth behind the headlines."
The summary continues, "From the intense pressures of running billion-dollar businesses to the hilarious joys of playtime and school drop-offs, this series brings viewers into the fold with a honest story of love and life in the spotlight."
So what will be addressed in the "honest" new glimpse at the Kar-Jenners?
The preview showed a very pregnant Kylie, who just gave birth to her son days ago – seemingly hinting that the billionaire's pregnancy and delivery could be highlighted.
There's also other major events the show could possibly touch on, like Kim's nasty split from Kanye "Ye" West, and Kourtney's engagement to Travis Barker.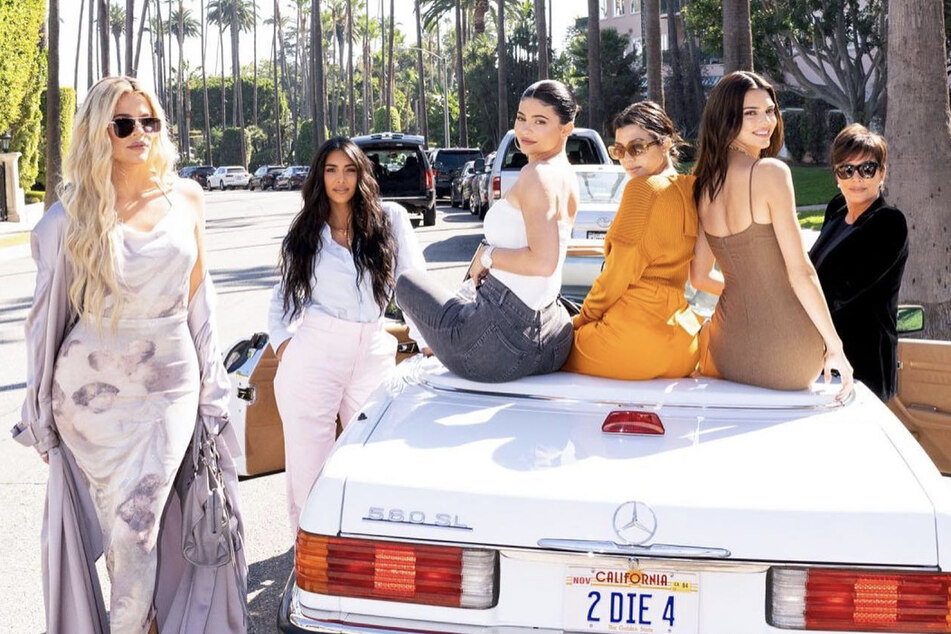 We're definitely feeling good about finally having a date set for The Kardashians. Now let the real countdown begin!
Cover photo: Collage: IMAGO/Panthermedia & Screenshot/Instagram/krisjenner