Kim Kardashian lectures at Harvard as the haters come in hot
Cambridge, Massachusetts – Kim Kardashian's appearance at a Harvard Business School lecture has caused some controversy on social media.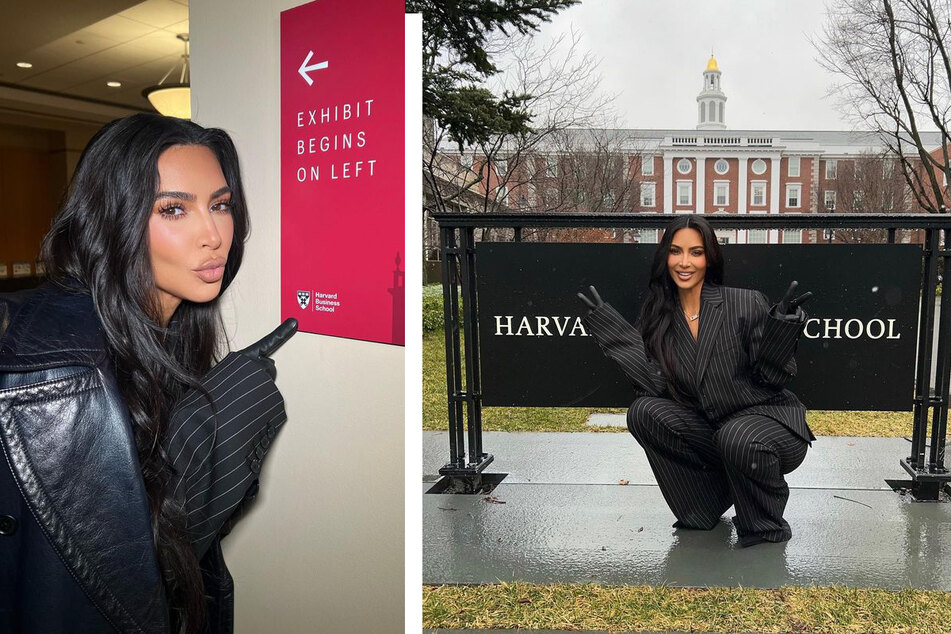 Kim's resume is ever-growing: Model, reality TV star, influencer, entrepreneur, future lawyer, and most recently, lecturer at Harvard.
The Kardashian's connection with the elite university has taken many by surprise.
Kim shared that she spoke at Harvard Business School on Friday "for a class called HBS Moving Beyond DTC."
"The class's assignment was to learn about SKIMS," she wrote of her billion-dollar shapewear fashion company. "My partner Jens and I spoke about our marketing, our challenges and our greatest wins.
"I'm so proud of Skims and the thought that it is a course being studied at Harvard is just crazy!!!" she added.
Althought the 42-year-old said the accomplishment was a "bucket list dream," her showing has caused a lot of backlash online aimed at the university.
Harvard gets backlash online for hosting Kim Kardashian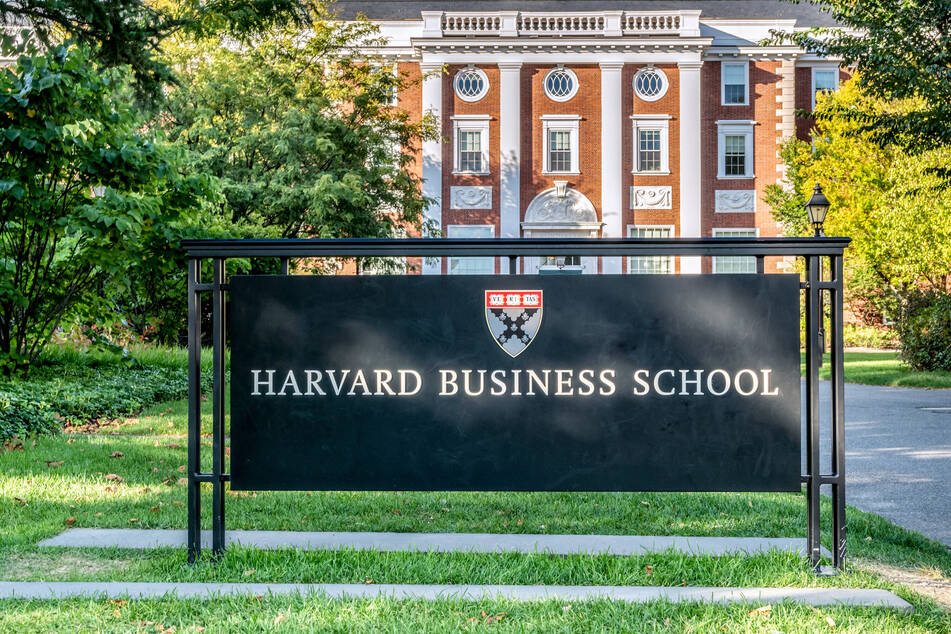 Kim's SKIMs company is said to be worth around $3.2 billion, while the star herself is estimated to have a $1.4 billion net-worth.
For many of Kim's fans, it was inspiring to see the mom of four speak about her speak about her business' path to success at one of the most prestigious universities in the world.
"There's nothing you can't do!" wrote one follower. "You inspire me so much."

Yet many others slammed the university for having Kim as a speaker.
"Kim Kardashian was born into wealth," one user wrote. "Harvard should be ashamed of themselves,"commented another.
Cameras are said to have followed her around campus, and Kim has not responded to the hate.
Cover photo: Collage: 123rf/wolterk & Instagram/kimkardashian