Kim Kardashian makes SKIMS "crotch" area wider just for Khloé Kardashian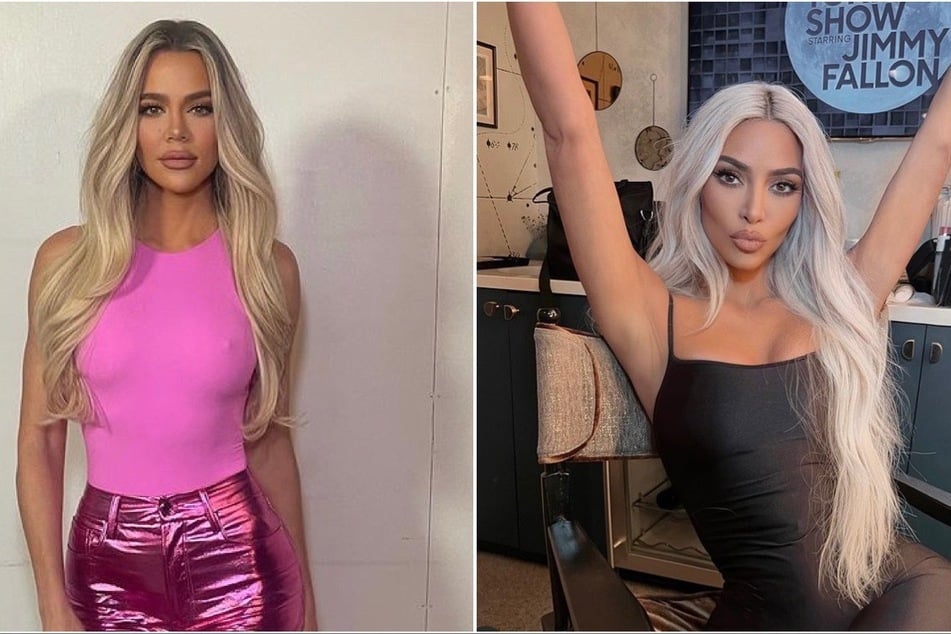 The Kardashians siblings have further proved that their bond and shady humor are unmatched.
Earlier this week, Kimmy Cakes took to Instagram to announce that she enlarged the crotch area for her SKIMS bodysuits – particularly for her younger sis.
The 41-year-old revealed the news to fans in a clip shared on her IG story, where she dished on a conversation with her SKIMS team about re-designing the bodysuits.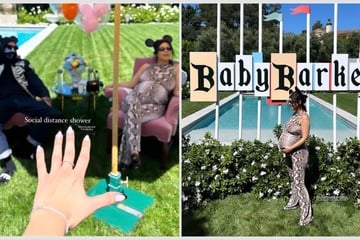 In true Kim fashion, she shadily shouted out her sister: "Khloé, you would be so proud. I'm in a full SKIMS shapewear meeting and guys, we are making the vagina part in the bodysuit thicker – wider, sorry," the reality star quipped in the voice-over.
"We're changing a few things for all of the comments and questions that you guys have been asking [for] a really long time."
Kim Kardashian's continues to low-key shade Khloé Kardashian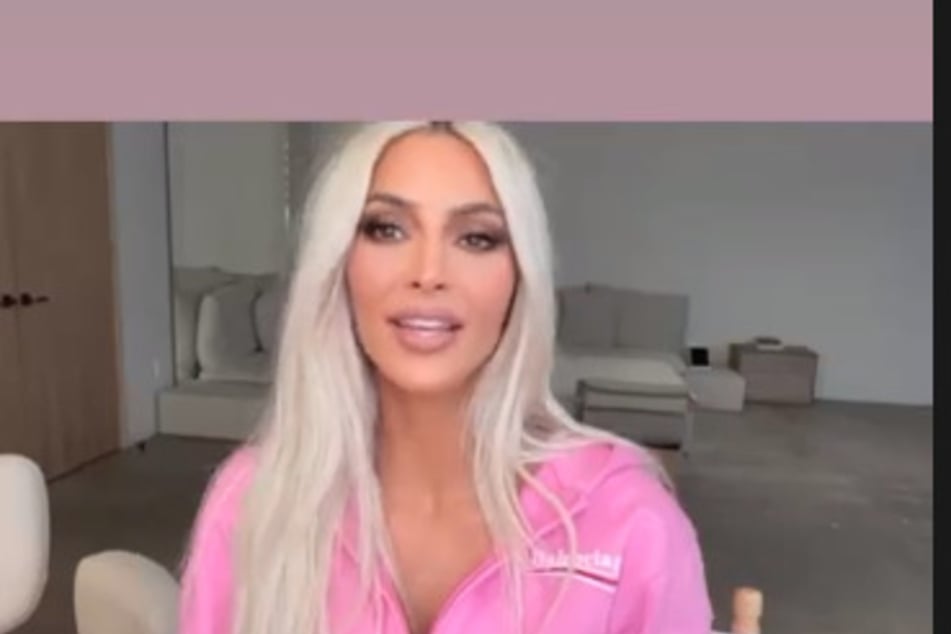 Kim further teased the Good American owner by sharing a pic of the crotch area from one of her shapewear suits.

"Just for you, Khlo, widening it."
She included the hashtag #TheKhloéKut in her pointed post.
For those who haven't been keeping up with the Kardashian crew, Khloé previously commented on Kim's tight-fitting clothing line during an episode of The Kardashians.
"The vagina needs a little more fabric," the 37-year-old said of the bodysuit, noting that the garment needed to be "a little wider."
Only Kim can find an amusing way to please and shade her sister all at once.
Cover photo: Collage: Screenshot/instagram/kimkardashian & khloékardashian