Kim Kardashian pulls a plot twist and joins American Horror Story cast
Los Angeles, California - Reality TV queen Kim Kardashian took to Twitter on Monday to reveal the trailer for American Horror Story season 12 while she teased her debut in the popular series.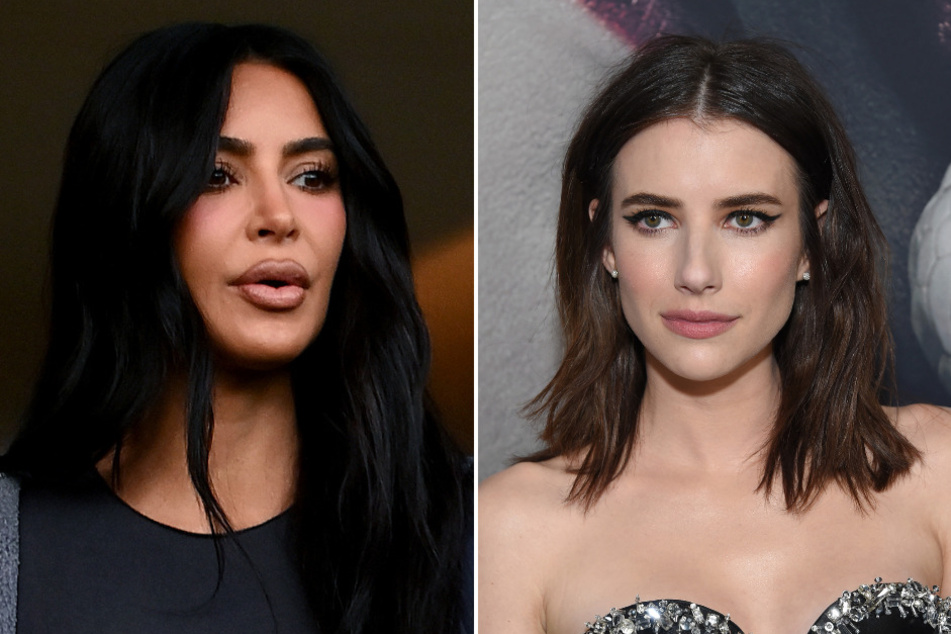 Are you ready for a spine-chilling summer?
Kim K dropped a bombshell on Monday morning by announcing her upcoming involvement in American Horror Story's 12th season.
The video posted by The Kardashians star states, "Emma Roberts and Kim Kardashian are delicate," and features an eerie lullaby playing in the background. The song choice has led some fans to speculate about what the forthcoming season's theme may potentially be.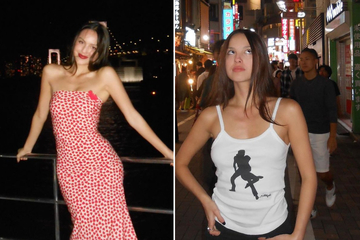 Emma Roberts also posted the video, with the caption "This summer…Kim and I are DELICATE."
Kimmy Cakes is definitely keeping herself busy, as the third season of The Kardashians is set to debut on Hulu in May.
As unexpected as Kim's American Horror Story reveal was, many fans couldn't hold back their thoughts on the beauty mogul's newest endeavor.

What do fans have to say about the casting announcement?
Many fans flocked to Instagram and Twitter to share some hot takes and wild theories.
One fan tweeted, "this was not on the 2023 bingo card kimberly!!!!"
Another fan commented on Kim's past acting roles: "Now that Kim Kardashian is back in her actress era let's revisit some of her iconic roles. Starting with her and Khloé Kardashian guest roles on 90210."
Mark your calendars, Kim K fans! Season 12 of American Horror Story is expected to drop this summer.
Cover photo: FRANCK FIFE , Frederick M. Brown / GETTY IMAGES NORTH AMERICA / Getty Images via AFP