The Kardashians season three teaser flaunts drama and confirms premiere date
Los Angeles, California - They're back! Hulu's The Kardashians dropped the first tantalizing teaser for season three while also confirming its premiere date!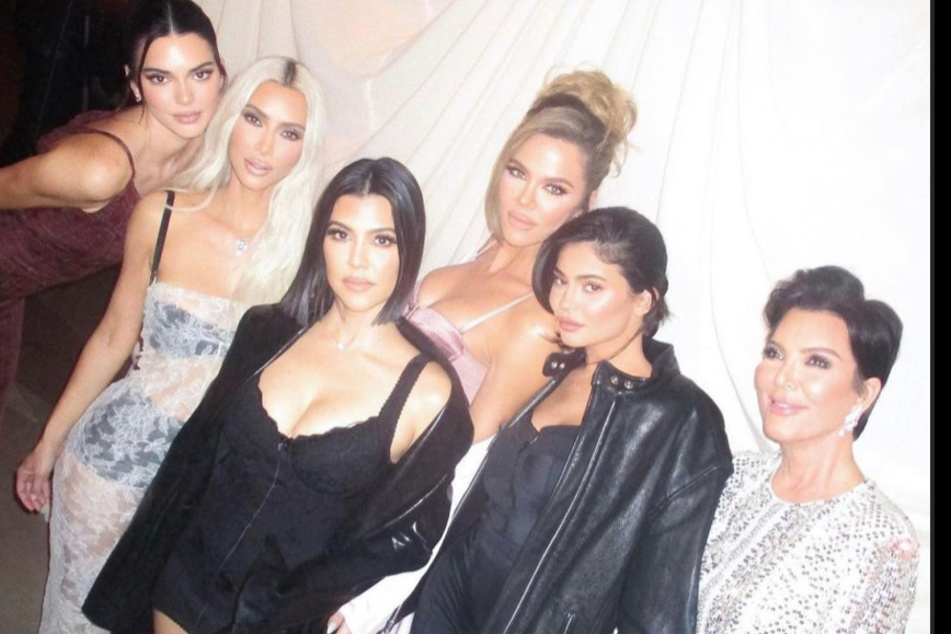 The Kardashian era continues with a new look at the third season of the hit Hulu show.
The 45-second clip that dropped on Monday teases major drama on the horizon, as Kim Kardashian kicks off the spicy preview by saying, "Listen, everyone has their own truth of how they think something happened."
Next, Khloé Kardashian chimes in: "I wish I could tell you this is going to be a mild, relaxing, serene season," she says, later adding, "it's not."
The teaser shows brief clips of the family's light-hearted moments while also focusing on the drama.
At one point, Khloé is seen confronting Kim, which leads the SKIMs owner to emotionally reply, "You think I need your permission?"
"There's no sense of loyalty," Kourtney Kardashian later says as her ex and baby daddy Scott Disick declares, "I've never seen this much drama in my life."
Meanwhile, Kendall and Kylie Jenner are all about "protecting" their peace, but the 25-year-old beauty mogul questions the family's "influence."
"What are we doing with our power?" Kylie asks.
Find out what will go down when the third season of The Kardashians premieres on May 25!
Cover photo: Screenshot/Instagram/krisjenner