Kourtney Kardashian claps back at fans who accused her of cosmetic surgeries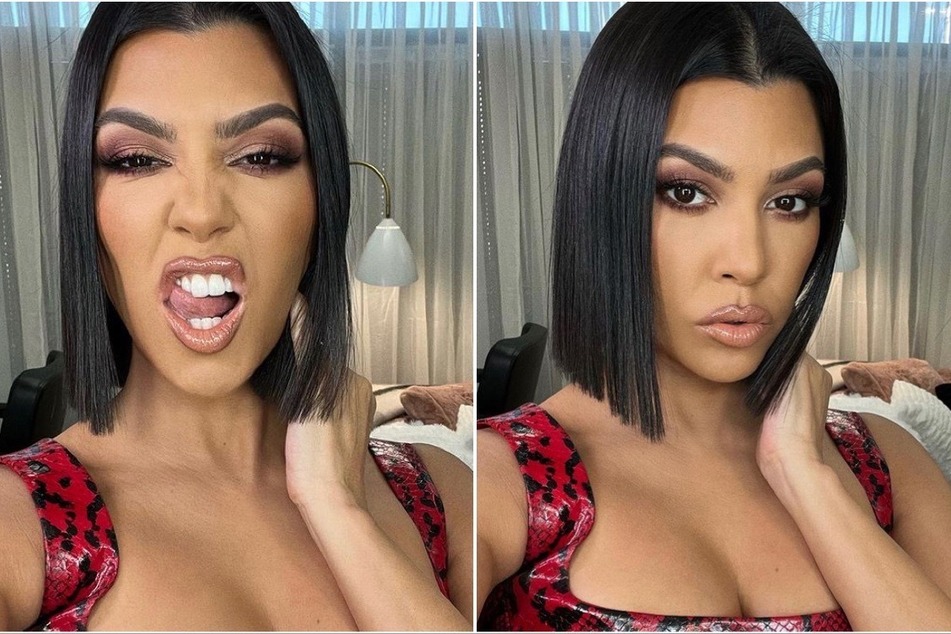 Kourtney continues her reign as the shadiest Kardashian alive by clapping back at a fan who accused her of getting cosmetic procedures.
On Wednesday, a fan commented on an old swimsuit pic of the 42-year-old with her sisters, Kim and Khloé Kardashian.
One user wrote in the comments that the "only one who didn't really change was Kourt."
Yet, a critic disagreed with this statement by replying back to user that the Poosh owner got "plenty of surgery" but did so "in an extremely natural way that still complimented her features."
"Botox, nose job and some sort of butt lift or bbl Brazilian butt lift, just to start," the user continued.
The reality star jumped into the conversation and swiftly clarified the remark.
"No better compliment than a too good to be true kind of compliment, butt shot and Brazilian butt lift, um thanks. You were just getting started," Kourtney replied back.
The user then tried to backtrack on their comments by replying, "I wasn't even trying to 'bash' her. Just reminding people that Hollywood is very rarely natural and that they shouldn't compare their bodies to any Kardashian."
The exchange was captured by the Instagram account Comments by Celebs.
While it's been heavily rumored the entire Kardashian clan have all altered their looks, this isn't the first time Kourtney has slammed fans via social media.
From pregnancy rumors to assumptions that she's never with her children, the newly engaged reality star has never backed down when it comes to defending herself or her family.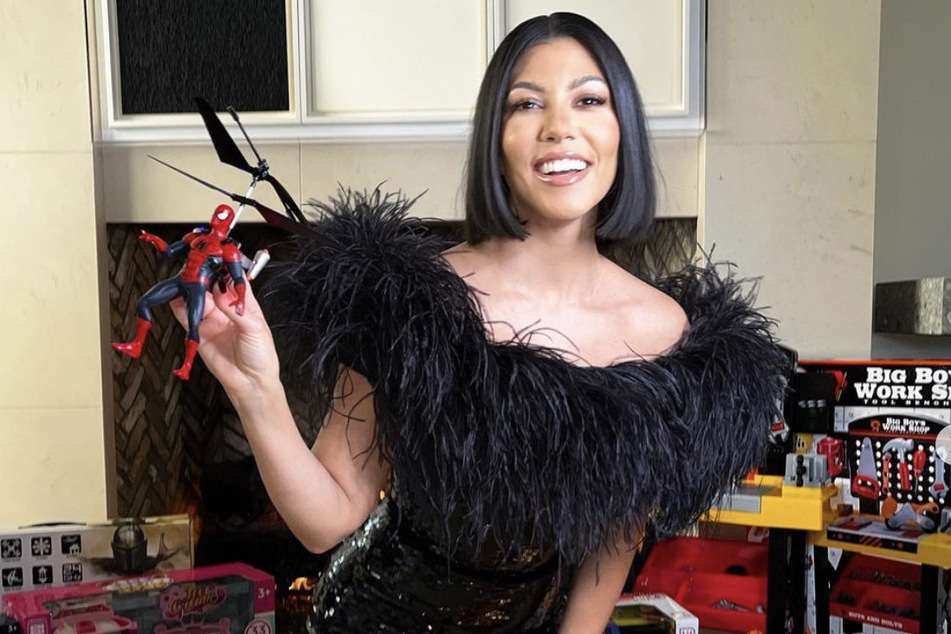 One of these days, fans will learn not to test the waters when it comes to Ms. Kourtney Kardashian.
Cover photo: collage: screenshot/instagram/kourtneykardash