Kylie Jenner's kids steal the show in adorable IG ad!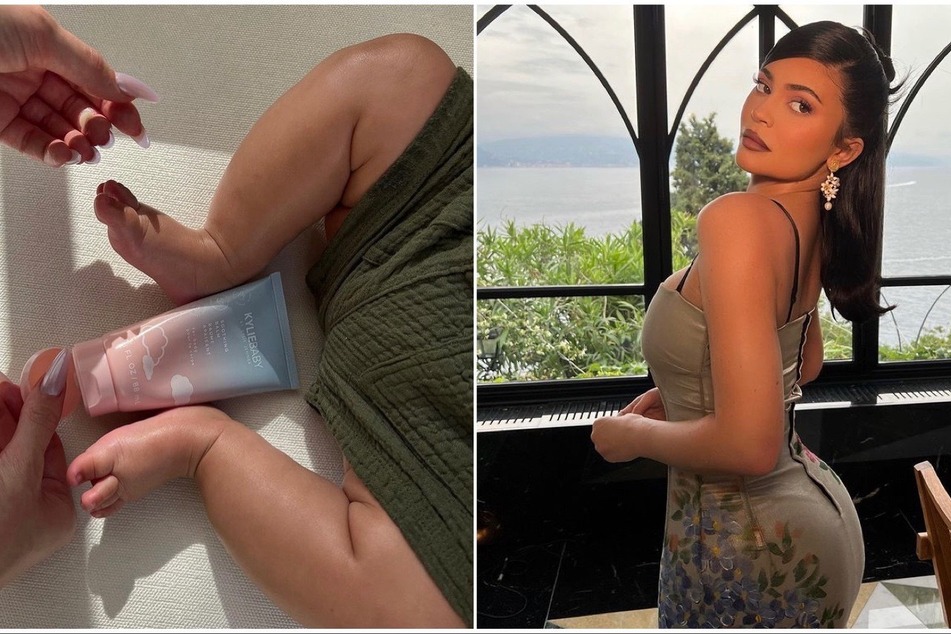 Mom life looks good on the beauty mogul.
On Thursday, Kylie gave fans another peek at her life at home with her kiddies in a cute clip on the social media app.
First, The Kardashians star gave a tour of her "favorite spaces" in both of her kids' rooms.
"My favorites spaces in my kid's rooms + new @kyliebaby," she captioned the post.
These spaces included her daughter's fabulous closet complete with Gucci shoes (jealous much!), an adorable wooden rocking motorcycle, and a cozy sitting area with a table for two.
Kylie Jenner continues to slowly reveal her new son to the world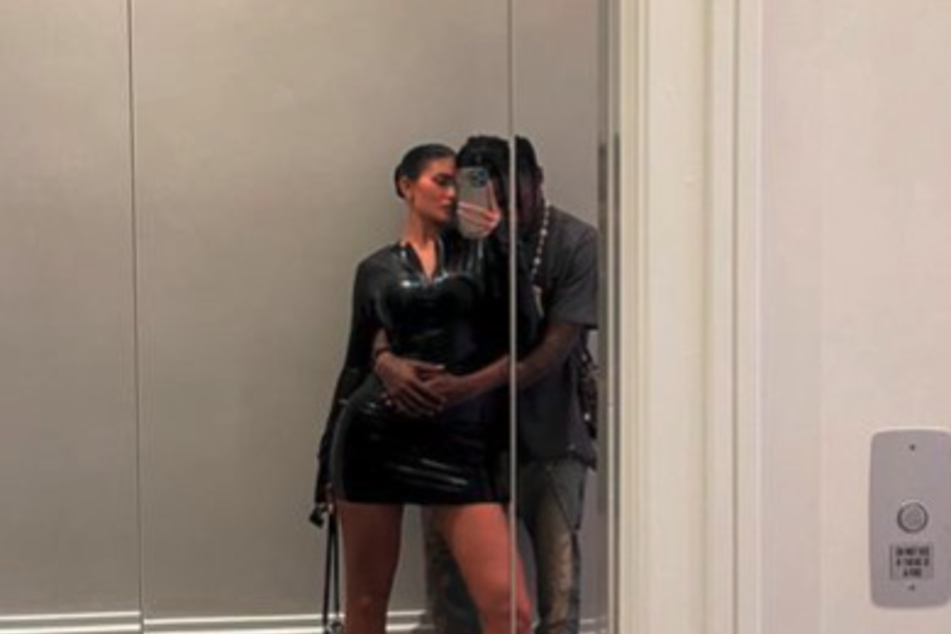 Following the quick glances of Kylie's kids' rooms, the 24-year-old then shared a sweet clip of a mother-son moment with her newborn.
The Kylie's Cosmetics owner is seen gently rubbing her newest product, new Soothing Balm and Lip & Cheek stick, on her son's knees and feet.
The video then showed Storm using the new stick around her lips and cheeks.
The official IG account for her company, Kylie Baby, shared more snaps of the model with her baby boy.
"Baby toessss," the caption of the gallery reads.
Kylie, who shares her two children with her partner Travis Scott, still has yet to reveal her son's new moniker – if the little guy even has a new name yet.
Nevertheless, the mom of two seems to be enjoying her intimate home life with her family.
Cover photo: collage: screenshot/instagram/kyliejenner