Lady Gaga called out for making fake Boomerang for Black Friday
New York, New York - Lady Gaga tried to promote her make-up brand Haus Labs with a Boomerang-style video, but the pop star doesn't seem to have gotten the hang of it yet – something her followers were quick to point out.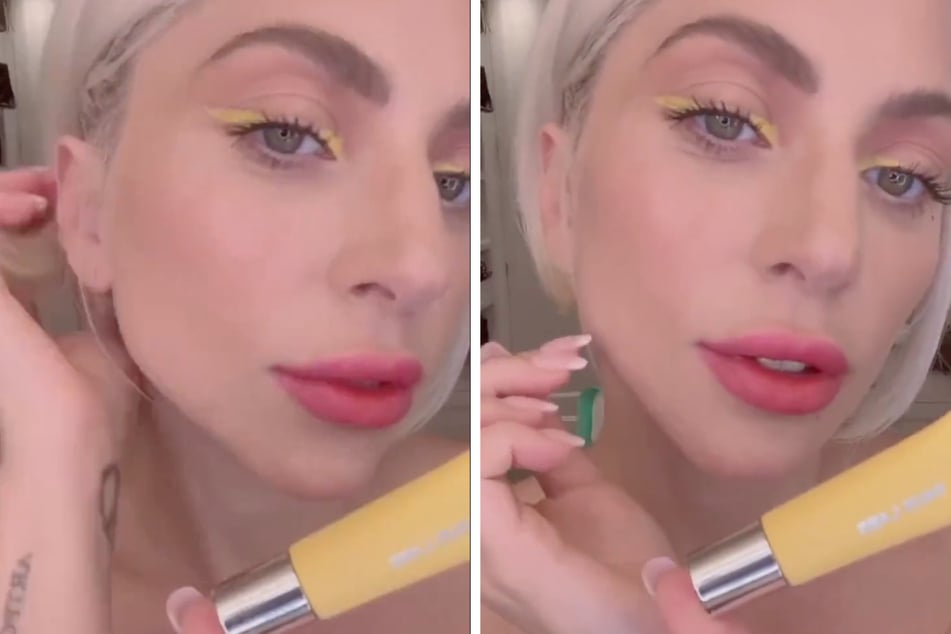 In the short Instagram clip, the singer tries to imitate Boomerang's infinite loop by turning her head from side to side.
The focus is supposed to be on her yellow eyeliner and the tube in her hand, which will be on sale during Black Friday.
But attentive fans quickly noticed the video wasn't actually a Boomerang. The repeated movements did not match, and even more telling: the video was missing the Boomerang symbol in the upper corner.
One fan wrote on Twitter, "i love her but that was such a fail."
Another joked, "Someone said she put the BOOMER in Boomerang & I've been screaming ever since."
Fans rally to Lady Gaga's defense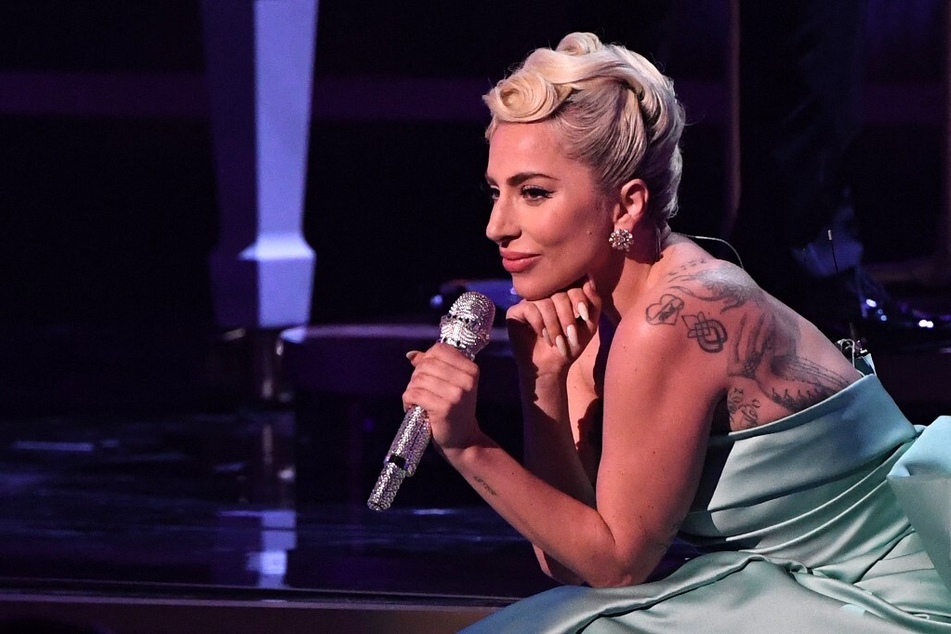 Other fans are coming out in defense of Lady Gaga.
"This is literally a commentary on how social media can be fake, she is such a genius human, just by recreating the same pose she is showing that humans tend to perform on online to look perfect," one user wrote.
Others suggested the fake Boomerang was a PR ploy to get more attention.
"Clearly a good marketing strategy," one fan commented.
Another added, "great marketing, i've seen this post so many times, literally free ads."
The singer has not yet responded to the comments, and the Instagram Story has since disappeared from her page.
Cover photo: Collage: Screenshots/Instagram/ladygaga