LeBron James gets called out for flopping after Western Finals Game 2 loss
Denver, Colorado - While LeBron James' 3-point shooting may need some work, it's apparent his foul-flopping abilities don't!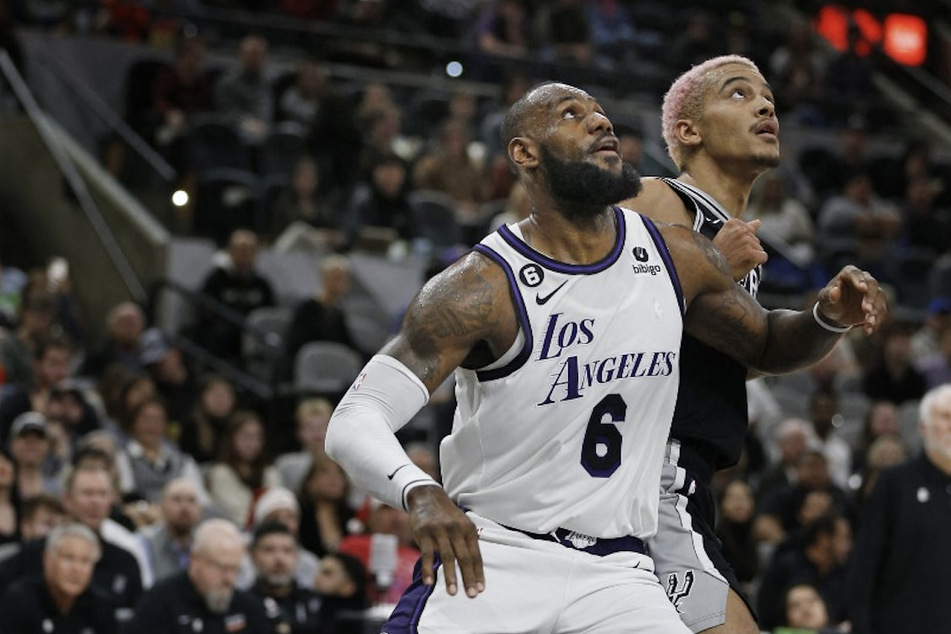 Four-time NBA champion LeBron James went viral on Thursday night for two very unfortunate reasons.
First, after blowing an easy dunk in the first half of the Western Conference Finals against the Denver Nuggets. Then, after getting caught – again – flopping in the second half.
While fighting for a loose ball, Nikola Jokić was served an offensive foul on James. Although Jokić didn't push James very hard, the Lakers small forward dipped into his acting bag and flew to the floor, picking up two extra foul line points.
Following James' dramatic fall, NBA fans quickly took to the internet, including Spurs power forward Jeremy Sochan – who couldn't help but to call out James for his on-court behavior.
"Why does 'King' James flop so much?" Sochan tweeted, garnering over 4 million views.
Sochan isn't the only one to openly call out James for flopping this season, as several more from the NBA have criticized his on-court antics.
Golden State Warriors coach Steve Kerr Calls out LeBron and the Lakers for flopping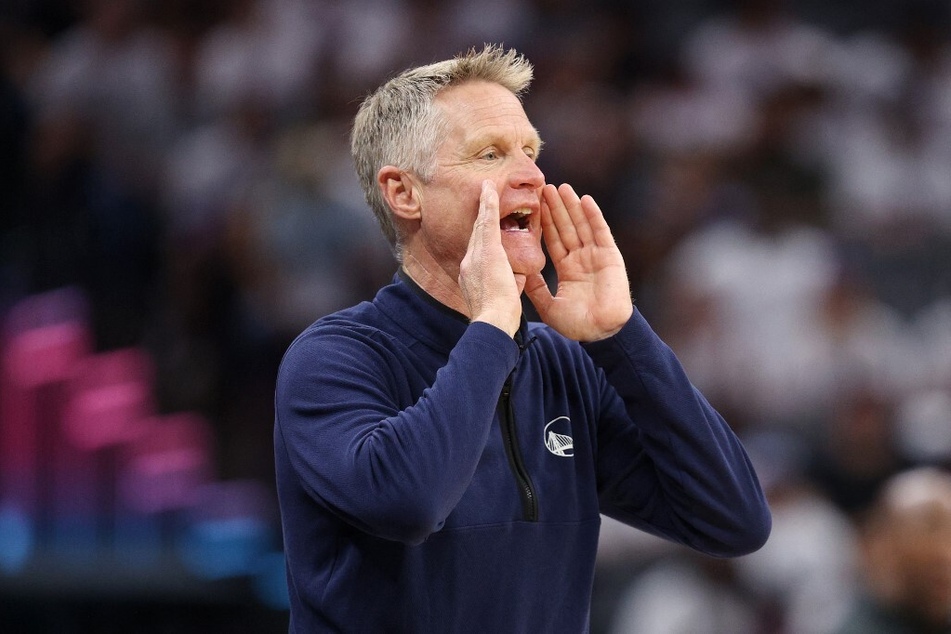 During the Western Conference Semifinals, Warriors head coach Steve Kerr called out the Lakers for flopping during a post game interview.
"I think we had three or four illegal screens called, and that was disappointing... The Lakers, they are a team that plays with a lot of gamesmanship, they understand how to generate some calls. I thought they took some flops and were rewarded," Kerr said following their Game 4 loss.
At that time, James controversially responded by saying he has never been on a team with an affinity for flops.
"It's just not us. It's never been. It's actually never been any team I've played on in my 20 years, where we've been a flopping team," he said.
Currently trailing in the series 0-2, LeBron "Flopping" James will lead the Los Angeles Lakers against the Denver Nuggets in Game 3 of the Western Conference Finals at Crypto Arena on Sunday.
Cover photo: RONALD CORTES / GETTY IMAGES NORTH AMERICA / GETTY IMAGES VIA AFP