LeBron James throws shade at NBA with Bronny tweet
Los Angeles, California - On his day off day between two home Lakers games, LeBron James caught up on some NBA action on Monday night – and he was not impressed!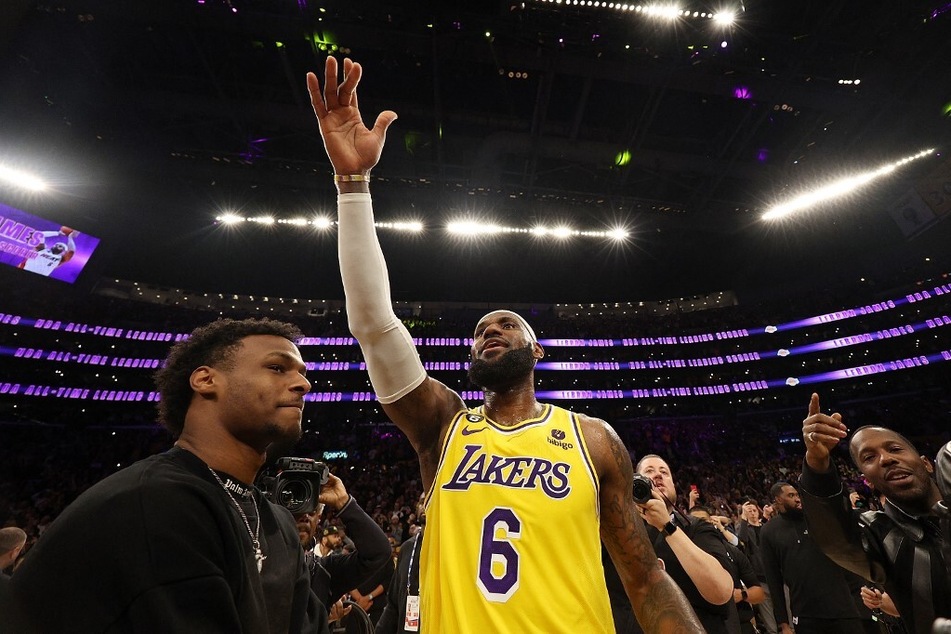 With the four-time champion nursing a foot injury, there was plenty of time for him to unwind and take in some of the biggest action on the hardwood.
But it's fair to say he didn't like what he saw.
The Lakers legend even took to Twitter to share his distastes for the quality of basketball in the league, causing a stir on social media.

"Man Bronny definitely better than some of these cats I've been watching on league pass today. S*** lightweight hilarious," James tweeted with four laughing emojis.
He could have been referring to any of the Monday matchups between the Sixers and Pacers, Celtics and Cavaliers, Trail Blazers and Pistons, or Raptors and Nuggets.
It's also worth pointing out that of those eight teams, only the Indiana Pacers and Detroit Pistons have a worse record than the Los Angeles Lakers, at 31-34.
Bronny already making headlines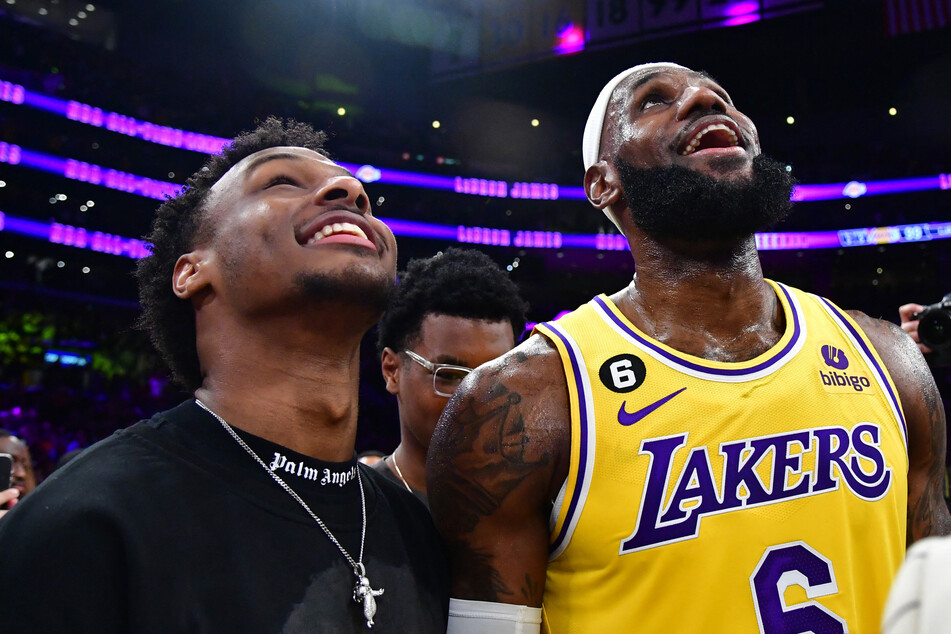 While his remark that his eldest son Bronny, a high school senior, is a better player than some of his NBA peers was clearly meant as a joke, it might turn very serious soon enough.
Most recently, Bronny made buzzing headlines as a potential top 10 future NBA Draft pick after he was named a McDonald's All-American, like LeBron.
The 18-year-old is currently mulling his college basketball options, with Ohio State, USC, and Oregon among his preferred destinations.
Meanwhile, with LeBron exptected to miss an extended period of time due to injury, NBA fans can possibly look for more hot takes in the near future.
Cover photo: USA TODAY Sports