Which college hoops team will land LeBron James' superstar son, Bronny James?
Los Angeles, California - High school hooper Bronny James, the most famous recruit in the 2023 class and son of NBA legend LeBron James, has finally revealed his top three college basketball choices.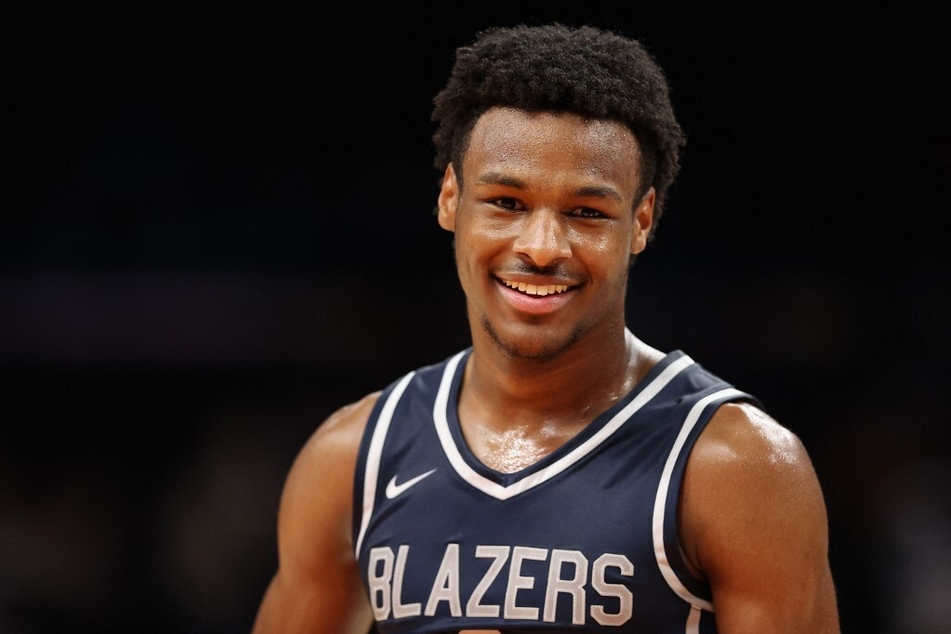 Ohio State, USC, and Oregon are all battling for the honor of having Bronny James on their roster come next fall!
The Sierra Canyon School senior has interesting ties to all three universities, making his commitment decision much more difficult.
The Ohio State University is notably his father's all-time favorite college program, and as an Ohio native, the state may as well be his unofficial kingdom!
On the other hand, the USC Trojans would allow Bronny to stay near his family, as the university is only three miles away from the Los Angeles Lakers' arena where LeBron plays, and an hour's drive from Sierra Canyon School.
As for Oregon, the Ducks are known for their ties to Nike founder Phil Knight, the man who helped seal a lifetime deal between LeBron and Nike.
So, which basketball program is in the best position to secure Bronny's commitment? Here's a closer look at these three teams and what they have to offer the younger James!
The University of Southern California Trojans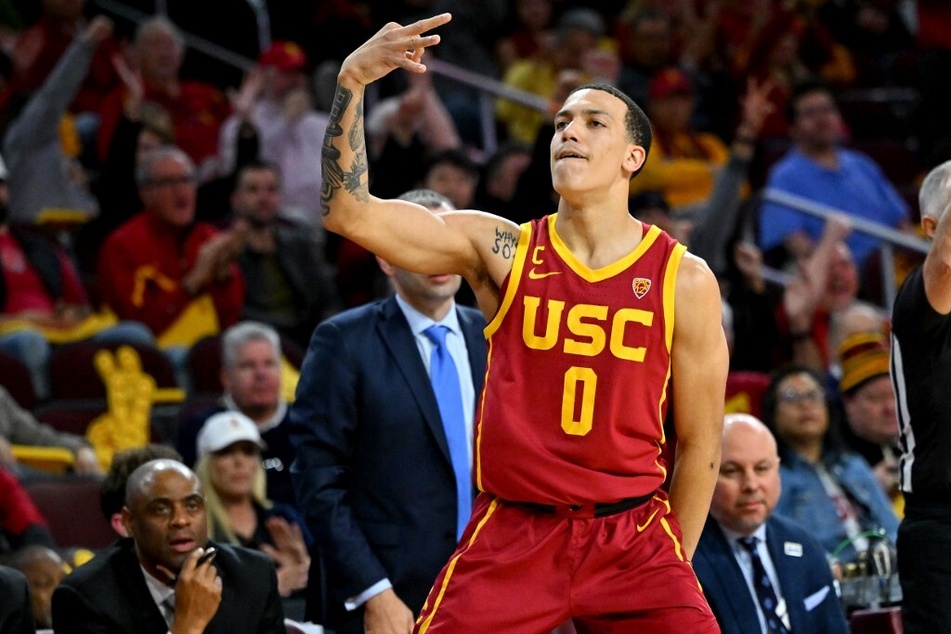 When your father is a billionaire, the geographical proximity to family and general convenience may not be a huge deciding factor.
But when an option like USC basketball is less than 10 minutes away from where your record-breaking NBA all-star father currently plays, then USC is a hard option to pass up!
The Trojans are led by head coach Andy Enfield. His coaching style prioritizes guard play, which would favor Bronny, as he plays the guard position.
If he were to join the Trojans' squad next season, Bronny would also be able to use his first year in college as a time to sharpen his skills.
The team has already signed the No. 1 overall recruit Isaiah Collier to lead as guard next season, which gives Bronny the chance to step in as a combo guard, a position where he flourishes.
The University of Oregon Ducks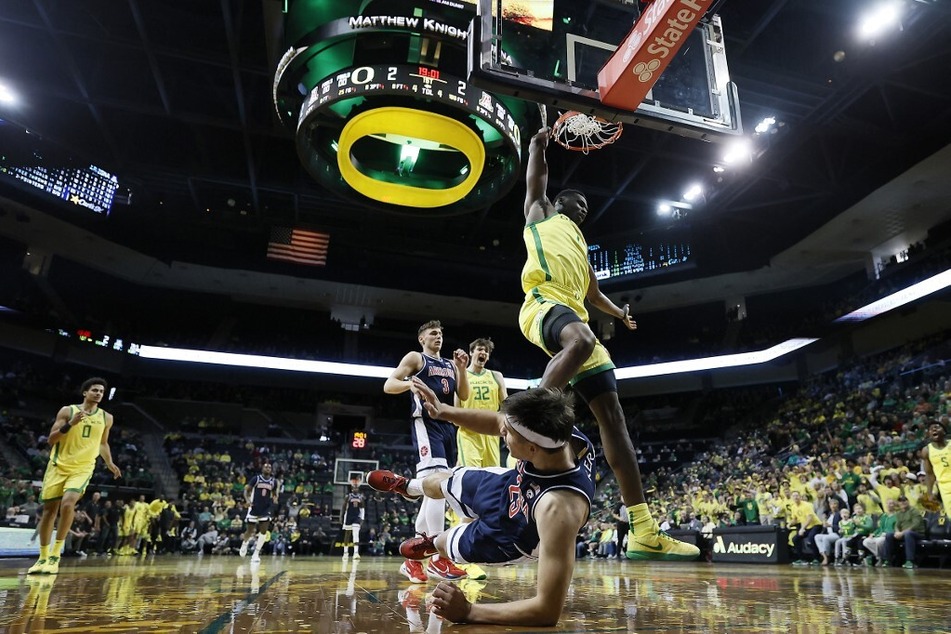 Today, college athletics looks very different from the past largely due to the new NCAA rule that allows students to profit off of their Name, Image, and Likeness (NIL).
With that being said, aside from basketball, Oregon is a near-perfect fit for Bronny!
His dad LeBron is a lifelong Nike athlete, and Bronny is now one, too, after signing a brand deal last year.
Nike founder Phil Knight is one of the more famous Oregon alumni and university boosters who also has a strong relationship with LeBron, hence the NBA champion's lifetime deal with the company.
On the basketball court, Oregon's structure makes sense for Bronny, too.The Ducks currently have the No. 8 overall 2023 class, which is headlined by two forwards ranked inside the top 25: Kwame Evans Jr. and Mookie Cook.
Point Guard Jackson Shelstad could potentially leave a spot in the back court open for Bronny, which would allow the young star to see some play time sooner than later.
The Ohio State Buckeyes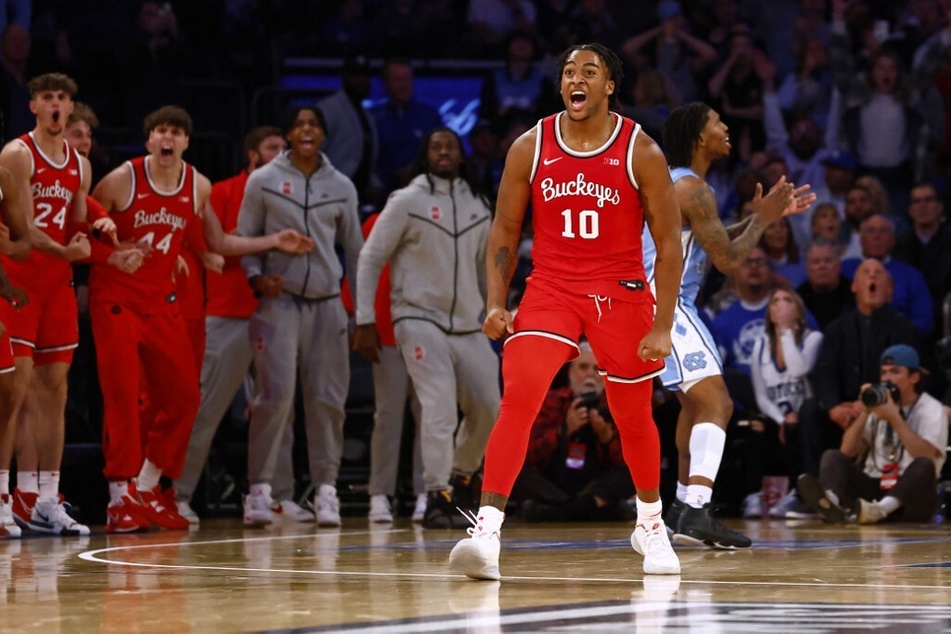 Aside from LeBron's personal connections to Ohio State University (OSU) and the state of Ohio itself, the Buckeyes have arguably the best coach of Bronny's top the three schools.
The National and Big Ten Coach of the Year Chris Holtmann has created three top-15 offenses since taking over for the Buckeyes' basketball squad in 2017.
Coach Holtmann knows how to develop talent and create NBA caliber players.
In one year, the Buckeyes' coach turned four-star pledge Malaki Branham, into a top-20 draft pick, and Holtmann is projected to do the same with Brice Sensabaugh.
The likes of Ohio State are about more than just basketball for the James family, as LeBron grew up in Akron, Ohio, roughly two hours from Columbus where OSU is located.
LeBron went on to play for the Cleveland Cavaliers, where he led the franchise to an NBA championship title in 2016.
While LeBron's name has been buzzing around social media with headlines about his support of Ohio State athletics and gifting student-athletes with huge rewards, the basketball program has long had eyes on Bronny with hopes of transforming him into the next big Buckeye star!
Though it's projected that Bronny won't stay in the game of college hoops for long with hopes of playing alongside his father in the NBA, the youngster will soon have a big decision to make in terms of his NCAA future.
Cover photo: Credit Quinn Harris / GETTY IMAGES NORTH AMERICA / Getty Images via AFP