Lizzo drops video for About Damn Time and spills the tea on new album
New York, New York – Lizzo dropped the music video for her new single, About Damn Time, and confirmed the title and release date of her fourth studio album.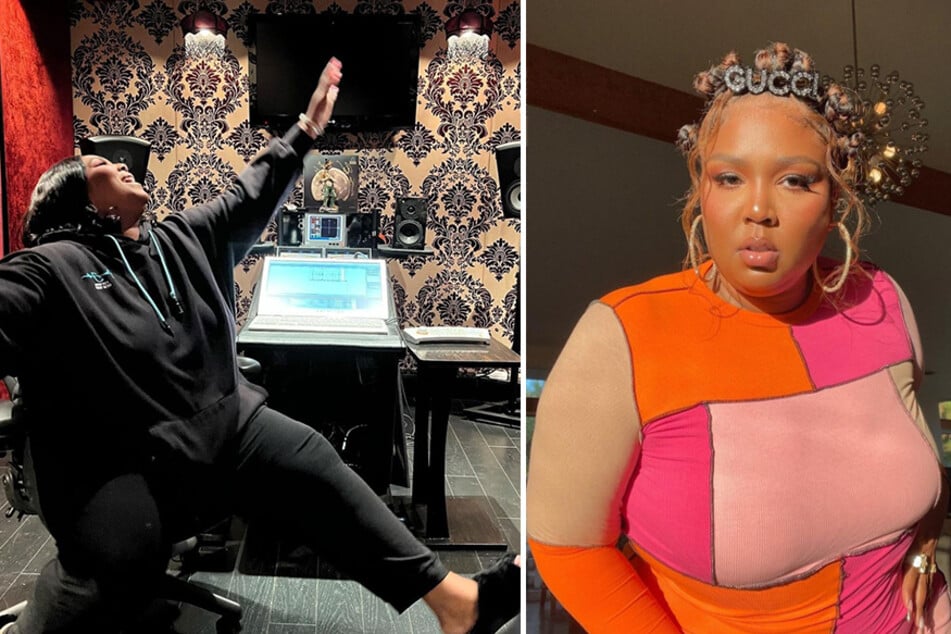 Lizzo's energy is top-notch every day of the week, no matter where she is or what she's doing.
Then she released the music video for About Damn Time, and the Grammy-winning singer somehow managed to take things to a whole new level.
Ahead of dropping the single and its eccentric music video, Lizzo dubbed the track the "song of the summer." As it turns out – she wasn't lying.
The four-minute video kicks off with Lizzo attending a "stressed and sexy support group," where the class is instructed to read poems about something that makes them feel stressed, and something that makes them feel – you guessed it – sexy.
As to be expected, Lizzo was called first. After darting outside to gather her thoughts and take several deep breaths, the singer finds herself – as WILLOW would say – catching a vibe.
Amid a little flute action and synchronized swimming, the 33-year-old hit listeners with some cheeky lyrics like, "It's bad b***h o'clock, yeah, it's thick-thirty," while reminding fans, "I'm not the girl I was or used to be, b***h, I might be better."
But a music video wasn't the only thing Lizzo dropped on Thursday.
Though it was rumored her forthcoming album was called A Dream Come True with a Thursday release date, Lizzo set the record straight moments before the new single dropped.
During the "YouTube red carpet" for the About Damn Time music video, the 33-year-old announced her album is actually titled Special, and is due July 15.
About Damn Time follows the 2021 release of Rumors featuring Cardi B, with both set to appear on the forthcoming album.
Cover photo: Collage: Screenshot/instagram/lizzobeeating