Albums of the week: music drops to have on your radar
It's another week chocked full of music releases you won't want to miss!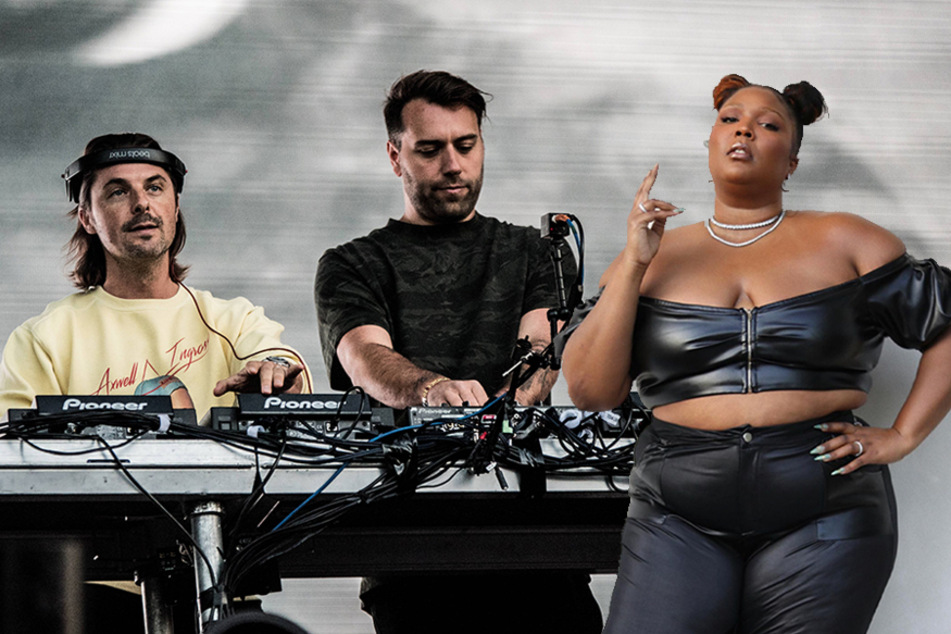 If you like music that makes you feel something deep in your core, then this week's releases are right up your alley.
With dance vibes from the likings of Marian Hill, Swedish House Mafia, and M83 to singer-songwriter gems from Alec Benjamin and Grammy-nominated artist Jewel, there's bound to be something that speaks to your music-loving soul.
For the indie rock lovers of the world, Kurt Vile has an album dropping, while Lizzo and Leikeli47 are also expected to release some bangers this week, too.
Sit back and keep scrolling to find out the albums on TAG24's release radar for the week of April 11-17.
Electro-pop and EDM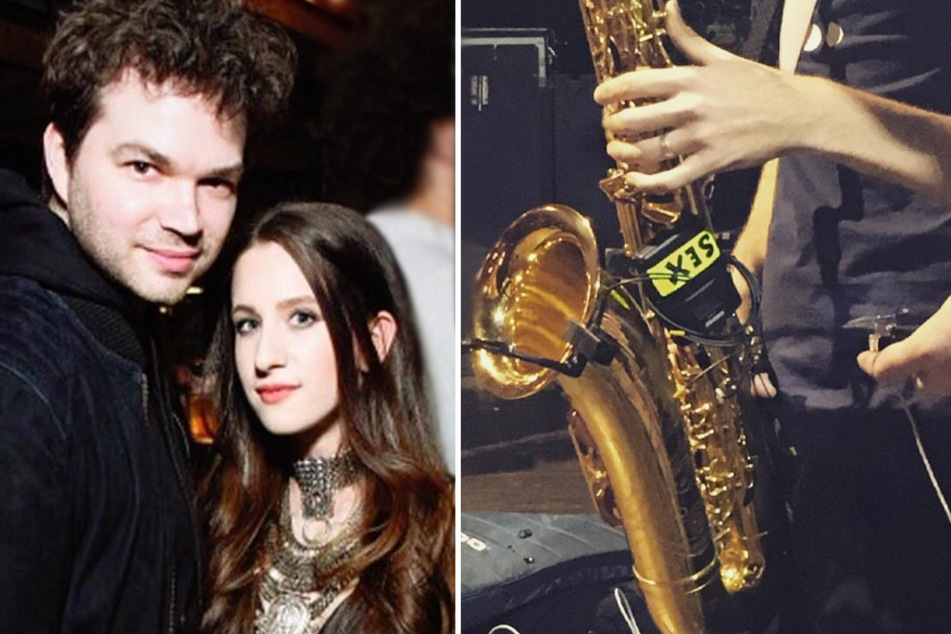 Marian Hill – Why Can't We Just Pretend?
The dynamic electro-pop duo that is Marian Hill, comprised of Vocalist Samantha Gongol and producer Jeremy Lloyd, is back with their third studio album, Why Can't We Just Pretend?
The record has been roughly three years in the making, and serves as the follow-up to the 2018 release of Unusual.
Fans can expect the same rhythmic and saxophone-driven magic that Marian Hill made its name for on tracks like Whiskey, One Time, and Subtle Thing.

Why Can't We Just Pretend is slated to drop on Wednesday.


Swedish House Mafia – Paradise Again
Swedish House Mafia's long-awaited album, Paradise Again, is dropping on Friday via Republic Records.

After disbanding a decade ago, the group made up of Axwell, Sebastian Ingrosso, and Steve Angello released their comeback single, It Gets Better, in 2021.
Paradise Again will also feature Swedish House Mafia's collaboration with Sting, titled Redlight.
Ingrosso recently told SPIN, "When you listen to this album, listen from start to finish," adding, "I don't care if it has 50 streams. I don't give a f**k. We just feel like we still have something to say, and that's why we're saying it."
The album's release date coincides with the group's highly anticipated and recently announced performance at Coachella with The Weeknd.
Rap, R&B, and electronic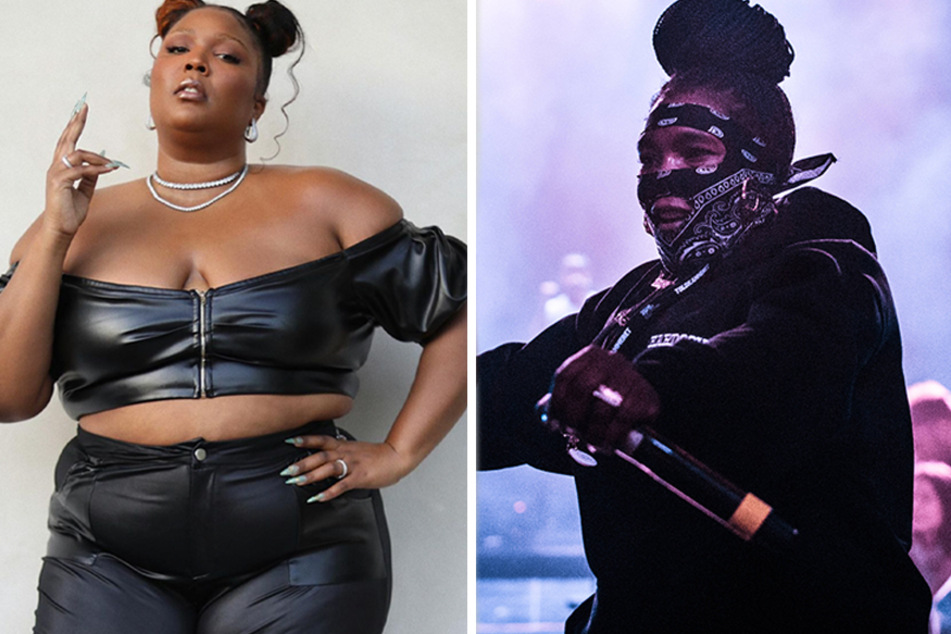 Lizzo – A Dream Come True
Word on the street is that Lizzo might be dropping her fourth studio album, rumored to be called A Dream Come True, on Thursday.
The record will serve as the follow-up to her 2019 Grammy-winning album, Cuz I Love You.
On March 22, Lizzo announced on The Late Late Show with James Corden that her album was in fact finished, and even sampled a verse from its forthcoming single, About Damn Time.


Leikeli47 is expected to drop the third and final album in her LP trilogy on Friday, titled Shape Up. The first two records were 2017's Wash & Set and the 2018 breakout album, Acrylic.
Shape Up is executive produced by Harold Lilly, and is slated to include her previously released track, Chitty Bang.


M83 – Hurry Up, We're Dreaming
While M83 isn't dropping a brand spanking new album, the group is dropping a 10th anniversary edition of its 2011 record, Hurry Up, We're Dreaming, on Friday.
In December, M83 released a music video for My Tears Are Becoming A Sea, which serves as a prequel to the video trilogy of Midnight City, Reunion, and Wait.
Indie rock and singer-songwriter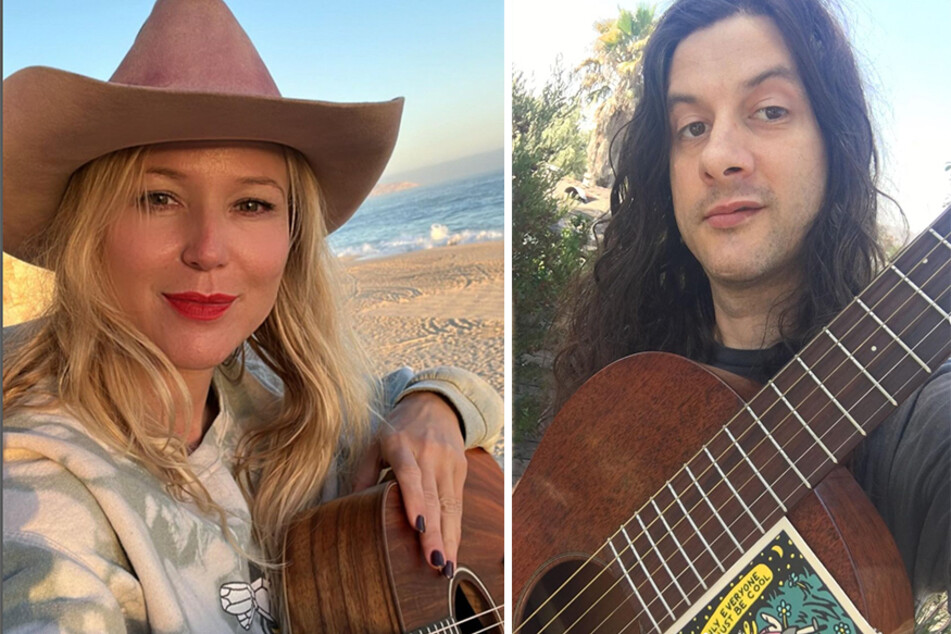 Jewel – Freewheelin' Woman
Jewel is back! On Friday, the Grammy-nominated artist will release her first studio album in seven years via her own record label, Words Matter Music.
The album is expected to feature her previously released track with Train, titled Dancing Slow.
Jewel recently made an appearance on American Song Contest competing for Alaska, and will head out on the road with Train for its North American Summer tour that kicks off June 8 in Mansfield, Massachusetts.


Kurt Vile – (Watch My Moves)
Kurt Vile is expected to drop his ninth studio album, Watch My Moves, on Friday.

The 15-track record will serve as Vile's first with his new label in Verve Records. The album will include the previously released track, Like Exploding Stones, along with a cover of Bruce Springsteen's 1998 single, Wages of Sin.
The forthcoming album was produced by Vile, and was recorded at his home studio of OKV Central.


Alec Benjamin – Un(Commentary)
Singer-songwriter Alec Benjamin is slated to drop his second studio album, Un(Commentary), on Friday via Elektra Records.
Fans of Jon Bellion might recognize Benjamin's name from The Human Condition tour that kicked off in 2016, as the 27-year-old served as one of Bellion's opening acts.
Un(Commentary) will feature previously released singles The Way You Felt, Older, and Shadow Of Mine.
What release is calling your name the most this week?
Cover photo: Collage: IMAGO/HMB Media/Screenshot/Instagram/lizzobeeating