Lizzo plays 200-year-old crystal flute owned by James Madison at DC concert
Washington DC - At her concert in DC on Tuesday, Lizzo busted out a tune on a never-before-heard crystal flute that belonged to Founding Father James Madison.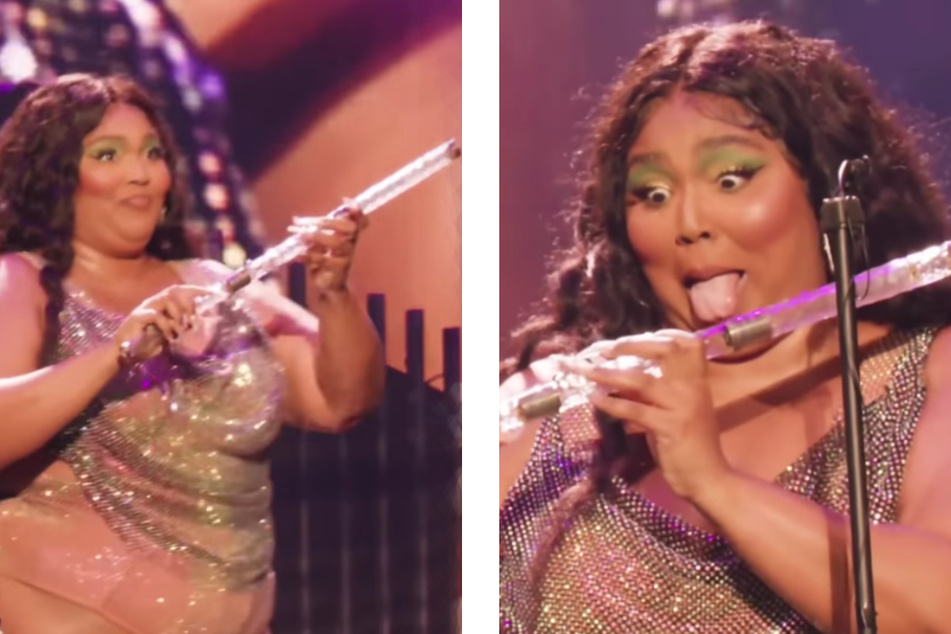 Lizzo is one lucky flutist.
She got to sound off on a never-before-heard 200-year-old flute that once belonged to the fourth US President James Madison in front of adoring fans Tuesday night at the Capital One Arena in Washington DC.
"B**ch, I'm scared... It's crystal. It's like playing out of a wine glass, b**ch, so be patient," Lizzo said into the mic before blowing out a few notes.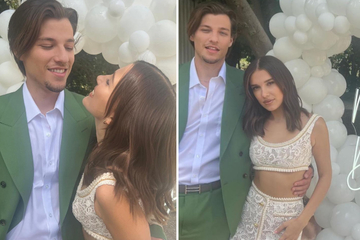 Clips of the historic moment were shared by the artist herself to TikTok and Instagram, and fans flooded Twitter with videos.
Lizzo got to play the national treasure after taking the Library of Congress up on their Twitter invite to see the largest flute collection in the world.
Upon returning the instrument to the Library of Congress representative at the concert, Lizzo exclaimed in glee: "B**ch, I just twerked and played James Madison's flute from the 1800s!"
Lizzo gushes after playing the 200-year-old flute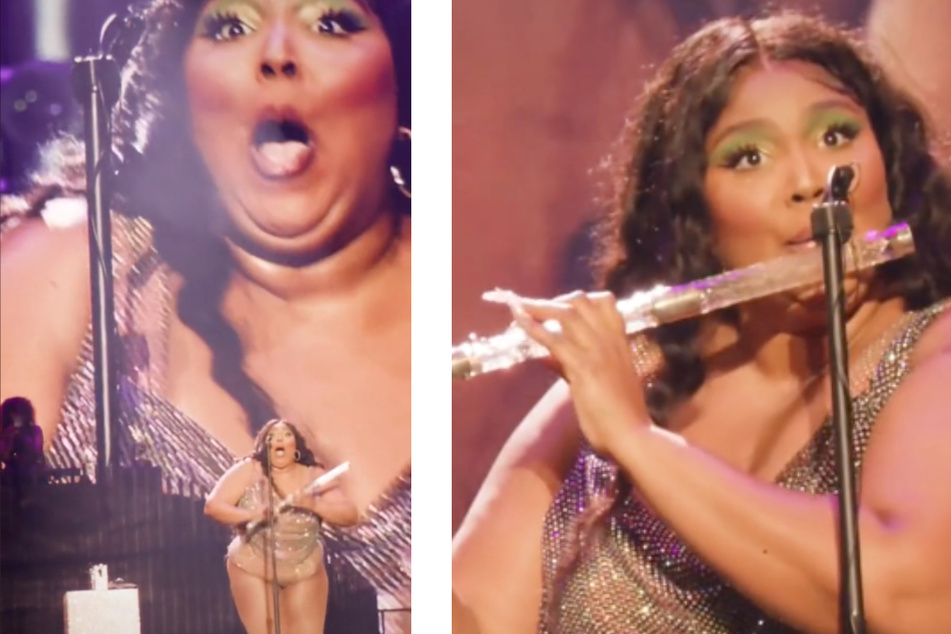 After playing Madison's flute, Lizzo thanked the Library of Congress "for preserving our history and making history cool."
"History is freaking cool, you guys!" she added.
The About Damn Time artist introduced the flute as a special guest and told its story onstage.
The flute was made by a French crystal designer and gifted to James Madison to celebrate his second term in office. The instrument and a portrait of George Washington were the only two items to survive a fire at the White House in 1814.
Social media users can't get over the fact that Lizzo got to play a national treasure, though some think Lizzo herself is the real treasure. One fan tweeted, "Lizzo is such a national treasure that Nic Cage is probably out there looking for her RIGHT. NOW."
Other TikTok users joked, "The maker of the flute never saw this one coming," referring to the artist's twerking.
Cover photo: Collage: Screenshots/Instagram/Lizzobeeating