Lizzo's amazing gesture shows exactly why she deserves her People's Choice award
Santa Monica, California - Lizzo gave the world yet another reason to love her by using her platform at the 2022 People's Choice Awards on Tuesday night to spotlight the work of activists.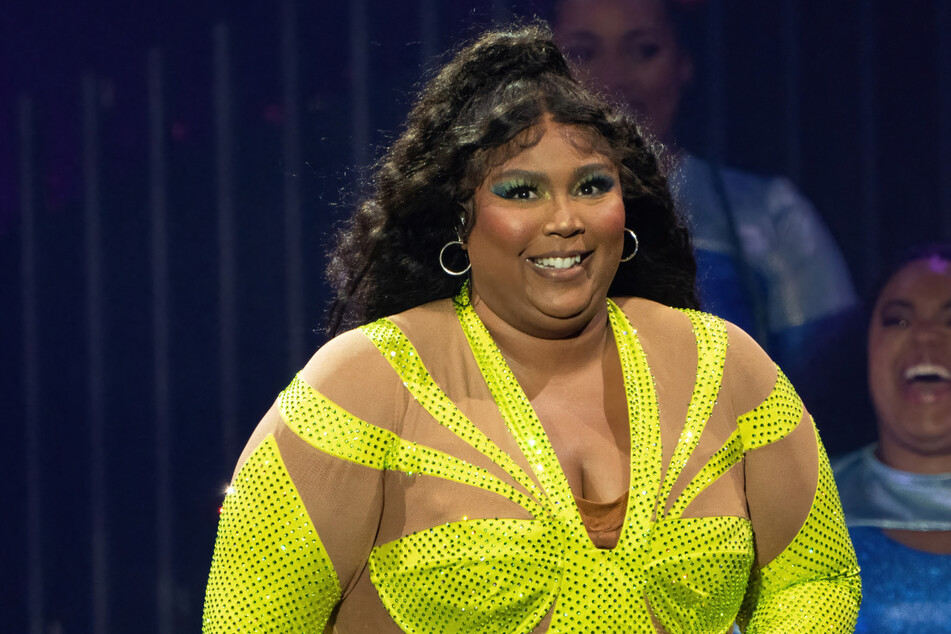 The singer was honored with the People's Champion award for her tireless promotion of diversity – and she proved exactly why she's a deserving winner by choosing to share the stage with 17 activists and highlight their work.
"If I'm the people's champ, I don't need a trophy for championing people," Lizzo said as she fought back while introducing the activists and their causes one by one.
Among them was 15-year-old Mari Copeny, better known as "Little Miss Flint," who has been raising awareness about the Flint water crisis. Women's March Foundation president Emiliana Guereca was also there, and so was Breonna Taylor's mother, Tamika Palmer.
"To be an icon is not about how long you've had your platform," Lizzo said. "Being an icon is what you do with that platform. And ever since the beginning of my career, I've used my platform to amplify marginalized voices."
Lizzo's acceptance speech at the People's Choice Awards
Lizzo's mother Shari Johnson-Jefferson had the honor of introducing her daughter at Tuesday's event.
"When I think of Lizzo the word champion comes to mind," she said. "She's a champion of others, she builds you up and she's always in your corner."
"She has shown us all that we don't have to conform to anyone's standards in order to be happy, to be creative and to feel worthy," Johnson-Jefferson added.
As usual, Lizzo is fighting the good fight – and looking fabulous while doing it!
Cover photo: SUZANNE CORDEIRO / AFP