Lizzo's latest TikTok features a hilarious booty-shaking Vecna
Los Angeles, California - Lizzo clearly isn't over Stranger Things actor Jamie Campbell Bower's version of About Damn Time, and her latest TikTok gives us the Vecna dance moves that we've all been waiting for.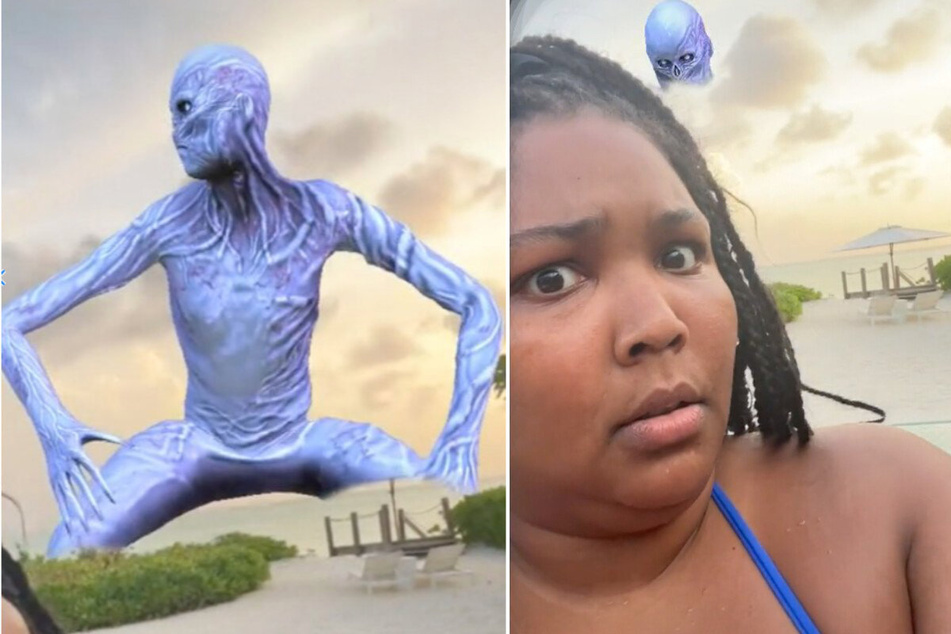 Last week, the Grammy-winning artist delighted fans by responding to actor Jamie Campbell Bower's version of her About Damn Time with a TikTok.
At the time, TikTok users clamored for a Bower/Lizzo collab in the comments.
And while we still have to wait for that potentially epic duet, this hilarious vid posted by the singer will do just fine for now.
It features Bower's deep-voice version of About Damn Time alongside a CGI version of his character Vecna busting some serious moves. This hilarious clip also has the distinction of making a pretty terrifying villain a lot less threatening.
The TikTok masterpiece quickly shot up to over 500,000 likes and one comment summed up the feelings on it quite well: "Damnnn Veccy is poppin off."
Lizzo's extremely cheeky caption also drew a lot of attention from users. "Yall ever wonder why he dont wear panties? He got his stranger thang hanging out," the star wrote.
All this hubbub only strengthened calls for that full-blown collaboration that would surely blow up the internet.

Cover photo: Collage: screenshots/ TikTok/ Lizzo