Logan Paul's PRIME drink may face investigation by FDA over high caffeine content
Washington DC - Logan Paul is facing heat from US officials for his PRIME energy drink, as they claim one can has the same amount of caffeine as six Coca-Cola cans.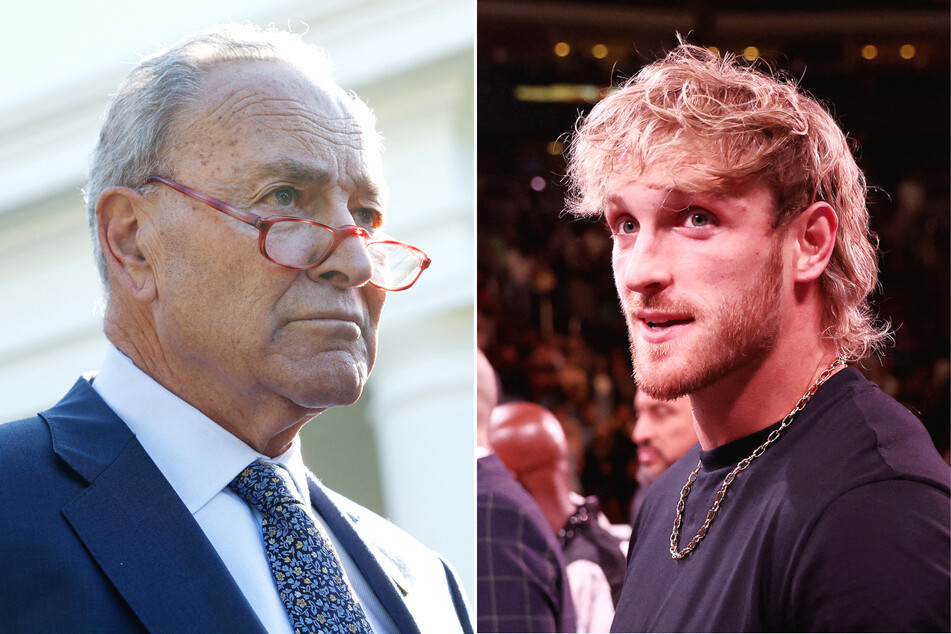 According to CBS News, Senator Chuck Schumer sent a letter to the Food and Drug Administration (FDA) on Sunday, rallying against the drink that has become all the rage amongst young people.
"One of the summer's hottest status symbols for kids is not an outfit, or a toy – it's a beverage," Schumer wrote. "But buyer and parents beware, because it's a serious health concern for the kids it so feverishly targets."
Paul, who is the brother of professional fighter Jake Paul, launched the energy drink in 2022 alongside fellow YouTube star KSI. The release was met with immediate popularity from younger audiences, which make up a large portion of Paul's fan base.
Each can contains 200 milligrams per 12 ounces of caffeine, which is the equivalent of six Cokes, or two Red Bulls, prompting it to be banned from schools in the United Kingdom and Australia over health concerns.
"A simple search on social media for Prime will generate an eye-popping amount of sponsored content, which is advertising," Schumer added in his letter. "This content and the claims made should be investigated, along with the ingredients and the caffeine content in the Prime energy drink."
Representatives for PRIME argue that the product is "not recommended for children under 18."
Cover photo: Collage: Anna Moneymaker/GETTY IMAGES NORTH AMERICA/Getty Images via AFP & Christian Petersen / GETTY IMAGES NORTH AMERICA / Getty Images via AFP