Logan Paul responds to Prime controversy as FDA steps in
Washington DC - Logan Paul's wildly popular Prime beverage has taken the whole world by storm – but a new caffeinated version is raising questions that are now getting congressional and possibly regulatory attention.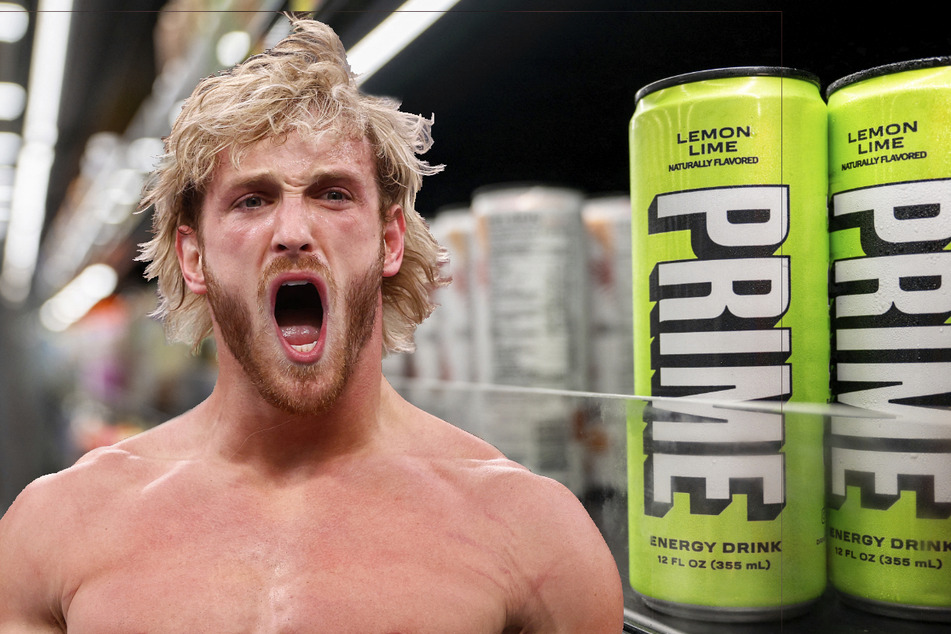 Last week, Senate Majority Leader Chuck Schumer last announced he had written to the head of the Food and Drug Administration (FDA) to demand an investigation into the levels of caffeine the drink contains, as well as its marketing strategy, which is youth-focused.
"This product has one true target market: children under the age of 18, and that is why I am sounding the alarm," Schumer said, adding that the drink contains "eye-popping levels of caffeine for a child's body."
Medical experts warn about the risks of younger children consuming caffeine.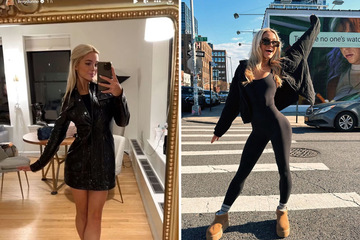 Children under the age of twelve should not consume the chemical at all, according to the American Academy for Child and Adolescent Psychiatry (AACAP).
And between the ages of 12 and 18, a limit of 100 milligrams per day is recommended – or half a can of Prime Energy.
In addition to restlessness, anxiety, and headaches, too much caffeine can cause a child to vomit or to suffer from high blood pressure or heart rhythm problems, according to the AACAP. Some children may be more sensitive than others.
Chuck Schumer demands FDA investigation into Prime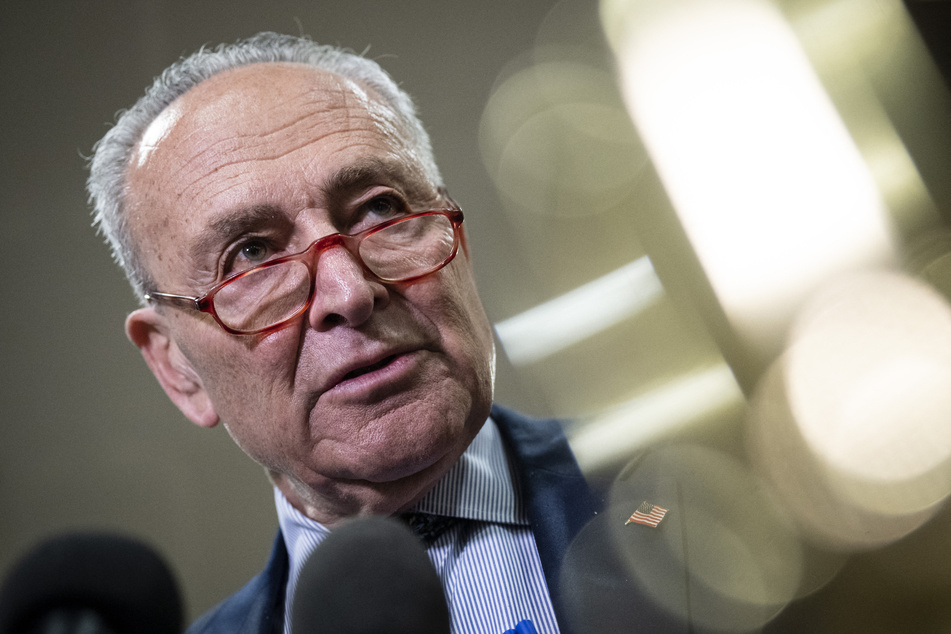 The FDA responded this week that it is "reviewing the concerns" raised by the senator, and that it would respond to him directly.

"We encourage caregivers and families to read a product's label before giving the product to their child," an FDA spokesperson said in a statement.
The can does feature a discreet line indicating that the drink is not recommended for those under 18, though the warning may not be obvious to everyone planning to pop one open.
The FDA – which has already issued warnings in the past against several companies marketing both alcoholic and caffeinated beverages – noted that adults can generally consume up to 400 milligrams of caffeine per day without harmful effects, or four to five cups of coffee.
Paul claims Prime is being "targeted"
Logan Paul partially responded to the controversy in a TikTok.

He said he was offended by some reports that Canada had recalled Prime Energy cans, though the move was only an action against illegal imports, as the drink is not officially distributed there.
"Prime formulas are complying with each specific country's regulatory bodies," he said.
"Actually it doesn't surprise me that we're being targeted by massive corporate conglomerates and the United States government," he said, claiming "We've effectively created a beverage so disruptive that it is eating the market shares of the biggest companies on the planet!"
The energy drink market is huge and still expanding, and US supermarket shelves are stocked with several brands.
In its first year of operations, Prime sold $250 million worth of products, Paul had previously said in an interview.
Cover photo: Collage: RONALD MARTINEZ & Brandon Bell / GETTY IMAGES NORTH AMERICA / Getty Images via AFP