Machine Gun Kelly slams Grammys after getting snubbed again
Los Angeles, California - Machine Gun Kelly has sounded off on being snubbed for the 2022 Grammy Awards.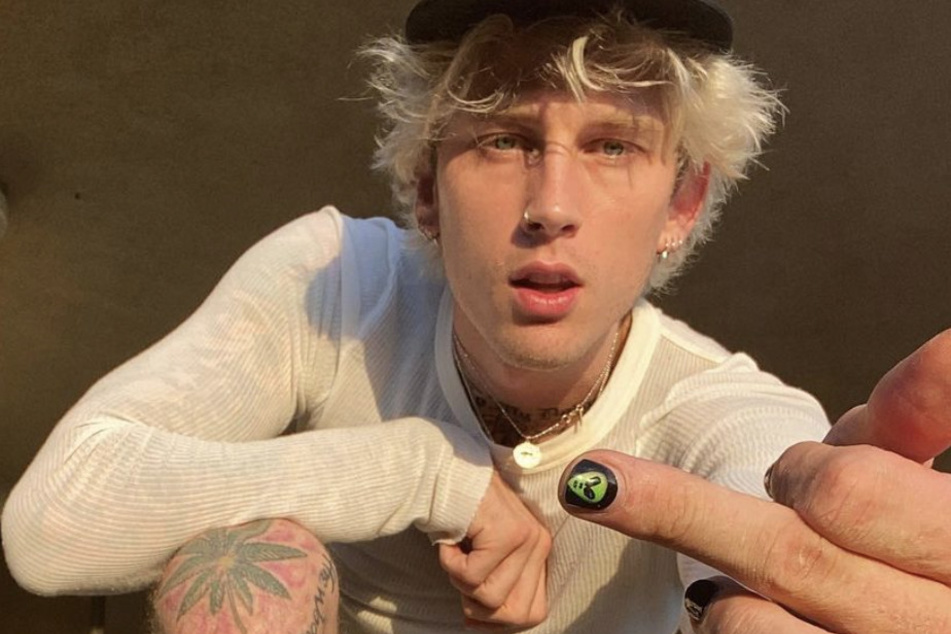 The artist had a big night at the 2021 American Music Awards, but he's not feeling the recent Grammy nominations .
On Tuesday, the Blonde Don blasted the Grammys on Twitter after the list of nominees was revealed and MGK's name was nowhere to be seen.
"WTF is wrong with the Grammys," the rapper asked.
It should be noted that the musician has never been nominated for a Grammy before.
His last album, Tickets to My Downfall, was released within the 2022 Grammy Awards eligibility period of September 1, 2020-September 30, 2021.
The Bird Box star has had an extensive music career that spawned various hit singles.
Some fans were definitely feeling his outrage too.

One fan replied to the Tweet by writing, "You deserved that nomination for ttmd more then anything with it being a number one album, having a sold out tour with it, and for bringing back that entire genre."
More than likely, the singer's girlfriend, Megan Fox, could also have similar thoughts over her boo being snubbed again.
Cover photo: Screenshot/Instagram/machinegunkelly