Madonna allegedly stole a fan's bod for a "kewl" Instagram photo op
Sydney, Australia - Material Girl Madonna allegedly posted an Instagram photo of her head edited onto a fan's body in a move that wasn't very vogue.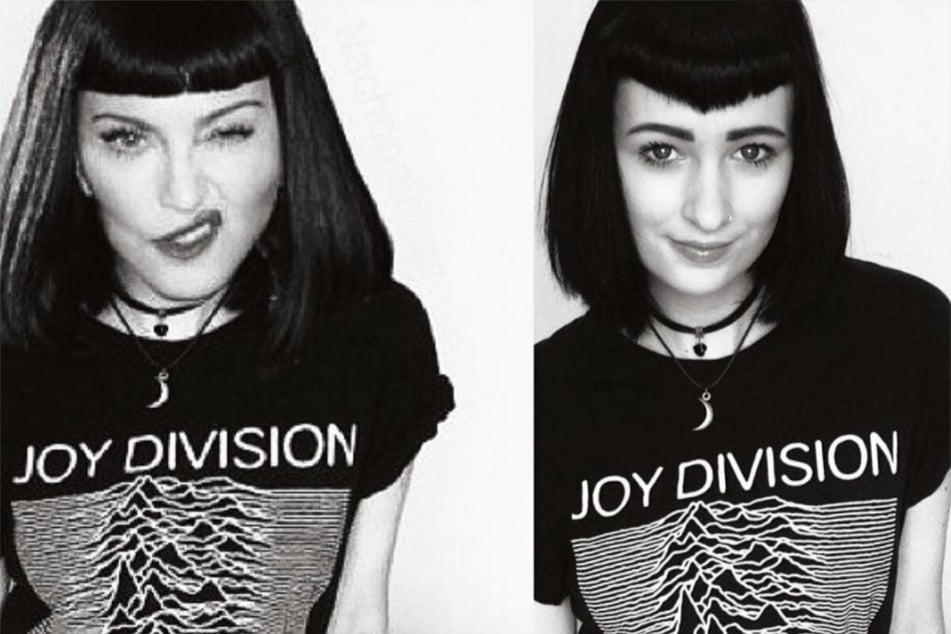 Madonna is still considered a hottie with a body at 62-years-old.
With her slim frame, pink hair, and brand-new tattoo, the music icon certainly keeps pushing her youthful style over the Borderline.
Fans did not think that the pop star would have a reason to steal the body of a Beautiful Stranger.
But that's apparently what this Girl Gone Wild did.
The incident happened six years ago, but now a new TikTok video is shedding a Ray of Light on the misstep.

In the post, Amelia Goldie accused Madge of using her photo to promote her album Rebel Heart in 2015.
"I'm not joking...never thought that'd be a sentence I'd say," the Aussie wrote. "Weirdest moment of my life."
In the short clip, she showed the original photo of herself with a black bob haircut, plaid skirt, black boots, and a Joy Division band shirt posing on a bed.
That photo later surfaced on the singer's official Instagram account with Madonna's face instead.
The 28-year-old initially thought the stunt was a joke. But when the photo remained on the celebrity's account, she realized the joke was on her.
"I tried to reach out via Instagram to her team twice to no response," Amelia told Buzzfeed.
"It's still on her Instagram," she said.
Fans demand an explanation from Madonna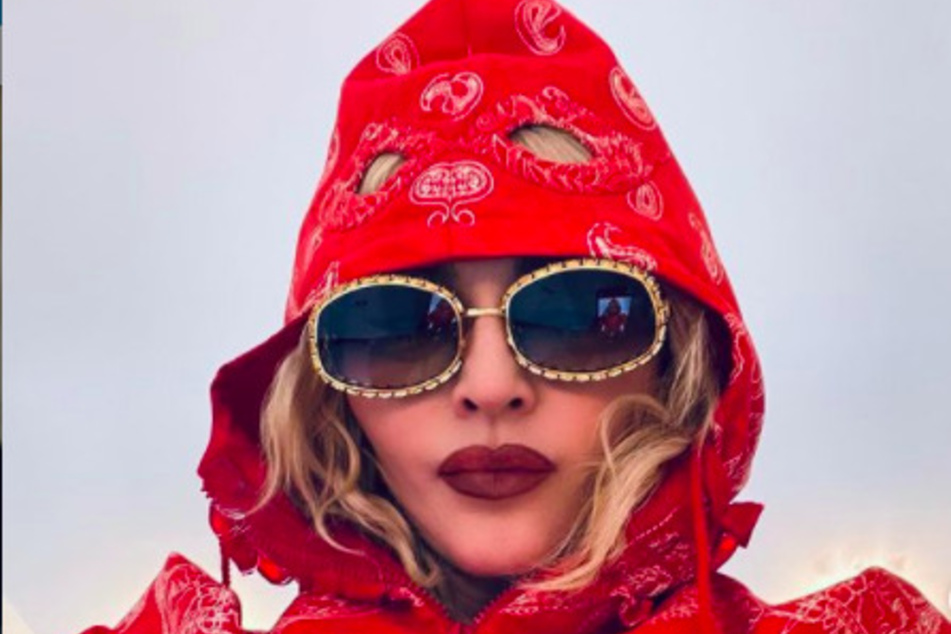 The comments on Madonna's original post have piled up, and Amelia's latest TikTok clip has brought the photo to the attention of two million more viewers.
"Low rent photoshop!" wrote one commenter.
Yet, there has still been no response from the singer when asked by the media or Amelia personally.
"Of course...I wish I was credited," said Amelia.
The fan of the pop star said there are "no hard feelings." The story has made for a fun party piece and conversation starter.
She said if she ever has the chance to talk to Madge, she would laugh and say that she was flattered.
Guess she won't stay Hung Up on the matter for very long.

Cover photo: Collage: Instagram/Screenshot/madonna & Instagram/Screenshot/ameliagoldie