Madonna celebrates voting in presidential election with a new look
Los Angeles, California - Two birds with one stone: Madonna's latest Facebook post contains a double revelation: the candidate she voted for in the presidential election and her brand new look!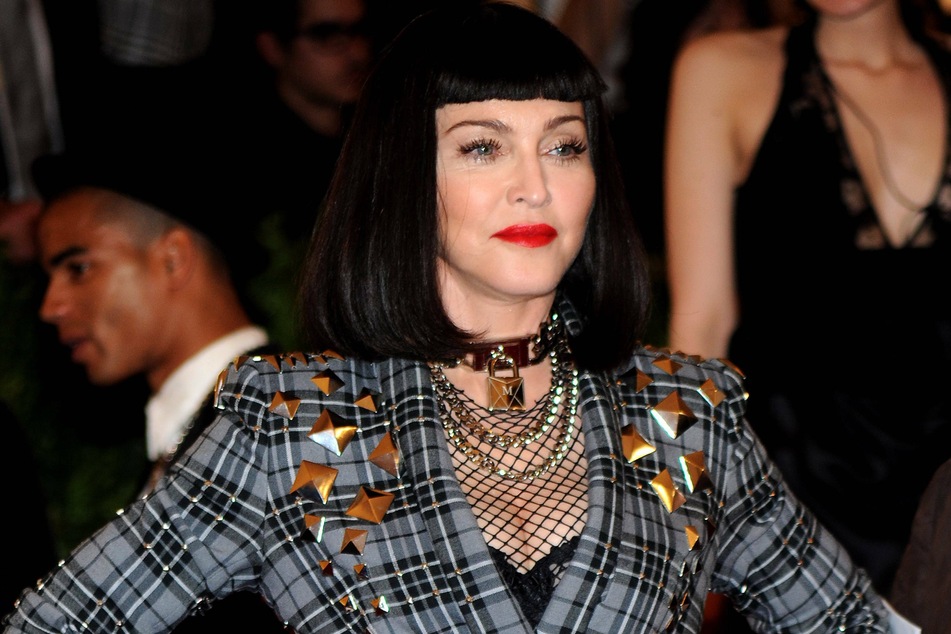 "The 3 faces of a girl who just voted!! Get out there and take responsibility, people!", the Queen of Pop wrote. She also uploaded three photos that show her new hair color: a peach pink that gives off very youthful vibes.
It matches perfectly with the schoolgirl-outfit she's wearing, although her glasses are more reminiscent of a librarian.
The post also included the hashtag #bidenharris2020, which clears up any mystery over whom Madonna cast her ballot for.
It's no surprise that the reliably liberal icon is opting for the Democratic ticket, and many of her fans appreciated the message she was sending out. One user wrote, "I'm not a fan of these pictures of her, but, I am a fan of the words she's using here."
Madonna joins th ranks of celebrities supporting Joe Biden
Madonna isn't the first famous name to endorse Joe Biden in the race for the White House. Stars from every branch of entertainment, including Taylor Swift, have been pledging their vote to the former vice president.
Cover photo: imago images / PicturePerfect