Marilyn Manson's ex-wife Dita Von Teese speaks out on abuse allegations
Los Angeles, California - In recent days, several women have made public allegations of abuse against singer Marilyn Manson. Now another ex has spoken out, but describes a completely different experience.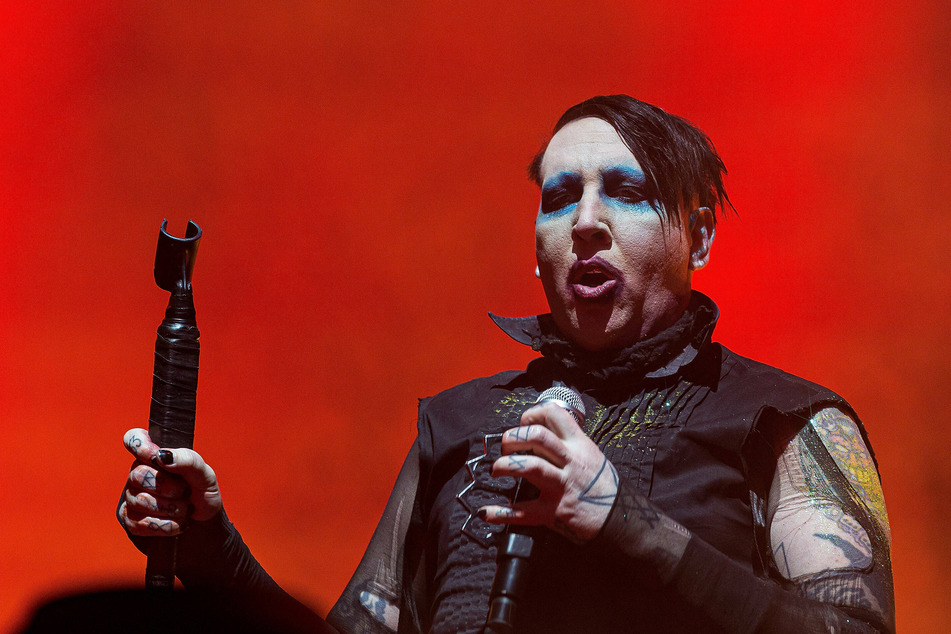 Did Marilyn Manson (52) abuse his former partners physically and emotionally?
According to numerous women, including actor Evan Rachel Wood (33), who was in a relationship with the shock rocker from 2006 to 2010, the answer is yes.
But one of Manson's exes has remained silent so far: burlesque dancer Dita Von Teese (48) was in a relationship with the musician from 1999 to 2006. The two were married from 2005 to 2006.
However, she has never spoken publicly about their past – until now.
Teese apparently felt compelled to make a statement now that more and more people who were in contact with Manson confirm his aggressive and unpredictable behavior.
On Instagram, she wrote that she first had to process the "news that broke Monday regarding Marilyn Manson."
Dita Von Teese explains for the first time why she broke up with Marilyn Manson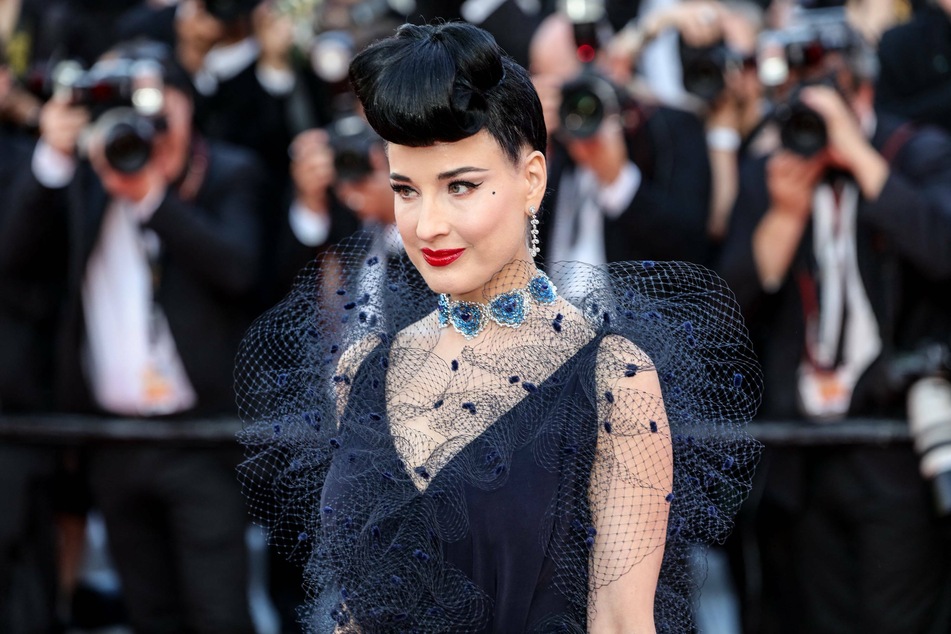 After the accusations, Dita was contacted by several people who wanted to know if her former husband had behaved the same way towards her.
"Please know that the details made public do not match my personal experiences during our 7 years together as a couple. Had they, I would not have married him in December 2005," the dancer wrote in her post.
The two split in 2006 because he was unfaithful to her and regularly used drugs, she revealed.
Nevertheless, she strongly condemned abuse, saying it has "no place in any relationship." The entertainer also clarified, "This is my sole statement on this matter."
Manson himself has so far denied any blame, saying his intimate relationships have always been consensual.
Cover photo: IMAGO / ZUMA Wire