Mark Wahlberg's dramatic body transformation is leaving a lot of fans confused
Boston, Massachusetts - Mark Wahlberg has somehow gone from muscle man to beer belly in just three weeks! He took to Instagram to show off over 20 pounds of flabby gains.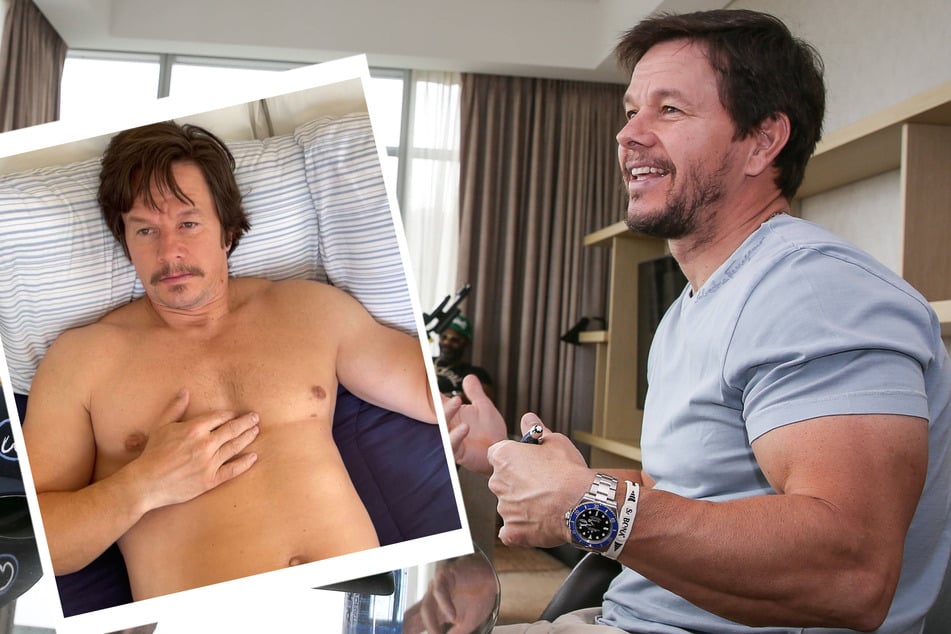 Mark Wahlberg posted two before-and-after style photos on Instagram this week, both showing him bare-chested.
In the first, he's every part a 1970s boxer with teeth bared, handlebar mustache, and flexing some very defined muscles.
But the second picture, taken just three weeks later, couldn't be more different, showing the 49-year-old looking considerably... softer.
In the post's caption, the actor thanked Lawrence Duran for his cooking skills. Wahlberg apparently owes his rapid weight gain to his private chef.
It turns out the changes are very much intentional. Just as he would tone up for an action flick, Wahlberg has deliberately packed on the pounds for a new film called Stu, in which he will play a boxer who later becomes a priest and dies of a rare disease.
Mark Wahlberg shows off his transformation on Instagram
Mark Wahlberg already has experience with gaining weight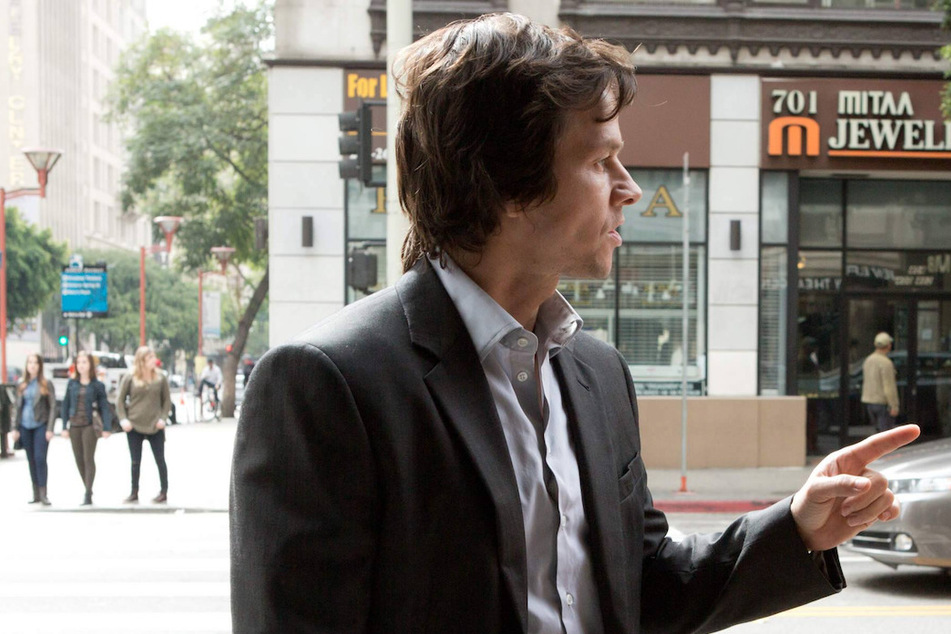 Wahlberg told Jimmy Kimmel in April that he has just six weeks to put on more than a few pounds. He's up a full 20 according to his post, but he has to add that much again – and quickly.
Wahlberg is familiar with such blatant weight changes for his roles. He gained more than 45 pounds of muscle mass for his 2013 role in Pain & Gain.
Exactly one year later, he had to shed another 60 pounds to portray scrawny literature professor Jim Bennett in The Gambler.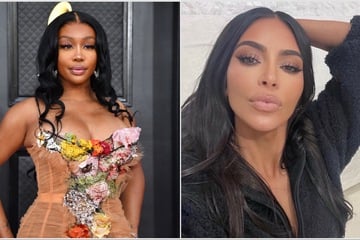 In order to pull off this dramatic feat, he had to turn to nothing but a liquid diet for six weeks. Wahlberg has access to professional dietitians so its not recommended to try any of his weight changing stunts at home.
Cover photo: collage: instagram/markwahlberg & Imago/Zuma Wire