"I went to hell": Megan Fox opens up on intense psychedelic trip with Machine Gun Kelly
Costa Rica - Megan Fox and her beau Machine Gun Kelly went on a spiritual journey in Costa Rica – and it went completely differently than expected.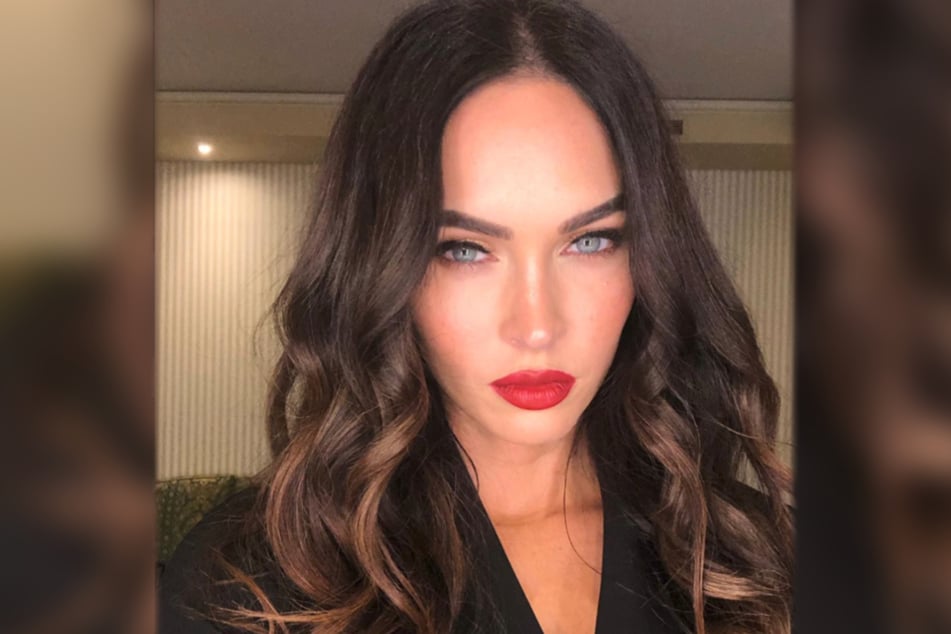 Speaking with guest host Arsenio Hall on Jimmy Kimmel Live, the former Transformers actor opened up about the experience that left a lasting impression on her.
While traveling through Costa Rica, Fox and Kelly were eager to participate in an ayahuasca ritual.
Ayahuasca is a psychoactive tea used as spiritual medicine in rituals and ceremonies. Similar to LSD, it can induce hallucinations.
"So I was thinking it was like glamping, like it was gonna be some kind of five-star experience," Fox remembers being excited about spending a few relaxing days in the sun.

But the ayahuasca ceremony had nothing glamorous about it.
Megan Fox feels like the ayahuasca ritual was better than therapy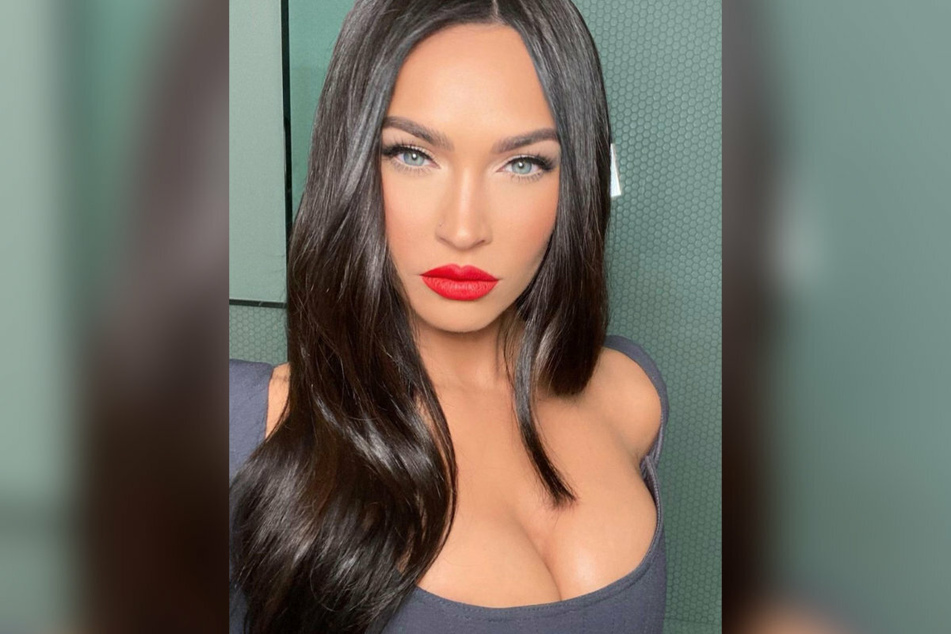 "You get there, and you really are in the middle of the jungle, and you don't get to eat after like 1 PM. You have to walk a very far distance to get your water, and you can't shower because they're in a drought," Fox continued.
She and her companions all had to line up at the edge of the rainforest and go three by three: "You drink lemongrass tea until you – not by your own volition – just vomit everything out of your body."
In fact, until a participant had thrown up the "appropriate" amount, they weren't allowed to join everyone else.
Despite the literally stomach-turning process, Fox called it all "a good bonding experience." The ceremony lasted three nights in total and was "incredibly intense," especially on the second night, when she spent what felt like an forever on a trip.
"Just knowing eternity is torture in itself because there's no beginning, middle or end. So you have a real ego death."
While all of this doesn't sound too pleasant, the Transformers star doesn't regret her trip in the slightest.
She says it was more helpful than any therapy she'd ever done before: "It just goes straight into your soul, and it takes you to the psychological prison that you hold yourself in."
Cover photo: instagram.com/meganfox