Melinda Gates rents private island to hide out after shocking divorce announcement
Calivigny Island, Grenada - Dividing up assets after a 27-year marriage isn't easy for anyone, but when you're some of the richest people on earth, the process can be very public and messy.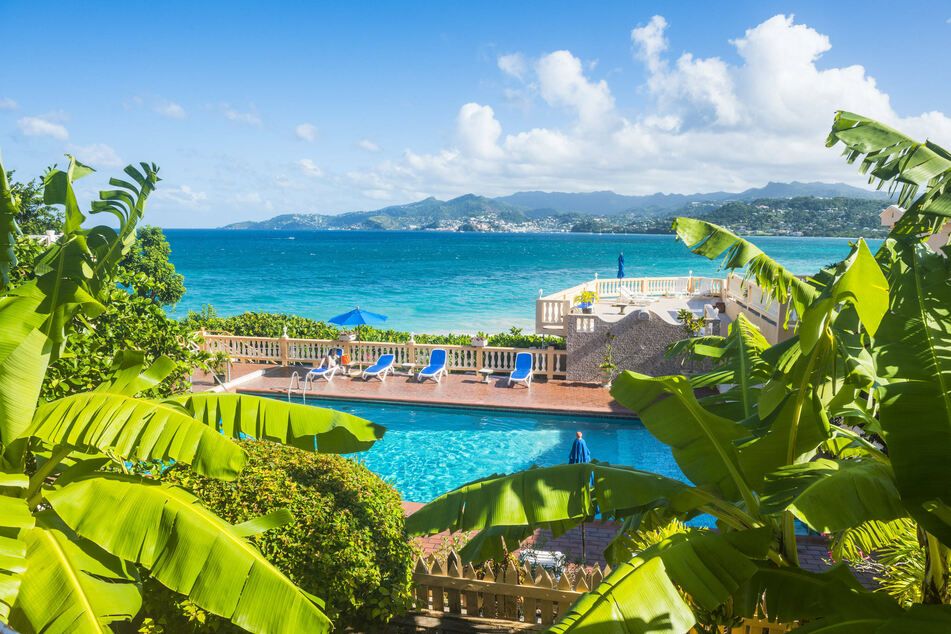 Sources have told TMZ that the shocking announcement of Bill and Melinda Gates' divorce wasn't exactly as sudden as it's been made out to be.
Though the pair announced their split this week, one clue that the split had been in the works for a while was a same-day transfer of $2.4 billion worth of stock from Bill to Melinda.
The stock – in a variety of companies – was disclosed in securities filings this week according to the Wall Street Journal.
The initial plan allegedly was for Melinda and close family members and their significant others to rent Calivigny Island in Grenada as a hide-out once the news of the divorce was released.
At $132,000 a night, it seems the only one not enjoying the Caribbean sunshine is Bill, and TMZ's sources suggest that is because the whole family seems to have sided with Melinda in the proceedings.
There has not been a divorce of such financial magnitude in recent history, and the time, money, and effort to make it happen is going to be significant. The Gates' three children, daughter Jennifer (25), son Rory (21), and daughter Phoebe Adele (18), have chosen to live fairly private lives.
Cover photo: collage: IMAGO / Westend61 & Xinhua