MGK recalls incredibly intense psychedelic trip with Megan Fox
Los Angeles, California - Machine Gun Kelly shared with Jimmy Kimmel his experience doing ayahuasca with his fiancée, Megan Fox, last year.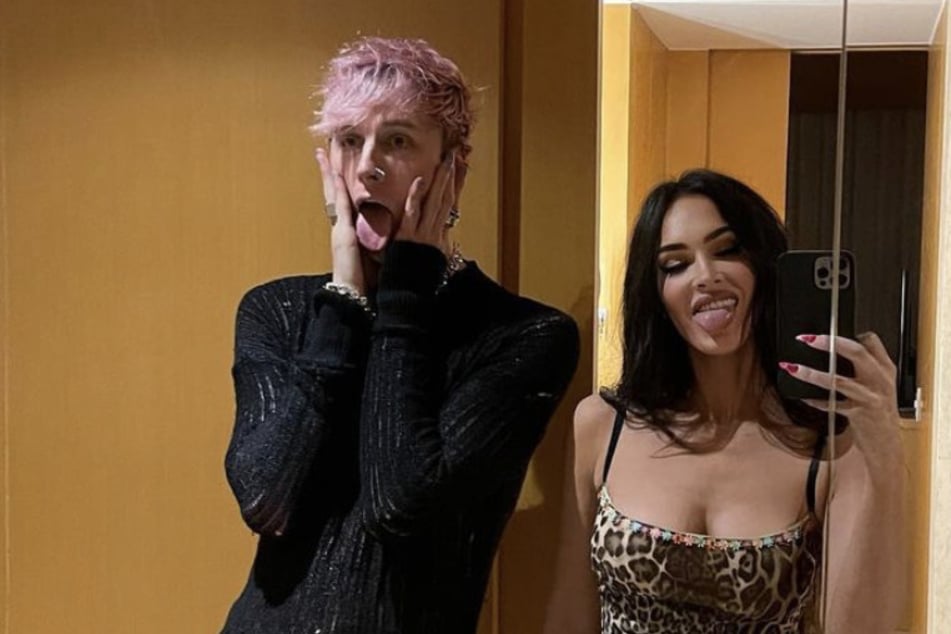 On Tuesday, the flamboyant rapper dished on his trippy encounter after doing the psychoactive tea for the first time.

"Going into the third night, Megan was like 'I can't, I can't do this. I can't go back.' Her first night, it was rainbows and unicorns. It was great. Her second night, she was like, 'I don't ever want to see that again'," the 31-year-old revealed.

MGK explained that the pair, who got engaged earlier this year, tried the drug because, "We were exorcising some things out of us that we needed to get rid of."
"The plant was a medicine that really went inside, you could feel it working inside your body. Even after you left, it stayed there. So it was interesting," the Bird Box star added.
In July 2021, Fox revealed to the host that the couple tried ayahuasca "with indigenous people" during a trip to Costa Rica.
"Everybody's journey is different, but on the second night, I went to Hell for eternity. Just knowing it's eternity is torture in itself, because there's no beginning, middle or end. So you have a real ego death," the New Girl star said at the time.
The Emo Girl artist did confess to Kimmel that he was the "last person to go up and take" a cup of the tea, though the shaman who initiated the ceremony insisted MGK needed to drink it because he had "a big shadow of darkness behind" him.
In the end, MGK admitted to Kimmel that the experience "was one of the most important things that happened to me in my life."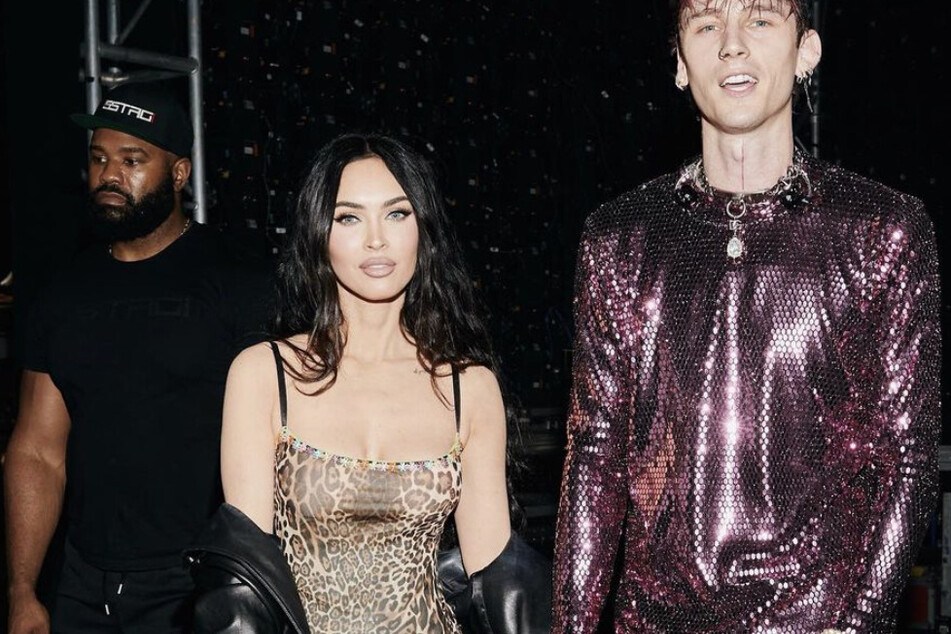 The star-crossed lovers are set to get married in a "gothic" wedding sometime soon.
Cover photo: screenshot/instagram/meganfox