Miley Cyrus celebrates independence with stunning Instagram pics
Los Angeles, California - Miley Cyrus empowered her fans on Wednesday with some stunning, self-love Instagram photos.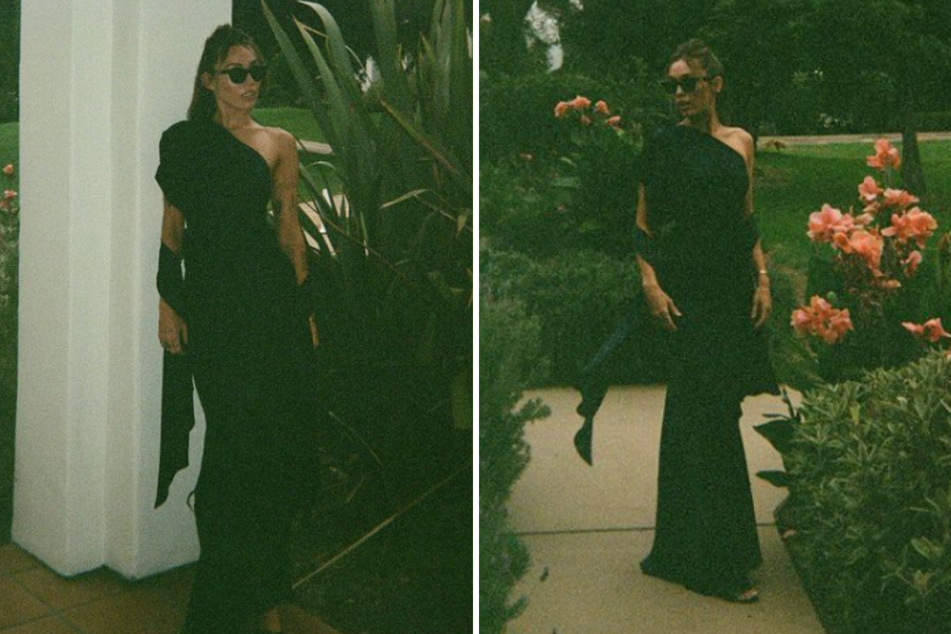 Miley shared a carousel post on Instagram featuring two pictures of herself in a striking one-shoulder black silky dress.
The 30-year-old singer can be seen wearing sunglasses while walking in what appears to be a beautiful flower garden, alive with vibrant coral colors and greenery.
The social media post quickly went viral, with around 250,000 likes and counting in a little over an hour.
The combo of the Hannah Montana alum's elegant outfit, beautiful setting, and grainy filter on the photos created an atmosphere of classic Hollywood glamour.
The caption of the post simply reads, "I CAN BUY MYSELF FLOWERS," followed by the flower bouquet emoji — an ode to her record-breaking hit song Flowers, of course!
These five words from her viral break-up anthem convey a powerful message of independence and self-assurance that Miley is known for exuding.
Her newest post is a good reminder for people all across the world that we should never wait for someone else to make us happy!
Cover photo: Collage: Screenshot/Instagram/@mileycyrus