Miley Cyrus expresses her grief in song after suffering a painful loss
Los Angeles, California - Dogs are much more than mere pets. They hold a very important place in many people's hearts – and that includes Miley Cyrus.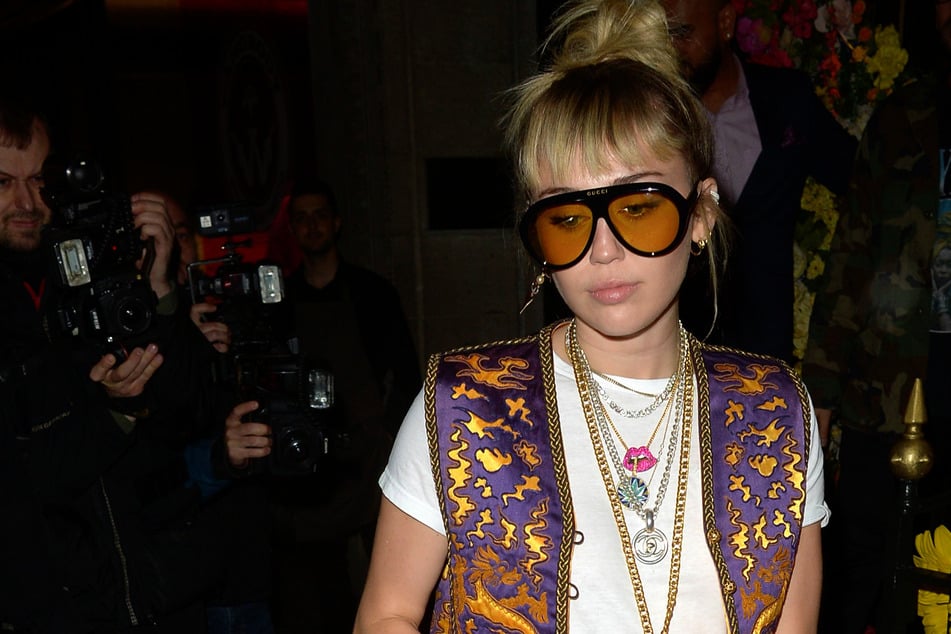 The Midnight Sky singer is mourning the loss of her dog named Mary Jane. As she announced on Instagram, Miley had to part with her canine companion after more than ten years.

On her Instagram story, the 28-year-old star wrote that the pit bull mix had been diagnosed with cancer a year ago, and there was no telling when she would succumb to the disease.
"[I was] advised to spend every second savoring her special spirit," Miley shared. The animal lover eats mostly vegan.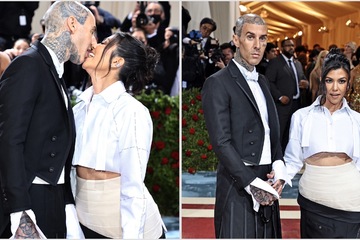 "She was a dog with wings in a way," she added, saying that Mary Jane was more than a friend or family member. "Our connection was purely DIVINE. An incomparable love."
"We've never said hurtful things we didn't mean to each other. Never have we fought and went to bed angry. Not once has our loyalty wavered."
On Thursday, Miley posted a three-minute video on Instagram, featuring her favorite moments with Mary Jane, accompanied by a surprise: an unreleased original song!
Miley Cyrus pays tribute to her dog on Instagram
Miley Cyrus dedicates new song Mary Jane 5ever to her late dog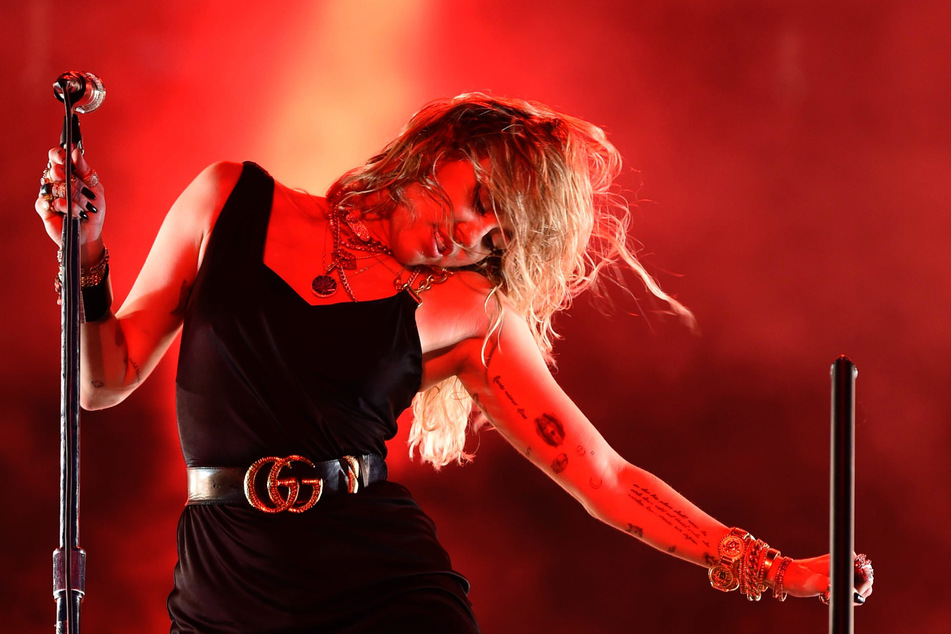 The dog-inspired track is not from her new album Plastic Hearts, which is heavily inspired by 80s music.
The song Mary Jane 5ever is already a few years old and reminiscent of her pop days when she released her successful album Bangerz.
As Miley revealed in the post, she wrote the song years ago on the piano in her Malibu home, which burned down after fierce wildfires in December 2018.
"Music is my medicine. This song revolves around loss & heartache. Which I am currently experiencing after Mary Jane's passing."
She finished by saying she will never forget her beloved pet: "To know her is to love her. It has been my honor being her mom and best friend."

Miley's post went through the roof within a few hours. Celebrities rushed to console her, including her brother, musician Trace Cyrus (31), and Danish model Helena Christensen (52).
Miley's ex-husband Liam Hemsworth (30) is also probably feeling the pain of the animal's passing. He rescued Mary Jane together with Miley when they were still together.
Cover photo: imago images / Matrix