Miley Cyrus handles live TV wardrobe slip-up on New Year's Eve show
Miami, Florida – An almost-topless wardrobe malfunction during Miley Cyrus' New Year's Eve special hardly threw the music icon off-beat.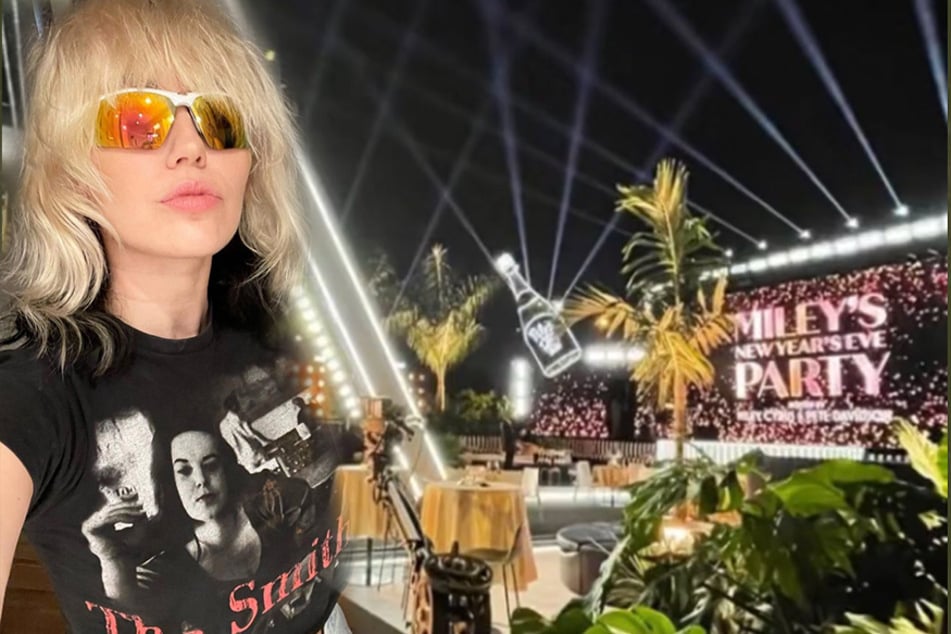 There probably hasn't been as graceful of a wardrobe mishap and recovery as the one Miley experienced during the live broadcast of Miley's New Year's Eve Party on Friday night.
At the start of the performance of her throwback hit Party in the USA right after the clock struck midnight, Cyrus was seen holding her barely-there slinky silver top as if to keep it from falling off.
She then turned her back to the camera and dropped her top completely before gracefully strutting offstage, while wrapping her arm across her chest to keep the risk of nudity on live TV to a minimum.

As she stopped singing when she went backstage, the stage stood without vocals for several of the song's iconic lines. Backup singers and the band carried on with the song, and about a half-minute later, Cyrus flawlessly returned to the stage, clad in a bright red blazer she was rocking earlier in the night – with nothing underneath.
During the song's second verse, the 29-year-old swapped out some lyrics and gave them a personalized, in-the-moment touch, singing, "Everybody's definitely looking at me now."
The Plastic Hearts' singer then wittily quipped, "I'm still in the most clothes that I've ever worn on stage!"
On Saturday, Cyrus retweeted one of her fan's responses to a publication that said she had "suffered" from a wardrobe malfunction, and graciously added her two cents on the matter.
"Absolutely not!" Cyrus tweeted. "The entire night was pure JOY! I loved every second!"
Aside from the unexpected quick change, Cyrus' New Year's Eve special alongside co-host Pete Davidson went off without a hitch as they welcomed viewers to 2022 in true Miami fashion.
Cover photo: Collage: Screenshot/Twitter/MileyCyrus