Miley Cyrus opens up about love and sex in times of coronavirus
Los Angeles, California - When it comes to dating and sex, Miley Cyrus has never been shy. It doesn't come as a surprise to hear the singer speak openly about how she gets down to business during the pandemic and what truly turns her on.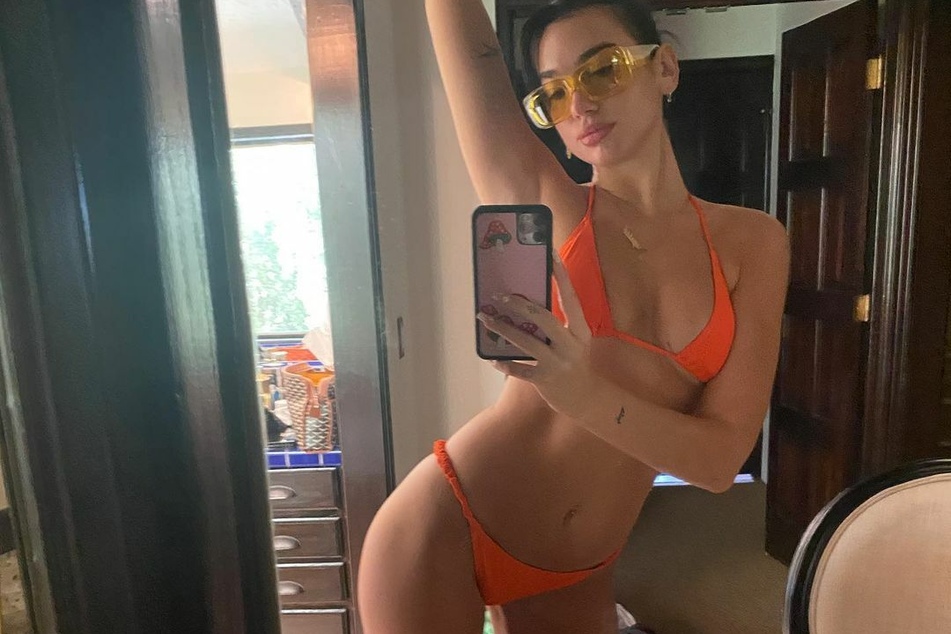 In an interview with Howard Stern, Miley opened up about her love life and collaborating with Dua Lipa (25).
While she hasn't been dating much in person, she has been keeping busy nonetheless:
"I do a lot of FaceTime sex. It's the safest sex. I'm not getting Covid," she said.

The 27-year-old star doesn't joke around when it comes to the coronavirus, and urges people to take the safety measures seriously.
"It's just ridiculous for anybody that won't take the right precautions to keep each other safe. It's f***** up," she said.
The superstar is currently single and seems to enjoy her freedom along the guidelines of the pandemic.
The release of the music video for Prisoner, featuring Dua Lipa, left fans wondering though if the two may have had more than a business relationship.
Miley Cyrus about Dua Lipa: "She's super f****** hot"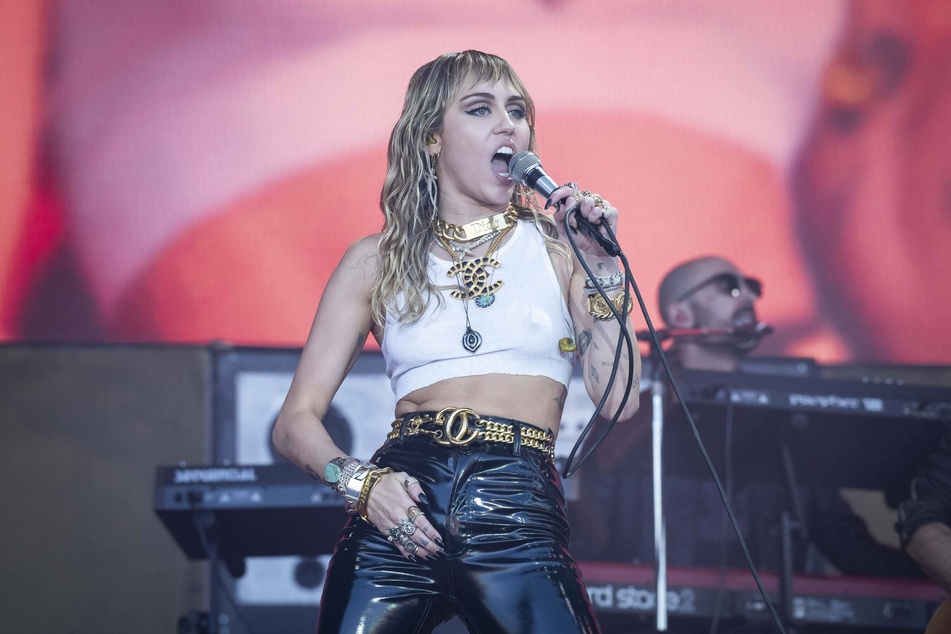 "I did not get to have sex with her, unfortunately," Miley said.

She also emphasized that Dua Lipa is currently taken. But if the boyfriend weren't there?
Miley said that while she enjoyed appearing with her fellow star in the video, Dua Lipa is not her type when it comes to dating.
"She's super f****** hot. But see, that isn't it for me. That's not what turns me on," she told Stern.
She explained she feels attracted to people who can truly make her laugh.
But when asked a second time if she really wouldn't go for Dua Lipa, the Miley caved a little.
"I would if the opportunity presented itself," she confessed.
In any case, Miley Cyrus isn't ready to settle down and she's currently enjoying the perks of being single in her 20s. "I'm free and can do whatever the f*** I want, which feels great for the first time in years and years."
Cover photo: imago images / PA Images