Miley Cyrus shares her close encounter of the third kind
Los Angeles, California - Pop star Miley Cyrus not only believes in aliens, but says that she has seen a UFO and looked an extraterrestrial in the eyes.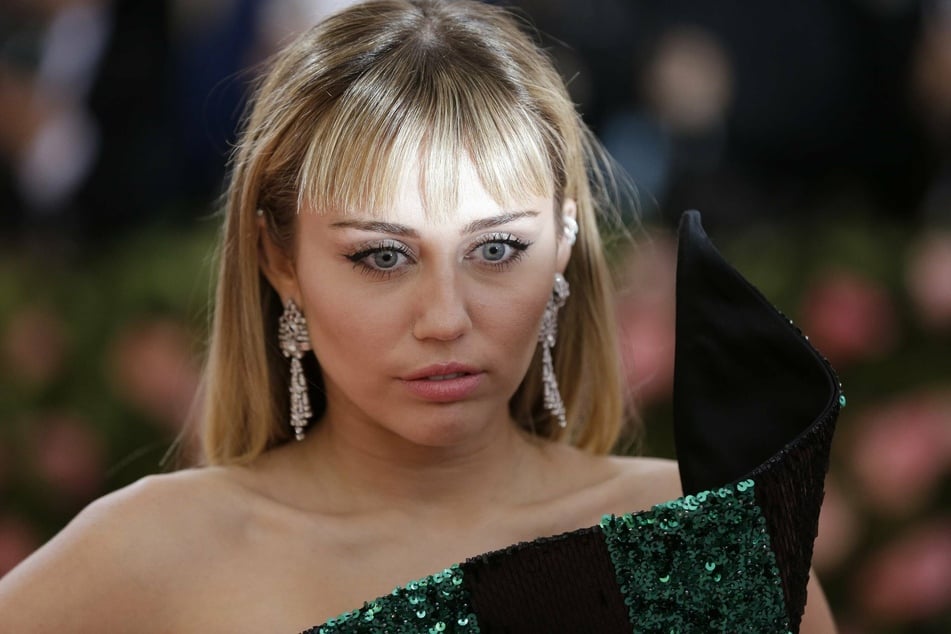 The singer told Interview Magazine that she was chased by a flying saucer in San Bernardino a while ago. "I was driving through San Bernardino with my friend, and I got chased down by some sort of UFO," Miley said.
But in the same breath the musician admits that she was high when she saw the flying object, "I'm pretty sure about what I saw, but I'd also bought weed wax from a guy in a van in front of a taco shop, so it could have been the weed wax."
But Miley also noted that she wasn't the only one who saw the unidentified flying object. Her friend apparently saw it too.

The UFO apparently looked like a "flying snowplow" and it was "glowing yellow."
Miley also said that she saw what was piloting it: "I did see a being sitting in the front of the flying object.
Miley Cyrus believes we are not alone
The 27-year-old said that she even made eye contact with the creature and that it was unnerving.
The singer is still convinced the experience was real and that other people can vouch for it: "There were a couple of other cars on the road and they also stopped to look, so I think what I saw was real."

The mysterious incident really freaked her out: "I was shaken for, like, five days. It f****d me up."
She claims that she was so terrified of the strange thing returning, she couldn't even bear looking up at the sky for a time.
So it's no surprise to find out that Miley Cyrus has been a firm believer that were not alone in the universe.
Cover photo: imago images / UPI Photo