MONTERO: Lil Nas X's delivers his "baby" in the form of a debut album for the ages!
Los Angeles, California – Lil Nas X's debut album, MONTERO, has arrived, and it's already making waves and breaking records.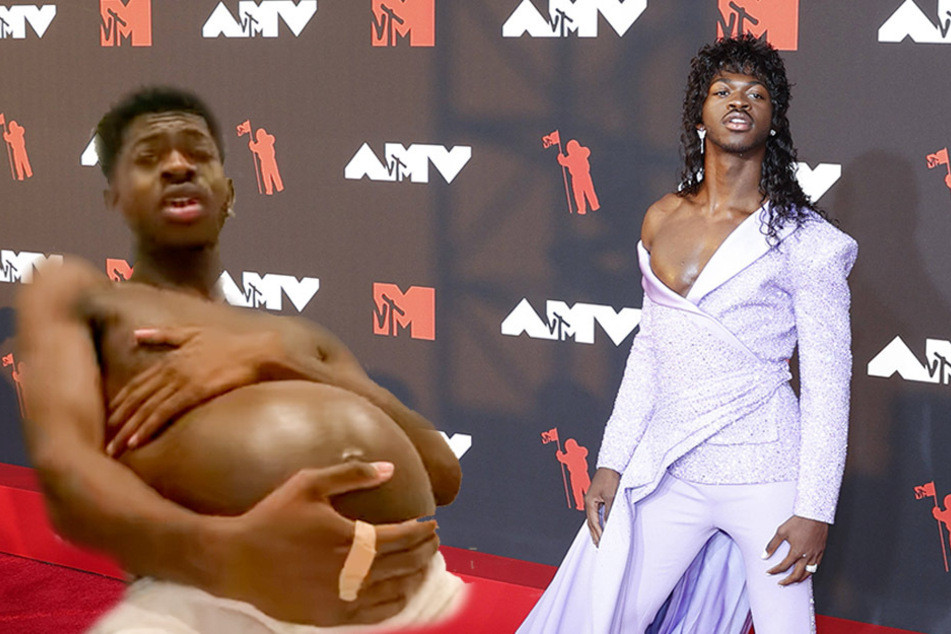 The wait is over for Lil Nas X's highly-anticipated debut album, MONTERO, and he did not hold back.
The album claimed the number one spot on the US iTunes chart, and became one of the top 10 most-streamed albums of the year on Spotify – all of which happened during its first day out in the world.
Never one to shy away from controversy, Lil Nas X (22), born Lamar Hill Montero, covers a plethora of subject matters.
From celebrating his queerness and clapping back at those who are uncomfortable with it, to throwing shade at fair weather friends and the naysayers; the music artist truly left it all on the table.
With features including Doja Cat, Megan Thee Stallion, Elton John, and Miley Cyrus, the album fully encompasses the genre-less singer's wide array of musical taste and artistic ability.
MONTERO managed to make longtime Lil Nas X fans love him and his shamelessness even more, while captivating the ears of stans in training.
MONTERO delivers from top-to-bottom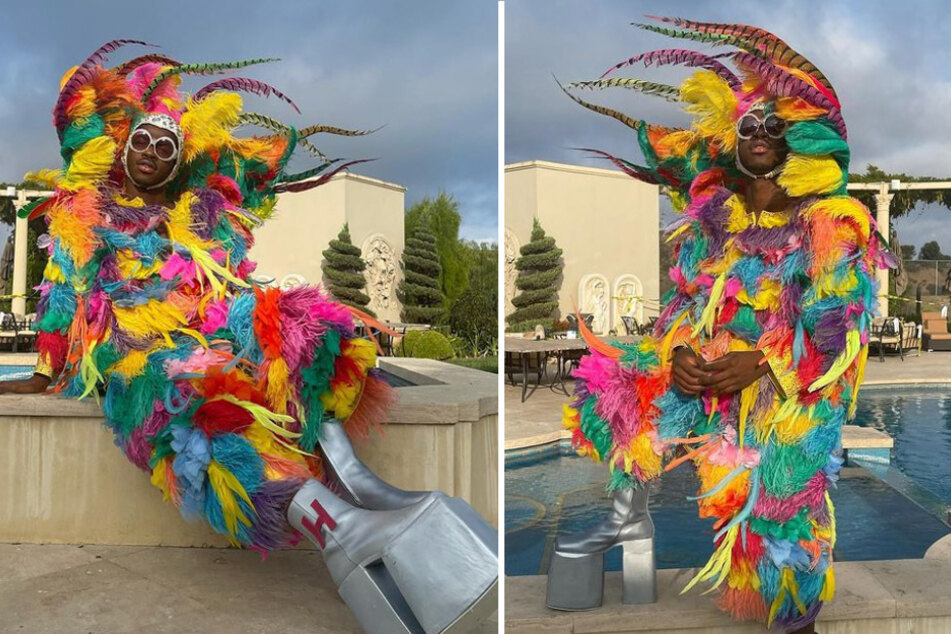 What many on social media are deeming a "no skip" album kicks off with the chart-topping track, MONTERO (Call Me By Your Name), and seamlessly flows into DEAD RIGHT NOW – a song where he calls out ex-lovers and current foes who are trying to claw their way back into his circle now that he's successful.
"Treat you like you're Dead Right now, I'm on your head right now. You want to f***with me so bad right now, well now you can't right now," he sings.
The cross-genre album goes from ballads like the song VOID, to club bops such as SCOOP. The track features Doja Cat, who flawlessly lays down verses that show a different, yet extremely impressive, side of the artist – a quality Lil Nas X seems to bring out in every feature on MONTERO.
It comes as no surprise that Megan Thee Stallion brings the fire in her feature on the track, DOLLA SIGN SLIME.
"Thick – no add-on prosthetics. Everything about me came from genetics. I been getting money, I ain't new to this. Miss one, catch one, I ain't new to fish. But if he throwin' that rod and I get hooked, then you doin' your job," the Houston, Texas native raps.
Lil Nas X pushes boundaries yet again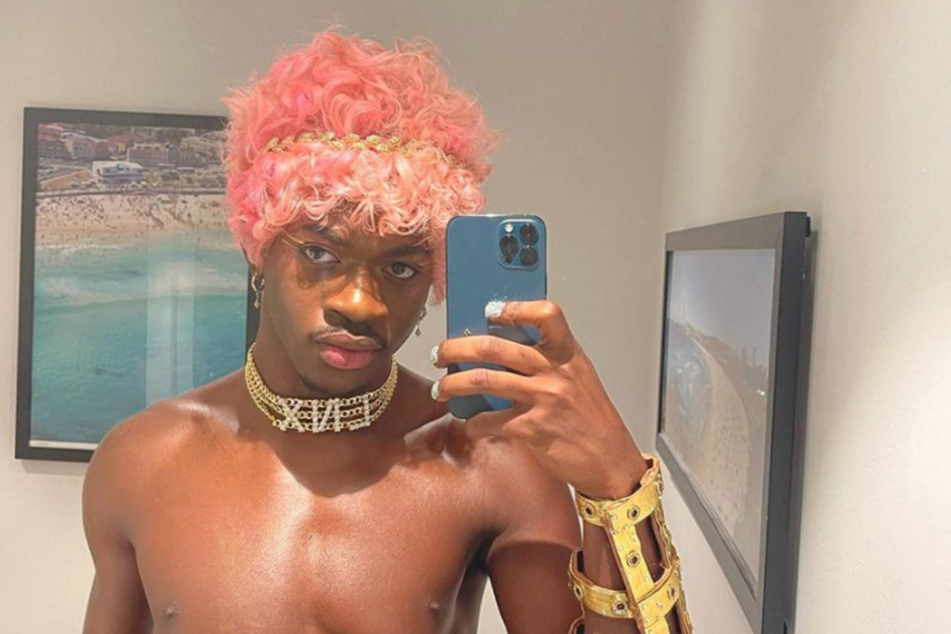 Along with the album, Lil Nas X also dropped a new, sexually-charged music video for the song, THAT'S WHAT I WANT, which features Lil Nas X playing the role of a football player who's in love with a teammate, leading to a steamy make out session in the locker room shower.
One of the most notable things about MONTERO is the creative marketing campaign leading up to its release.
Last week, the artist shared the news he was expecting his first child, a crafty, boundary-pushing way of framing the birth of his "baby" debut album. Scandalizing people along the way is definitely half the pleasure for Lil Nas X.
With Grammy nominations set to be announced in October, it's extremely likely that MONTERO will land several nominations.
Until then, Lil Nas X can relish in the fact his debut album is raising the bar on what it means to artistically speak your truth without trembling in fear.
Cover photo: Collage: IMAGO/UPI Photo/Screenshot/Instagram/lilnasx