MrBeast beefs with fellow influencer who claims that he has "ruined YouTube"
Greenville, North Carolina - Jimmy "MrBeast" Donaldson has been embroiled in a tense internet spat with fellow influencer Jacksepticeye, after he claimed the star "ruined YouTube."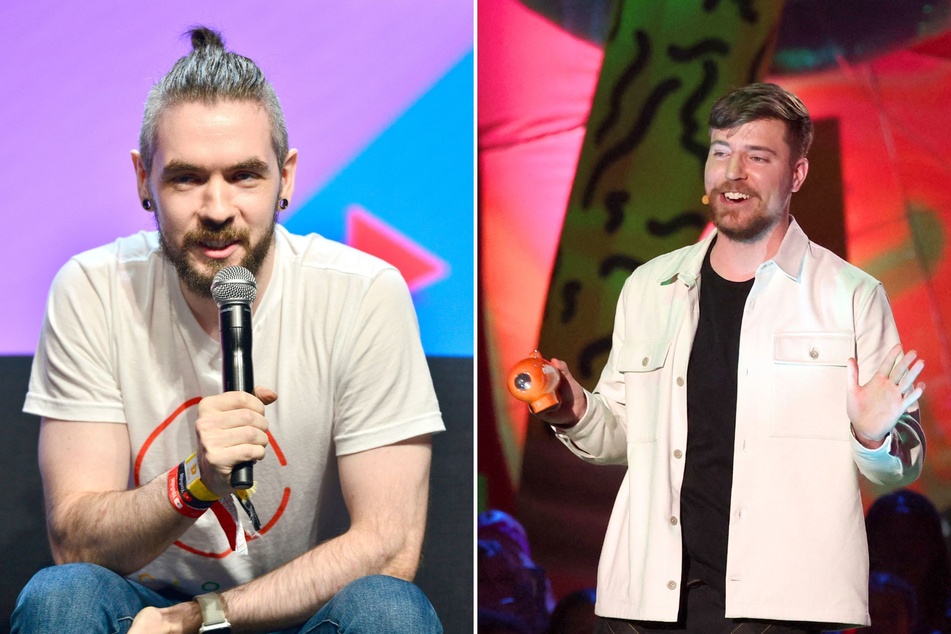 The drama began when a clip of Jack taking a polygraph test was posted to social media, where he was asked if he liked MrBeast.
Throwing a bit of shade, and perhaps honestly, Jack responded "no," which was confirmed as the truth.
"[YouTube] became more about views, money, and popularity than it did about having fun," Jack explained.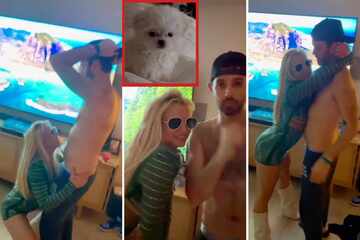 "If he had fun doing those videos, they'd be longer," he added. "We'd see the fun."
The clip sparked outrage with MrBeast fans, who didn't take well to criticism of the platform's biggest star.
Jack even managed to get the attention of MrBeast himself, who clapped back with a response that has since been deleted.
"Sooo, I 'ruined YouTube' because I didn't buy a mansion and sports cars and instead reinvested my [money] into making content/focused on doing good and inspiring kids to help people?"
"You think I'd give up every hour of my life for 14 years if I didn't have fun?" he continued. "This clip is insanely disrespectful, in my opinion, and obviously there is so much I could say about his content, but I'll just take the punches and be the bigger man."
Fortunately, the two managed to squash their beef, with MrBeast sharing on Sunday, "We're Gucci now."
Jack responded simply with emojis: a cowboy and a thumbs up.
Cover photo: Collage: Jerod Harris & Monica Schipper / GETTY IMAGES NORTH AMERICA / Getty Images via AFP