MrBeast crushes another huge PewDiePie record on YouTube
Greenville, North Carolina - Jimmy "MrBeast" Donaldson has passed yet another YouTube milestone, once again beating out PewDiePie for a top spot.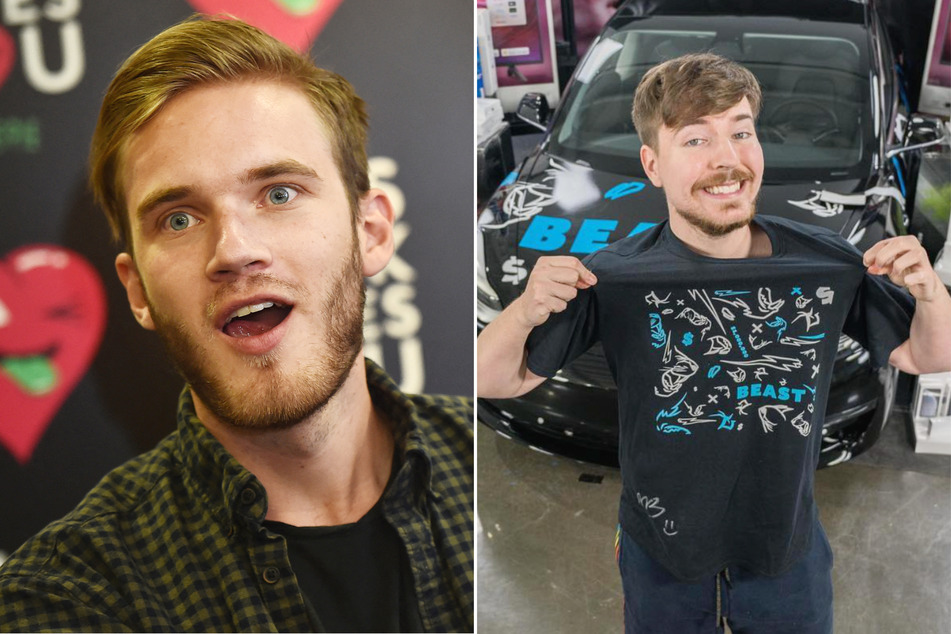 On Tuesday, MrBeast surpassed PewDiePie in the amount of video views his main channel has managed to bring in after reaching over 29 billion views.
For years, PewDiePie was considered the king of the platform and one of the biggest influencers in the world, but now Donaldson just might have both titles.
Last November, MrBeast took PewDiePie's throne as the YouTube content creator with the most subscribers and hasn't shown any sign of slowing down his growth.
Fortunately, the unintended competition hasn't soured the two influencers' relationship. Back in May, Donaldson posted a photo of them together as he visited his friend at his new home in Japan, sparking rumors that a collaboration could be on the way.
In recent years, PewDiePie has slowed down on creating content, while MrBeast continues to push his brand as far as he can take it, even recently pitching the idea of creating his very own game show.
Both creators also have various offshoots of their main channels, which bring in even more staggering numbers of views.
Cover photo: Collage: BEN STANSALL / AFP & Screenshot / Instagram / MrBeast