MrBeast fires up major beef with his burger joint company over "disgusting" burgers
New York, New York - Jimmy "MrBeast" Donaldson is suing the food company that runs his MrBeast Burgers restaurant, as they have reportedly been making meals that some customers say are "inedible."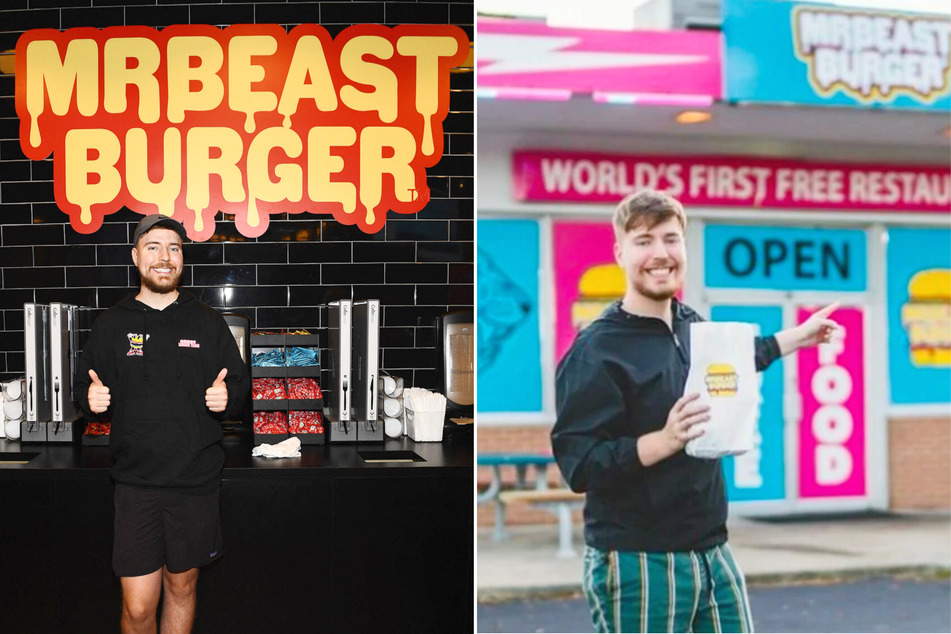 Are MrBeast burgers the worst?
Donaldson filed the lawsuit with the New York District Court on Monday, claiming that Virtual Dining Concepts has been selling a subpar product at their MrBeast Burger restaurant, which is damaging his brand and reputation.
"Customers have referred to the burgers as being 'disgusting,' 'revolting,' and 'inedible,'" the suit argues.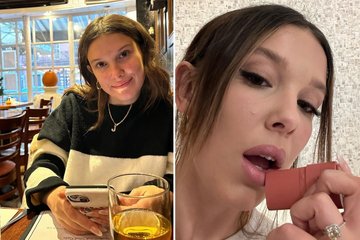 The suit goes on to list more complaints, including, "it is sad that MrBeast would put his name on this," and a customer who said this is "likely the worst burger I have ever had."
A screenshot of a Reddit post included in the document showed photos of a customer holding a clearly undercooked burger.
The suit also claims that while the venture has generated "millions of dollars," Donaldson "has not received a dime."
Donaldson partnered with the Florida-based company back in 2020, starting out by establishing popular "ghost kitchens," which are delivery-based virtual restaurants, before opening their official restaurant at the American Dream Mall in East Rutherford, New Jersey in 2022.
Back in June, Donaldson confirmed his MrBeast Burger venture was done due to the fact that he "can't guarantee the quality" because "it's impossible to control."
Now, it looks like the beef between the parties is surely fired up.
Cover photo: Collage: DAVE KOTINSKY / GETTY IMAGES NORTH AMERICA / GETTY IMAGES VIA AFP & Screenshot / Instagram / MrBeast