MrBeast may ditch Twitch as livestreaming platform flips the script
Greenville, North Carolina - YouTube star Jimmy "MrBeast" Donaldson is entertaining the idea of moving over to the streaming platform Kick, as Twitch users hinted at a massive boycott.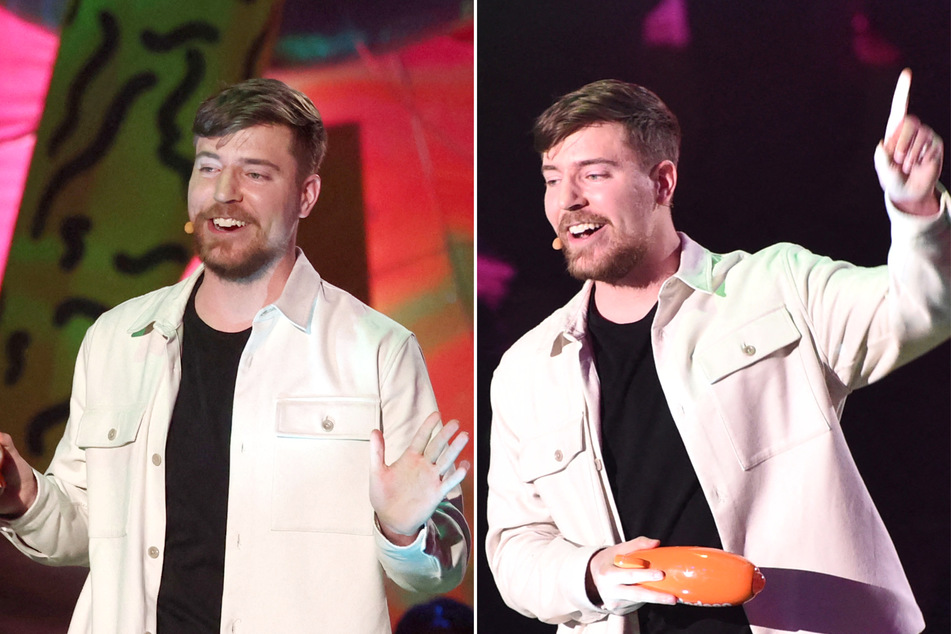 On Tuesday, Twitch, which is primarily used by gamers to stream gameplay content, unveiled their new guidelines for branded content, which prohibited "burned in" video, display, and audio ads.
The rules were immediately criticized, with many arguing it places major restrictions on sponsored creators. The guidelines also introduced a list of goods that creators are no longer able to advertise, including adult and politically related content.
MrBeast tweeted a stern question to Twitch in response: "How about instead of handicapping what creators make, you help them make more?"
"Seems more logical," he added.
After alternative streaming platform Kick retweeted his criticism, MrBeast jokingly responded, "Might do a stream for fun just to protest twitch lol."
According to Dexerto, MrBeast also shared in a now deleted tweet: "This is the funniest thing I've seen all year. I'm not even a Twitch streamer, and now I want to stream on a competitor just to spite them for you guys."
"If YouTube pulled this sh*t, I'd lose my mind," he added.
However, Twitch reversed course on Wednesday, announcing the move with a lengthy Twitter thread, acknowledging "these guidelines are bad for you and bad for Twitch, and we are removing them immediately."
The thread further states: "We will not prevent your ability to enter into direct relationships with sponsors – you will continue to own and control your sponsorship business. We want to work with our community to create the best experience on Twitch, and to do that we need to be clear about what we're doing and why we're doing it. We appreciate your feedback and help in making this change."
Cover photo: Collage: Monica Schipper / GETTY IMAGES NORTH AMERICA / Getty Images via AFP & Alberto E. Rodriguez / GETTY IMAGES NORTH AMERICA / Getty Images via AFP