Phil Collins is trying to kick out his ex-wife after she secretly married another man!
Miami, Florida - Just another day in the strange love story between Phil Collins and ex-wife Orianne Cevey: the two have had a turbulent relationship for decades and keep ending up back in each other's arms. But with this latest scandal, you can feel the end coming in the air.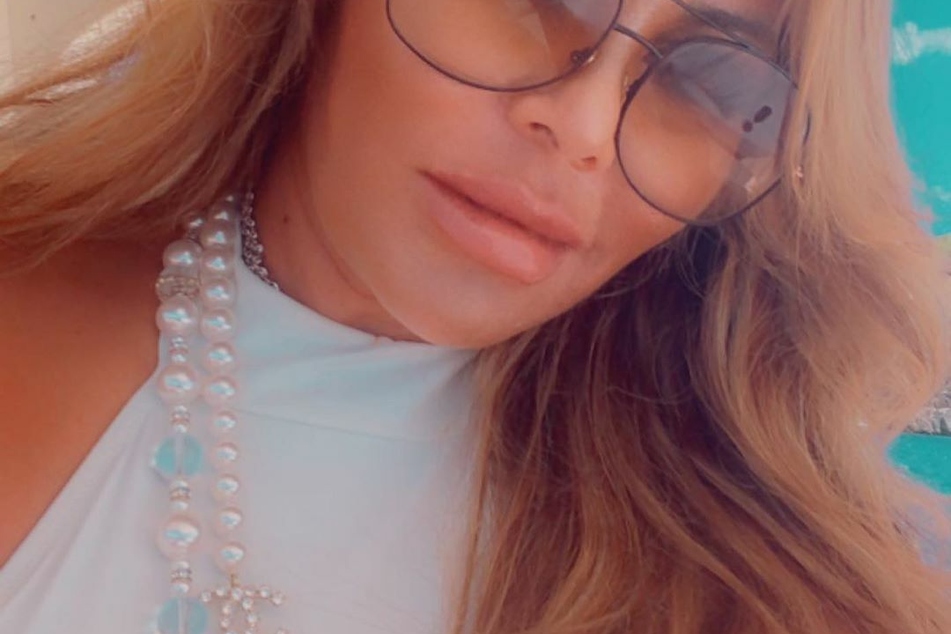 From 1999 to 2006, the two were married and had two sons, Nicholas (19) and Matthew (15).
But after getting separated, they went through a messy divorce over two years. Collins (69) was rumored to have paid around $46 million to his ex.
In 2015, the singer unexpectedly reconciled with Swiss-born Cevey (46) and things seemed to be going smoothly.
But TMZ says their days in Paradise are now over again.
According to the report, Cevey told Collins that she was going on a business trip to Las Vegas in August. It turned out to be a very particular kind of business – marrying a man named Thomas Bates.
Phil Collins wants her out of their Miami house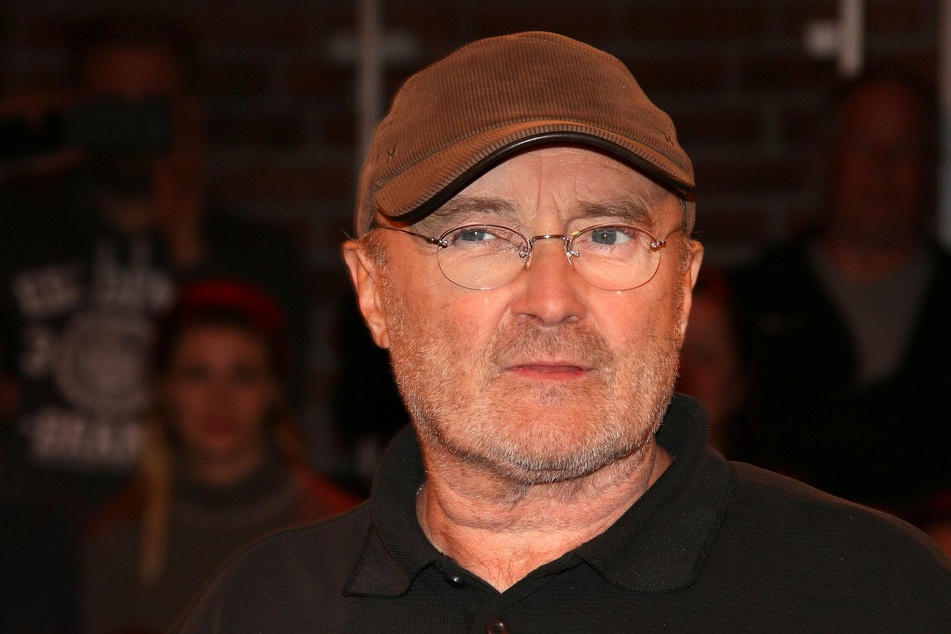 When Cevey returned to their shared villa in Miami with a wedding ring on her finger, Collins is said to have packed his bags and left.
The relationship between the two apparently over, this time for good.
And the fallout is about to get very public. According to TMZ, the musician asked Cevey to vacate the premises by 3 PM on Friday.
The deadline has since expired and she has still not left the villa. Not only that, she has changed the security codes to the property.
Cevey is also reportedly threatening to reveal embarrassing and intimate details about Collins if he keeps trying to kick her out.
Collins might have to go to court to resolve this matter.
Cover photo: imago images / APress