New name, who's this? Kelly Clarkson's name change is official!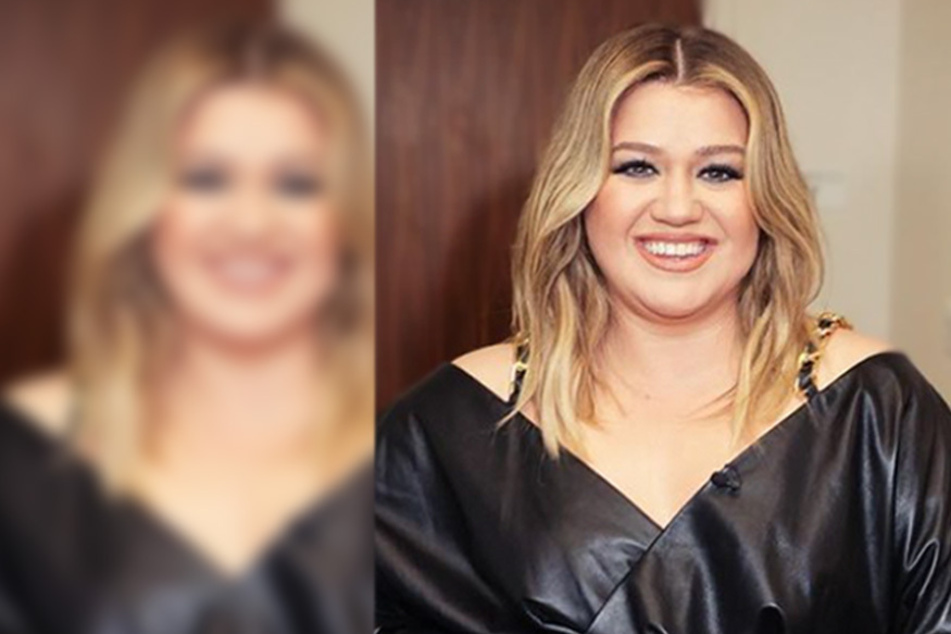 Sorry, Kelly Clarkson can't come to the phone right now. Why? Because she changed her name to Kelly Brianne.
According to US Weekly, the 39-year-old's request to legally change her name was approved by a California judge on Monday.
The singer-turned-TV host filed the petition to drop her surname on February 16, later explaining to People (The TV Show!) that her decision stemmed from her split from ex-husband Brandon Blackstock (45).

"I just got divorced, so I had to drop my married last name," Kelly said. "I just kept my middle name [Brianne] for my personal life."
The American Song Contest co-host filed to divorce Blackstock in June 2020 after seven years of marriage.
In July 2021, the Since You Been Gone singer was ordered by a Los Angeles County judge to pay her ex $195,000 per month in both child and spousal support.
While her legal name is now Kelly Brianne, she told People she'll still use Kelly Clarkson as her stage name.
"I don't think I can change Clarkson at this point. I'm 20 years in!" Clarkson said.
Cover photo: Collage: Screenshot/Instagram/kellyclarkson