Nick Carter to perform new song at star-studded Aaron Carter benefit concert
Los Angeles, California - Pop star Nick Carter has apparently been working on a new tribute song for his late brother Aaron Carter, and will perform it two months after his passing.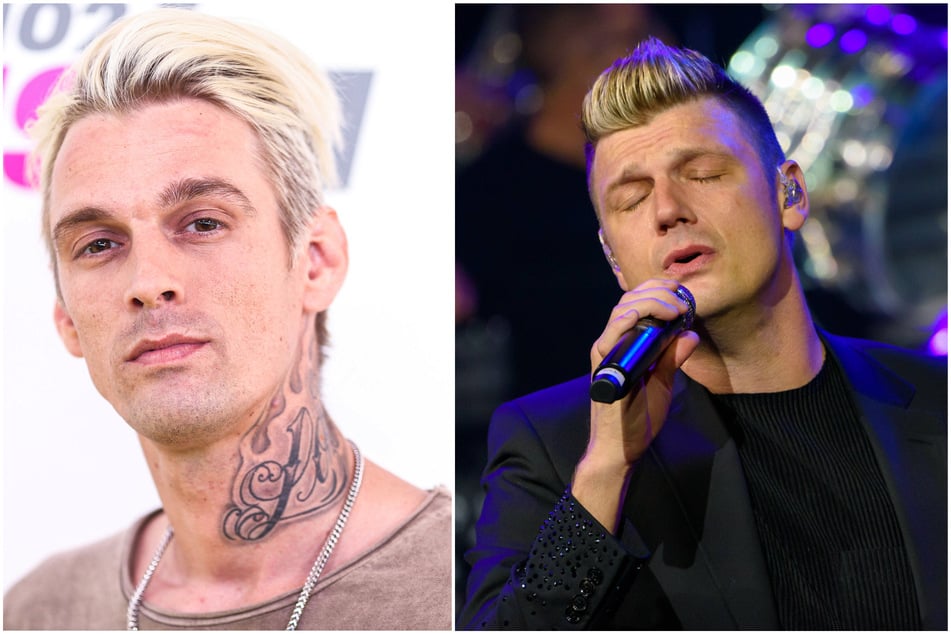 Nick revealed his newest project with an announcement on Monday, asking fans to join him and Angel, Aaron's twin sister, for an upcoming mental health awareness benefit concert event.
"I will be singing my new single Hurts To Love You for the first time," Nick wrote on IG.
Music industry sources told TMZ that Nick began working on the track shortly after Aaron was found dead in his bathtub back in November.
A music video is apparently in the works to accompany the song, which will feature personal home video moments of the brothers together when they were younger.
The Backstreet Boy recently posted a teaser video for a new project, which includes the date January 11, but with no further details.
The outlet also said the song "expresses Nick's unconditional love for Aaron and his heartbreak over his brother seemingly never finding peace in his life."
Many fans believe that something heavy and emotional is on the way for the tune, with one commenting, "Feels like a tribute song to me."
Aaron Carter tribute concert will take place in LA with Nick Carter and guests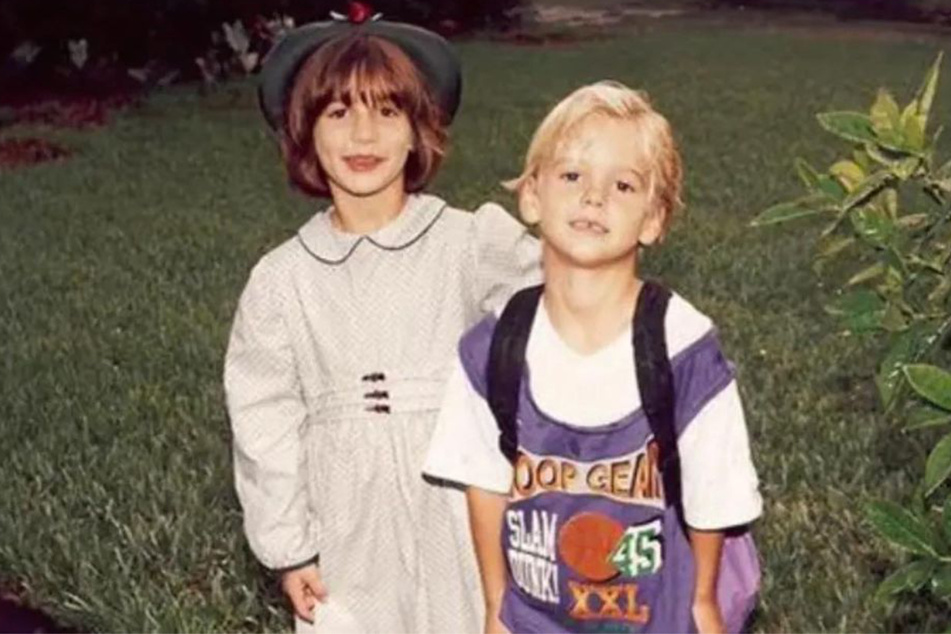 While an exact cause of Aaron's death has yet to be determined, shortly after his passing, Nick wrote in an Instagram post that "addiction and mental illness is the real villain."
Nick has spoken about how emotional his brother's passing was despite the two having had conflict in the past, and how challenging it was to perform onstage the day after receiving the news.
The upcoming mental health awareness concert Songs For Tomorrow will take place on January 18 and is "inspired by the life of Aaron Carter." It will be hosted by Angel and fellow boybander Lance Bass at his nightlife venue in West Hollywood. The event will feature appearances not only from Nick, but other members of the Backstreet Boys and *NSYNC, O-Town, LFO, Ryan Cabrera, and more.
The show's mission is to honor Aaron's memory and "open up an important conversation.
"At an early age, Aaron started showing symptoms of mental illness," the event's description said. "Unfortunately, as is common for many individuals experiencing mental health difficulties, Aaron did not receive the treatment that could have helped him."
"His life is a cautionary tale," it added.
The Carter brothers may have had their issues, but perhaps his upcoming song will provide some closure to fans and Nick alike.
If you or someone you know need help or is struggling with a mental health crisis or emotional distress, please call the Mental Health Hotline at 1-866-903-3787 for free and confidential support. You can also text "HOME" to 741741 anytime for the Crisis Text Line and access to live, trained crisis counselors.
Cover photo: Collage: IMAGO / NurPhoto & MediaPunch