Olivia Newton-John to receive state memorial service in Australia
Australia - A state memorial service will be held for Olivia Newton-John in her adoptive homeland of Australia, the premier of the state of Victoria said on Thursday following the Grease star's death earlier this week.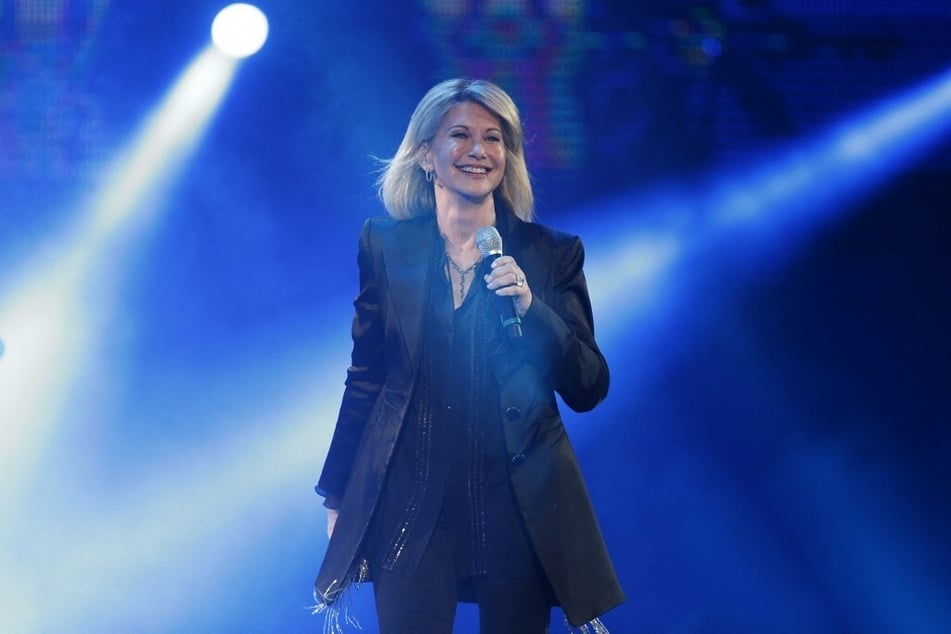 "I'm so pleased that Olivia Newtown John's family have accepted our offer of a State Memorial Service," Victoria Premier Daniel Andrews said in a tweet.
"We're working with Olivia's family on the details, but it will be more of a concert than a funeral – fitting for a Victorian who lived such a rich and generous life."
According to Australian media, Newton-John's niece Tottie Goldsmith accepted the offer on the family's behalf during a conversation with Andrews on Thursday.
Newton-John, who was born in the UK and raised in Melbourne, died "peacefully" at the age of 73 at her ranch in Southern California on Monday, surrounded by family and friends, her husband said.
Best known for her starring role in the 1978 film Grease, in which she starred opposite John Travolta as Sandy, Newton-John endured a recurring battle with breast cancer.
Australian landmarks including the Sydney Opera House the Melbourne Cricket Ground and Optus Stadium in Perth were lit up in pink this week as tribute to the star's contribution to breast cancer awareness.
Cover photo: Paul Plaza / AFP