Olivia Wilde dishes on CinemaCon attack: "It shouldn't have been able to happen"
Los Angeles, California - Olivia Wilde has remained tight-lipped about getting ambushed with custody papers at CinemaCon, but in a new interview, the star opened up to detail the "deeply painful" experience.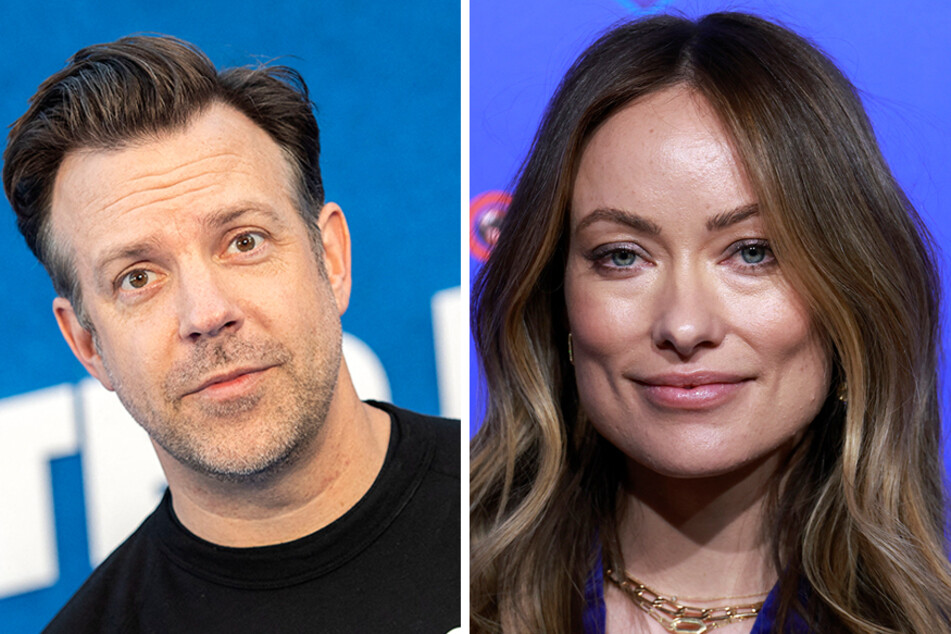 When Wilde took the stage at CinemaCon, she likely had no idea that she'd be getting served mid-presentation, especially at a conference with seemingly strict security measures in place.
In an interview with Variety, Wilde broke down her headspace following the incident, and how "deeply painful" it is for the kids she shares with ex-husband Jason Sudeikis to have something so private be aired out in such a public way.
"It was my workplace," Wilde said about her appearance at CinemaCon that was infamously interrupted by process server who handed her custody papers mid-presentation. "In any other workplace, it would be seen as an attack. It was really upsetting. It shouldn't have been able to happen."
The director continued, "There was a huge breach in security, which is really scary. The hurdles that you had to jump through to get into that room with several badges, plus special Covid tests that had to be taken days in advance, which gave you wristbands that were necessary to gain access to the event – this was something that required forethought."
Following the on-stage incident, many applauded Wilde's professionalism after being handed such personal docs as the world looked on. But for the 38-year-old, she simply chocked it up to having "a job to do," noting that she's "not easily distracted."
But her confessionals about that jarring night at CinemaCon didn't stop there.
Wilde noted Sudeikis' legal ambush "was not something that was entirely surprising"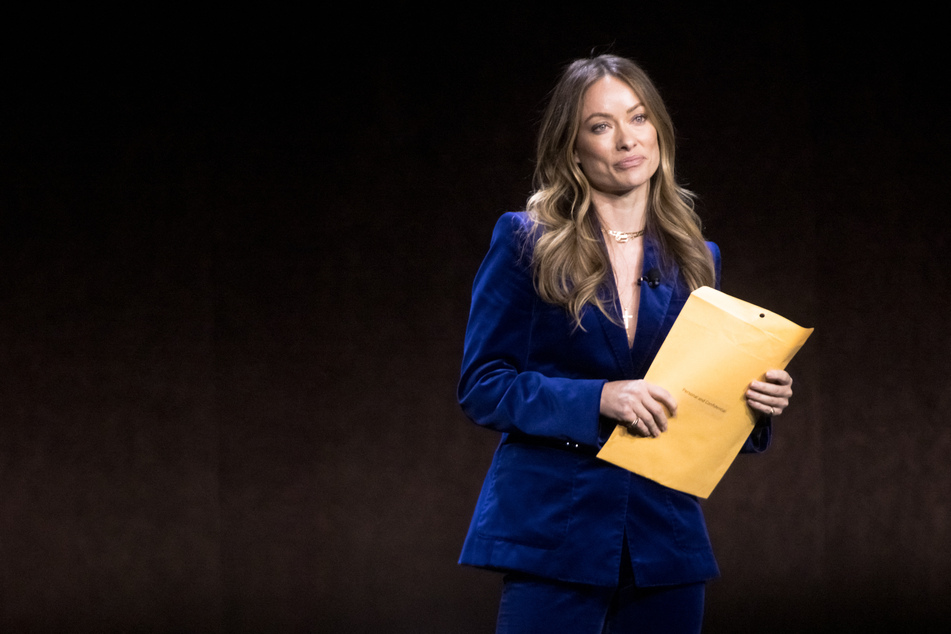 Though Sudeikis has claimed that it was never his intention for Wilde to be served while presenting at CinemaCon, she told the publication: "Sadly, it was not something that was entirely surprising to me. I mean, there's a reason I left that relationship."
"I hated that this nastiness distracted from the work of so many different people and the studio that I was up there representing," Wilde said. "To try to sabotage that was really vicious."
On August 10, a judge ruled in Wilde's favor to keep her and Sudeikis' shared children's legal residence within the state of California, despite the Tedd Lasso's request to have it changed to New York.
According to Wilde, the only people who suffered from Sudeikis' alleged legal stunt at CinemaCon "were my kids, because they'll have to see that, and they shouldn't have to know that happened. For me, it was appalling, but the victims were an eight and five-year-old, and that's really sad."
Wilde continued in defense of her children's innocence. "I chose to become an actress; I willingly walked into the spotlight. But it's not something my children have asked for. And when my kids are dragged into it, it's deeply painful."
Cover photo: Collage: VALERIE MACON / AFP / Frazer Harrison / GETTY IMAGES NORTH AMERICA / Getty Images via AFP