Ozzy Osbourne's NFT project gets its wings clipped by scammers
Los Angeles, California - Ozzy Osbourne, lead singer of Black Sabbath and the man who chowed down on a bat's head at a 1980s concert, released a line of bat-themed NFTs, but it didn't take long for scammers to swoop in for a bite.
Osbourne's CryptoBatz NFT collection, which features 9,666 bats (very clever, Prince of Darkness) barely had time to launch last Thursday before it took a serious left turn.

According to The Verge, Osbourne's project switched to a new Discord channel after the launch, which left the old one vulnerable to fraudsters.
The outdated link, which was left up on the official CryptoBatz Twitter account and on Osbourne's own, led users to a Discord channel that prompted them to navigate to a phishing website and link their crypto wallets for "verification" purposes.
That's how the scammers nabbed 14.6 Ethereum from unsuspecting fans, valued at $40,895, according to the public ETH ledger.
After The Verge reached out to the developers of CryptoBatz, some tweets featuring the bad Discord link were removed, but not before up to 1,330 estimated users were swindled out of their money.
Meanwhile, Osbourne's January 6 Tweet featuring the fraudulent Discord server link, which the official CryptoBatz Twitter account retweeted, is still live at the time of writing.
Finger pointing starts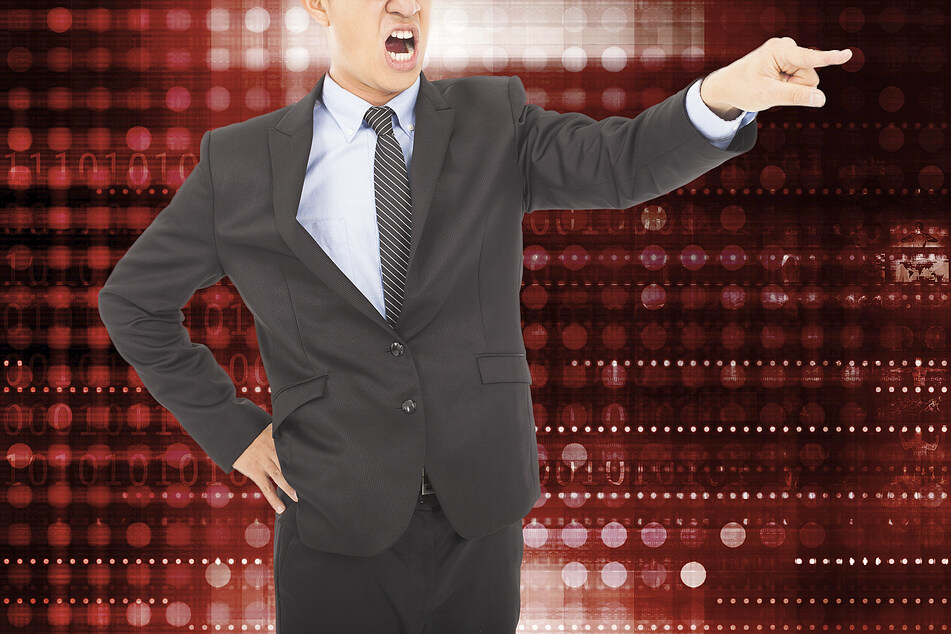 Sutter Systems kicked off the blame game by saying that Discord is at fault, which seems like a pretty bold claim.
Co-founder Jepeggi told The Verge that the ease of setting up a Discord server was to blame, and said:
"Although we feel very sorry for the people that have fallen prey to these scams, we cannot take responsibility for the actions of scammers exploiting Discord – a platform that we have absolutely no control over."
Well, that particular sword is definitely double-edged, since Discord is a platform that has absolutely no control over Sutter Systems' and Ozzy Osbourne's tweets or what links, whether bad or legit, they share with the public.

Discord kept things cool with a professional response from its PR manager Peter Day, who noted that the communication platform's "Trust & Safety team is in touch with the server owners and are investigating the incident."
The link now leads to an error message from Discord, saying that the invite link is invalid, so this particular scam is over.
This is just another example of the shark-infested waters that NFT and crypto traders often swim in, where people regularly get tricked out of hundreds of thousands of dollars.
Cover photo: Collage: IMAGO / Starface, Panthermedia, YAY Images