Pamela Anderson launches bombshell accusation at Tim Allen in upcoming memoir
Los Angeles, California - Pamela Anderson has accused sitcom star Tim Allen of flashing her on the set of Home Improvement.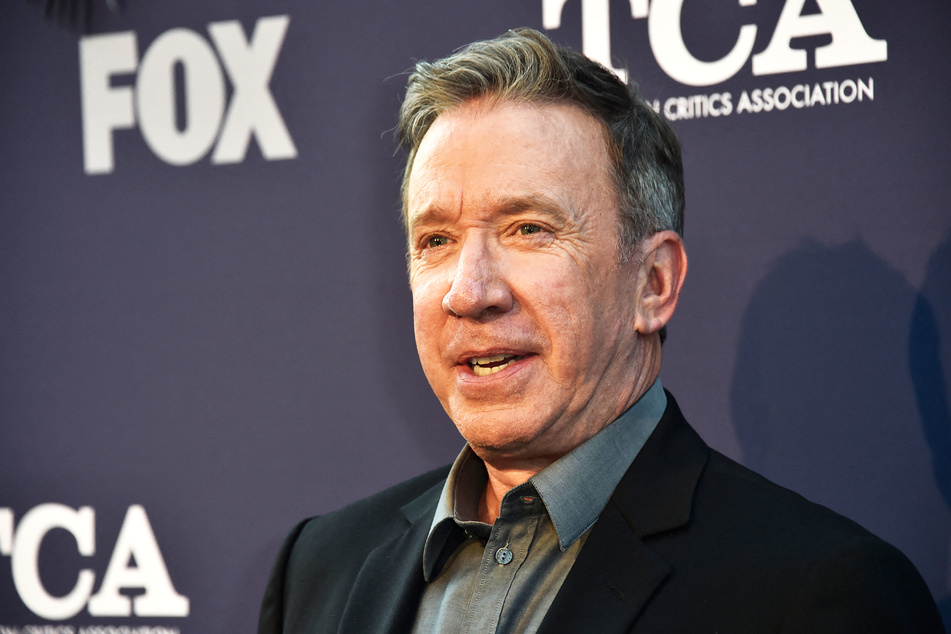 Allen is in the spotlight due to accusations the model raises in her upcoming memoir Love, Pamela.
According to Variety, Anderson says the incident happened in 1991 on the set of the first season of Home Improvement. She was just 23 years old at the time, while Allen was 37.
"On the first day of filming, I walked out of my dressing room, and Tim was in the hallway in his robe," the Baywatch star is quoted as saying. "He opened his robe and flashed me quickly – completely naked underneath. He said it was only fair, because he had seen me naked. Now we're even. I laughed uncomfortably."
Anderson first appeared in Playboy in 1989, which is presumably what Allen was referring to.
Variety asked Allen for comment, but he denied the allegations: "No, it never happened. I would never do such a thing."
Pamela Anderson's memoir will touch on relationship with Tommy Lee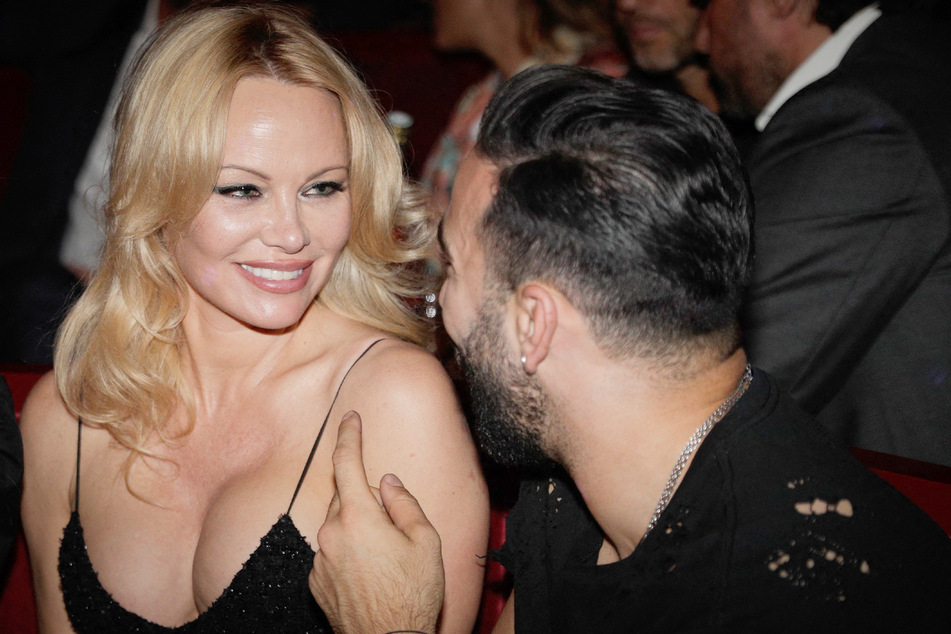 Readers are expecting even more bombshell claims to come to light in Anderson's memoir.
Among other topics, the book will cover her relationship with drummer Tommy Lee and Hulu's recent series Pam & Tommy. According to TMZ, Anderson writes that Lee was probably her only true love – and that the sex tape ruined their relationship.
"When she overcame her deep shyness and grew into herself, she fell into a life on the cover of magazines, the beaches of Malibu, the sets of movies and talk shows, the arms of rockstars, the coveted scene at the Playboy Mansion," the book description reads. "And as her star rose, she found herself tabloid fodder, at the height of an era when paparazzi tactics were bent on capturing a celebrity's most intimate, and sometimes weakest moments."
"This is when Pamela Anderson lost control of her own narrative, hurt by the media and fearful of the public's perception of who she was…and who she wasn't," it continues.
The 256-page book will be released on Tuesday, January 31, 2023. It will be published in paperback and hardcover formats.
Cover photo: Collage: AFP/Geoffroy van der Hasselt, Frazer Harrison/Getty Images via AFP