Paris Hilton mourns the painful loss of her beloved dog: "My heart breaks"
New York, New York - Paris Hilton took to Instagram to share a tearful goodbye to her beloved Chihuahua, Harajuku Bitch, who had been by the star's side for 23 years.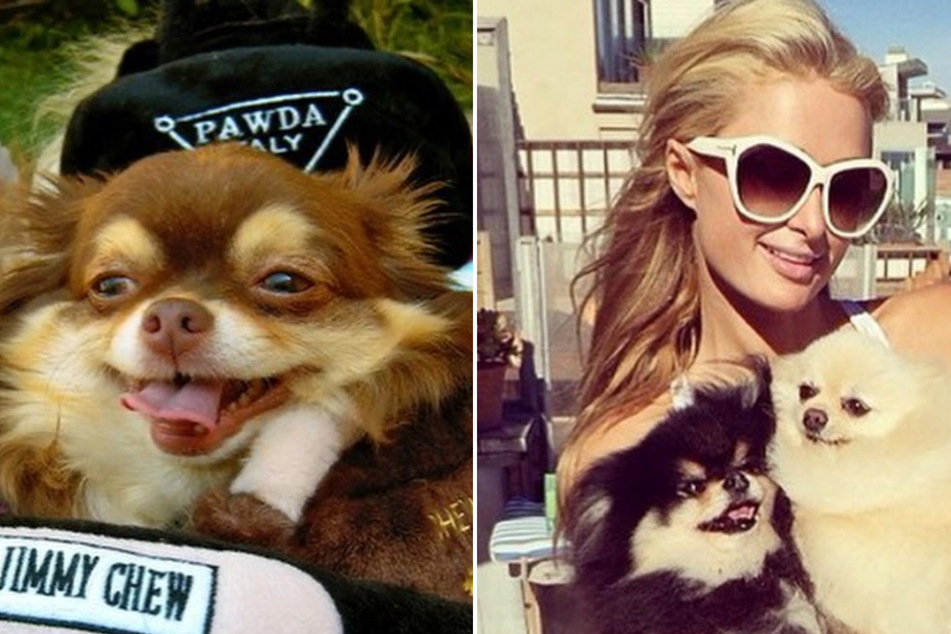 "Today, my heart breaks as I say goodbye to my precious chihuahua, Harajuku Bitch," Paris Hilton wrote in a touching post on Instagram on Monday. The former it girl also shared a series of cute pics as part of her tribute.
The 42-year-old said her fur baby "filled [her] life with so much love, loyalty, and unforgettable moments," being a huge part of her life for 23 years – a long and beautiful life.
Harajuku Bitch was "more than a pet," Paris continued. "She was family to me, a loyal friend who was always by my side through every twist and turn life brought my way."
"Rest gently, sweet friend, knowing that you will be cherished and missed always. Love and miss you forever."
Paris Hilton recently lost another doggie companion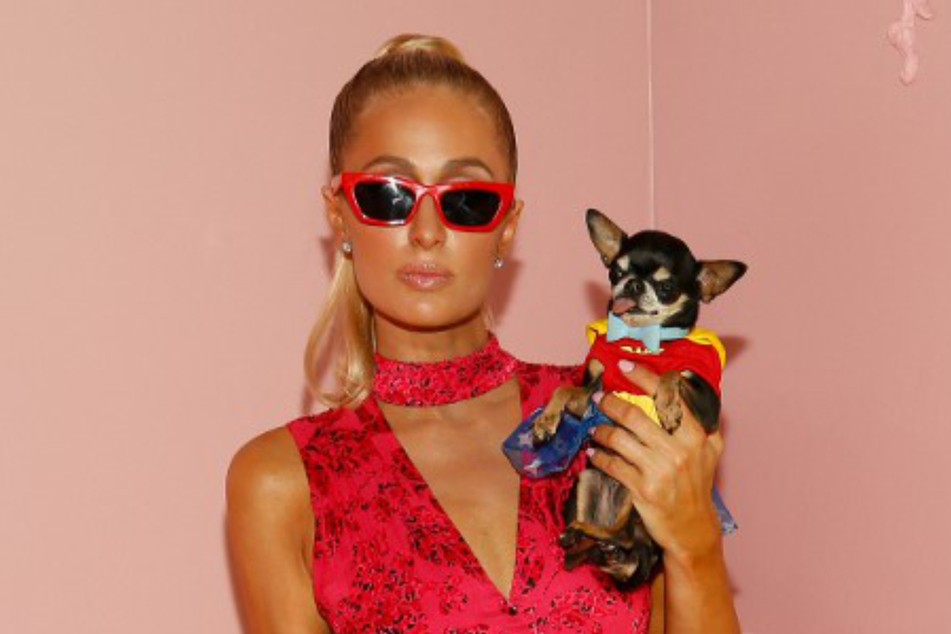 The hotel heiress is known for her love of small dogs. Her favorite breeds include Pomeranians, Chihuahuas, pugs, and pinschers.

The former It girl's home is full of dogs, and she's been known to bring them to events, to the point that it's impossible to imagine Paris without her doggy arm candy.
Harajuku Bitch isn't the first dog that Paris has had to say goodbye to. Last September, another Chihuahua, Diamond Baby, suddenly disappeared without a trace.
As her Instagram tribute showed, Paris at least got to big Harajuku Bitch a fond farewell: "You may be physically gone, but the imprint of your pawprints on my life will never fade."
Cover photo: Collage: Screenshots/Instagram/Paris Hilton