Paris Hilton undergoes IVF to get her dream pregnancy
Los Angeles, California - Hotel heiress Paris Hilton has shared her very particular way of planning a family with her partner Carter Reum.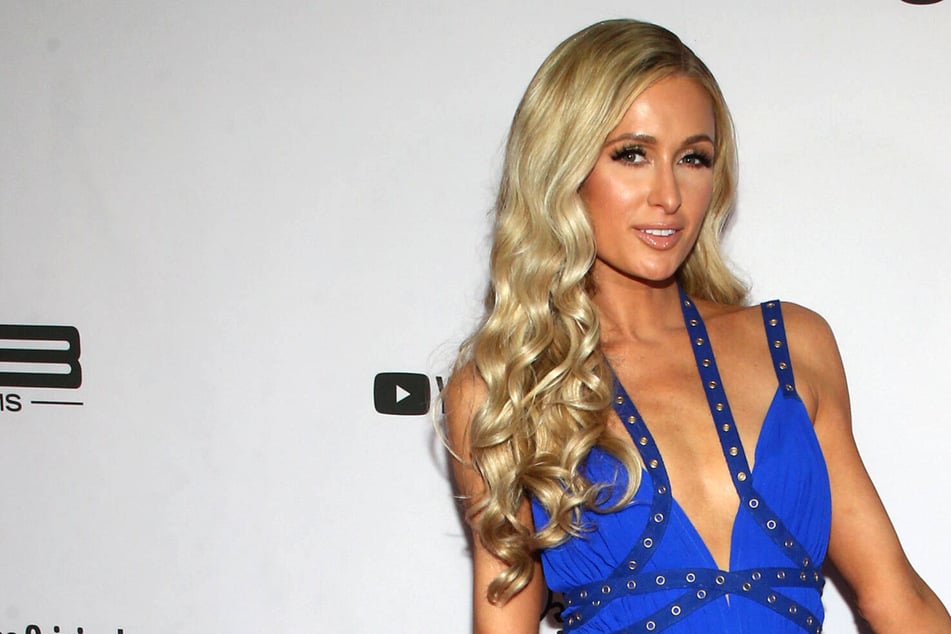 "We have been doing the IVF (in vitro fertilization)," the 39-year-old said on The Trend Reporter with Mara podcast and revealed that she has already completed the egg retrieval process.
"It was tough, but I knew it would be worth it. I did it a couple of times."
However, that's exactly what she wanted to do. After all, it would be "the only way" to make sure she could have "twins that are a boy and a girl".
She got the idea from none other than reality star and longtime friend Kim Kardashian (40), who was not only the first person to suggest IVF but also introduced Hilton to her own doctor.
Paris Hilton is super excited to start this new chapter of her life!
Hilton and the 39-year-old venture capitalist have been dating for over a year now and she just recently dedicated a touching declaration of love on Instagram to him.
It seems like everything is going pretty well for the two of them.
And especially Hilton is excited to "move on for the next step of my life and finally just have a real life. Because I really do believe that having a family and having children is the meaning of life."
Cover photo: IMAGO / MediaPunch