Paris Hilton's 40th birthday: How is the 2000s' biggest party girl celebrating today?
New York - How quickly time flies! Paris Hilton, the blonde millionaire, became a household name in the early 2000s as a scandalous socialite and one of the first major reality TV stars. Now, the once "It Girl" is turning the big 4-0.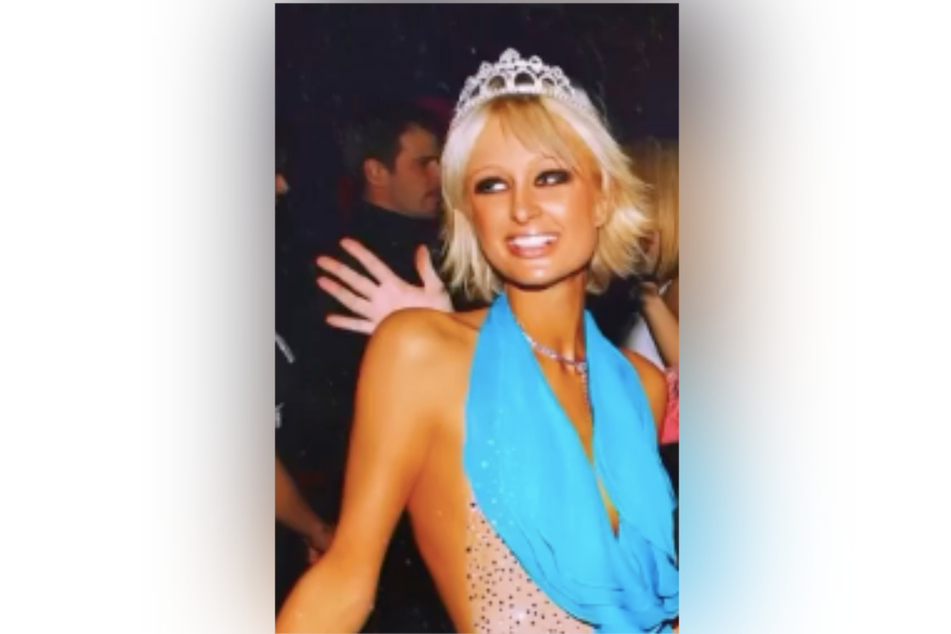 If you Google "celebrities who are famous for being famous", Paris Hilton tops almost every list. The media has documented her party girl ways and she appeared in the 2007 Guinness Book of World Records as the Most Overrated Celebrity.
Yet for the past two decades, Hilton has gained fans and parlayed her image into an empire.

And on February 17, the infamous Hilton will celebrate her 40th birthday.
But Hilton claims she is no "has-been," announcing that she has big plans for the next chapter of her life. Not only is she launching a new podcast – This is Paris – but she is also undergoing IVF treatments in hopes of being a mother to twins with her partner Carter Reum.
Always in the spotlight, Paris Hilton grew up in Beverley Hills as the great-granddaughter of hotel mogul Conrad Hilton, and as heir to the Hilton Hotel conglomerate.

Sex tape leak "was like rape"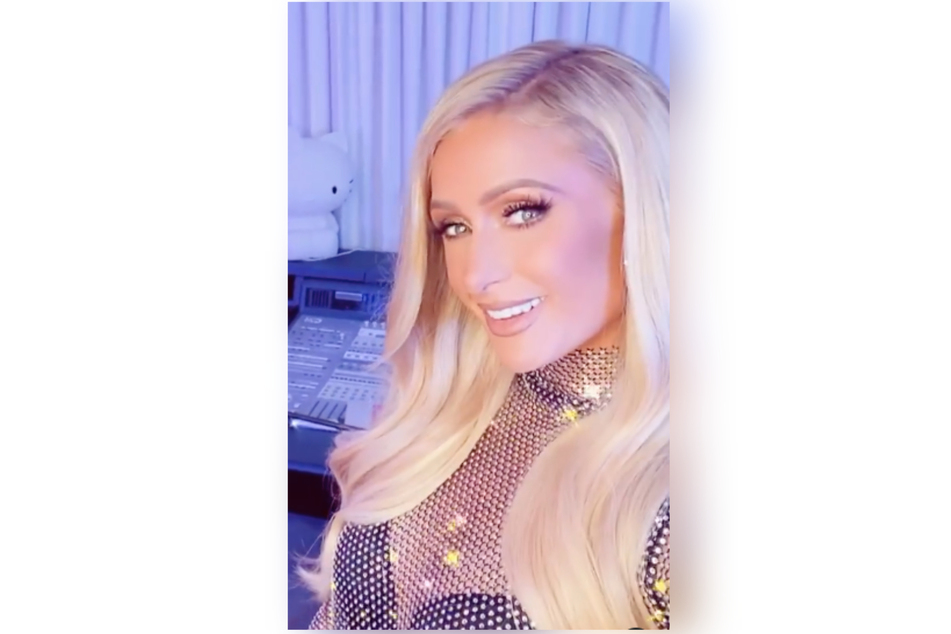 In Hollywood's chic society, like many members of her influential family, she took on the role of a dazzling nightlife figure, but quickly surpassed her relatives in fame as a teenager. Paris Hilton became one of the hottest "it girls" of her time.
She became defined by her frequent public appearances and signature blonde locks. Hilton evolved into a tabloid target and an "influencer," before the term came into popular culture.
In the early 2000s, footage of Hilton having sex with her then-boyfriend Rick Salomon was released without her consent, and caused an international sensation.
"It was like rape," Hilton once said of it in a documentary. "It felt like I lost a part of my soul."
She reported wanting to die at times and felt as if everything had been taken away from her.
Paris Hilton's first podcast will be launched this month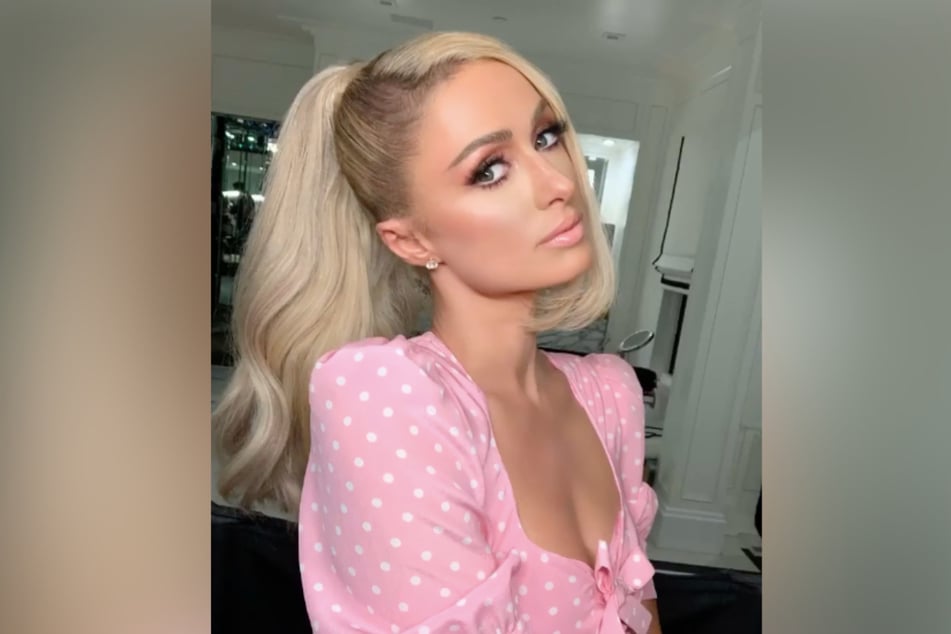 During her sex-tape scandal, the popularity of Hilton's reality TV series – The Simple Life – skyrocketed. The show documented the then 20-year-old with TV partner Nicole Richie (now aged 39) doing everyday jobs, which included stints as farm workers and fast-food restaurant employees. The girls were the butt of the joke, much to the show's success.
Hilton's career followed with book writing, music releases, DJ appearances, and numerous stakes in companies and fashion product lines.
"Her ability to recommend products to her fans that she believes in is almost unrivaled," said Conal Byrne of the major radio network iHeartRadio, with whom Hilton is now producing her first podcast.
The podcast will launch on February 22 and will be divided into categories such as "That's Hot" (her famous TV catchphrase) for highlighting new products and "Loves It" for brand recommendations, according to Hilton's taste.
Paris Hilton wants to "finally have a real life"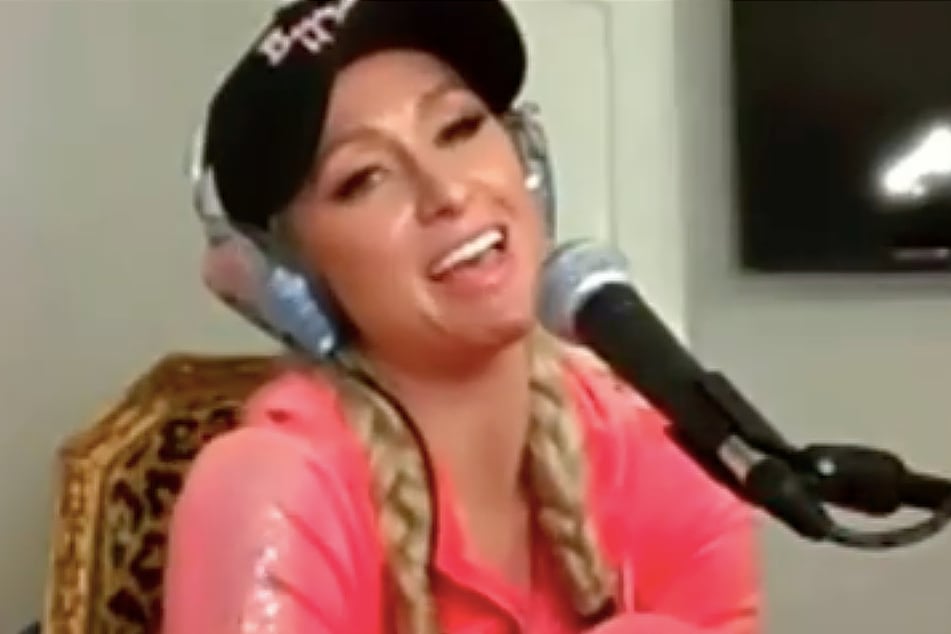 In addition to her new work project, she's also leaving nothing to chance when it comes to planning her offspring.
"We've started in vitro fertilization (artificial insemination)," Hilton recently shared about her family planning with her partner, businessman Carter Reum (40), adding that she's already had several egg retrievals.
She's said the method is "the only way" she could ensure to have "twins that are a boy and a girl". She also teases that a wedding to Reum is already in the works.
Hilton said she was excited to "just take the next step in my life and finally have a real life."
Cover photo: Instagram/Screenshot/@parishilton