Patrick Dempsey rocks eye-popping new hair color
Anaheim, California – Since his role as "McDreamy" in the hit series Grey's Anatomy, Patrick Dempsey has been known to catch fans' eyes. But the debut of a new hair color really has admirers staring.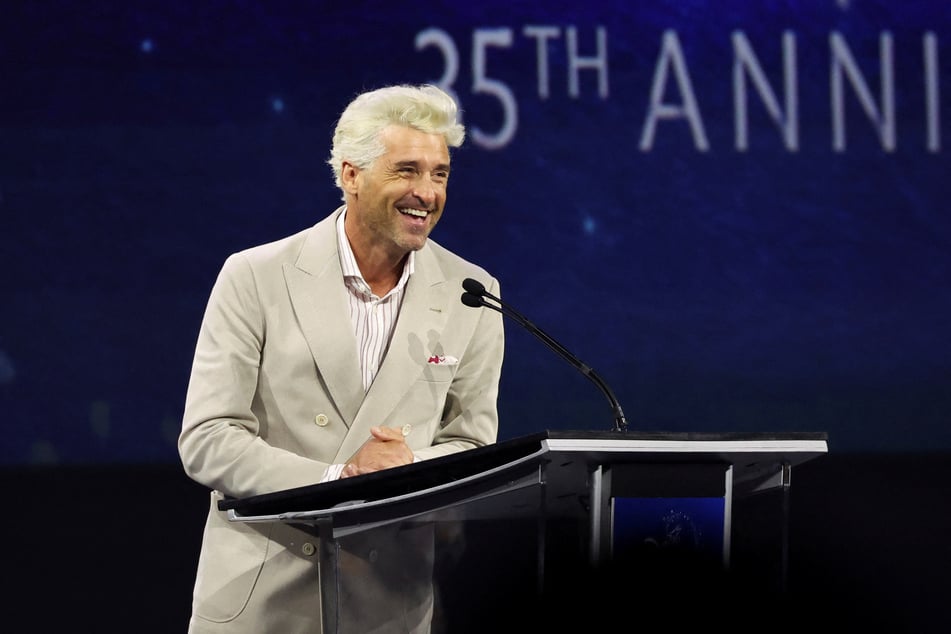 While his blue eyes or his bright smile are usually responsible for gaining the star lots of attention, his new hairstyle has now caused a stir.
During Disney's D23 Expo event over the weekend, Dempsey wasn't sporting his usual dark or silver-tinged mane, but instead, appeared having bleached his hair light blonde!
Dempsey revealed that he'll be wearing the new color "for a few more months" for a role in his new film Ferrari, where he'll portray Italian race car driver Piero Taruffi
"I love it, great," Dempsey said of his new 'do. "It's fun to do something different."
He told Instagram followers that his "platinum-coif" was done by his wife Jillian, who also shared a post styling her hottie hubby's hair last week.
"Unfortunately, or fortunately, I'm known for my hair, so this has really jacked up a lot of people," the actor said. "They don't know how to embrace it."
Patrick Dempsey says "blondes have more fun"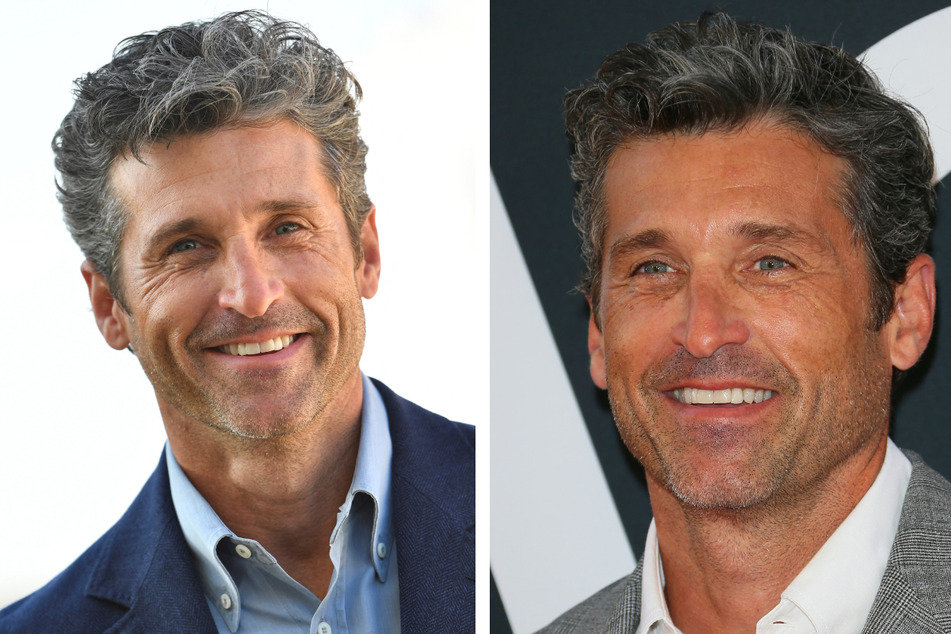 Dempsey then added the new color has surprisingly been very polarizing among fans.
"Either they love it or they hate it," the 56-year-old explained.
Yet, Dempsey doesn't seem to care much about what other people think, as he encouraged others to do the same.
"I like it. Dye your hair, have fun!" he said. "I'm in Italy driving race cars, so I can't complain."
In Ferrari, Dempsey will appear alongside a star-studded cast, including Adam Driver, Penélope Cruz, Robert De Niro, and Shailene Woodley, among others.
"Blondes have more fun, I have to tell you," he joked. "It's true.
Cover photo: Collage: VALERY HACHE & JEAN-BAPTISTE LACROIX / AFP